Unleash the potential in every team with the Atlassian suite
Standardize on the tools teams want
Many of your teams are already realizing the benefits of using the Atlassian suite; fast track productivity and collaboration across all teams - IT, software, and more.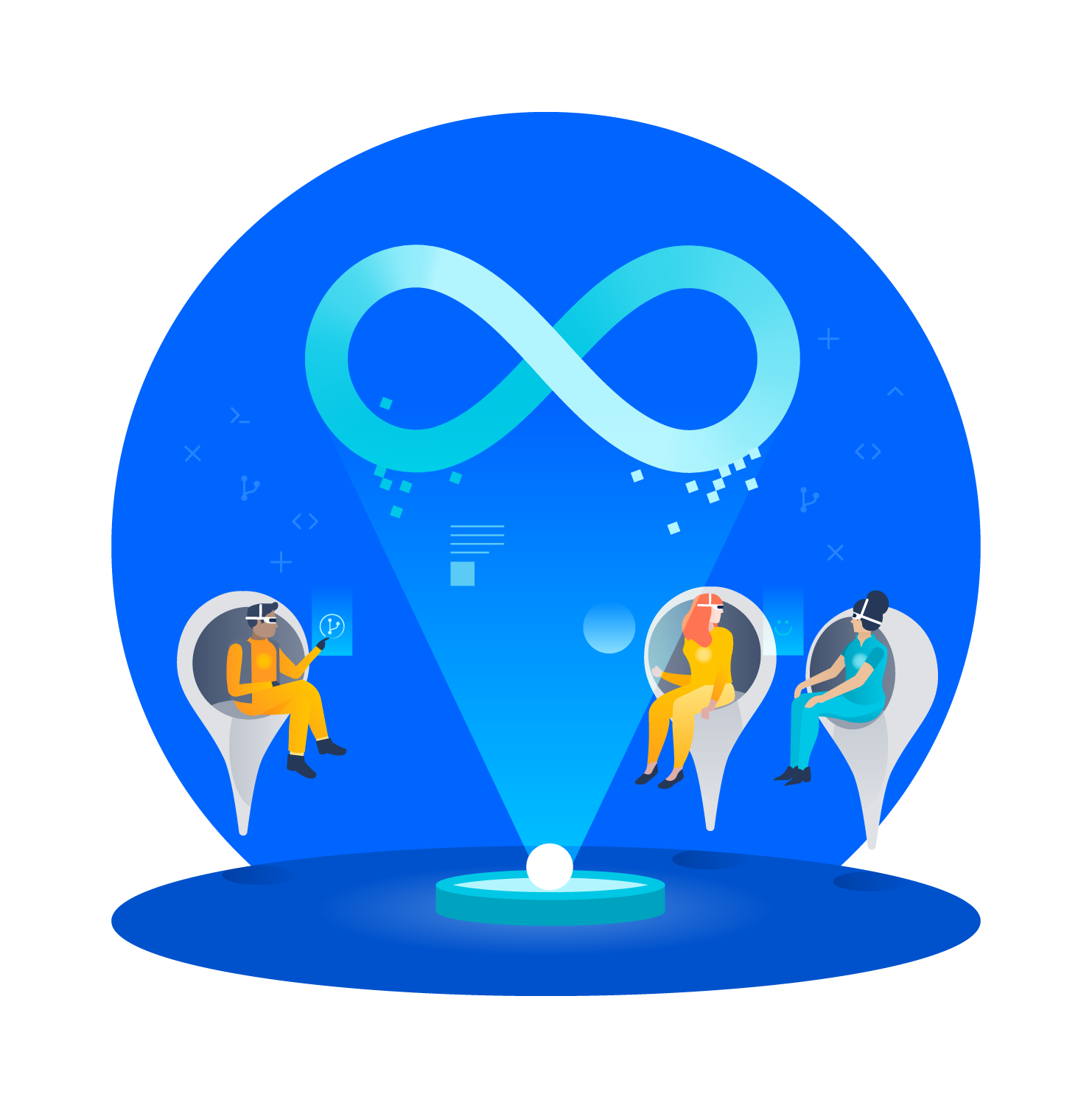 An Enterprise DevOps solution
Foster a culture of collaboration between development and IT operations teams. Atlassian tools speed up releases by automating tasks and defining processes, accelerate time to resolution with faster feedback loops, and helping you prioritize unplanned work.
Scale Atlassian with your business
Data Center is a self-hosted deployment option that provides the deployment flexibility, authentication, control, high availability, and performance you require for the tools your teams use every day.
What Atlassian is offering us with their tools and their ecosystem is a full enterprise solution. Anything you need, any features you need, you can do
with Atlassian.
Simplified procurement
Reduce procurement complexity with a single line item for all of your Atlassian products, for one simple price. Upgrading and renewing has never been easier
| USER TIER | ANNUAL PRICE | $/USER/MONTH |
| --- | --- | --- |
| 1000 | $168,875 | $14.07 |
| 2000 | $228,875 | $9.54 |
| 3000 | $315,725 | $8.77 |
| 4000 | $369,725 | $7.70 |
| 5000 | $423,725 | $7.06 |
| 6000 | $485,225 | $6.74 |
| 7000 | $521,225 | $6.21 |
| 8000 | $557,225 | $5.80 |
| 9000 | $593,225 | $5.49 |
| 10000 | $629,225 | $5.24 |