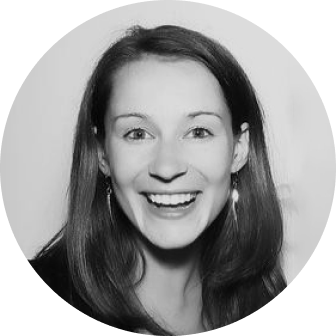 Head of Corporate Development
Sarah leads the M&A, Ventures and Product Partnerships teams. When she's not doing deals, Sarah can be found reading (always fiction), playing board games (always Scrabble or Settlers of Catan), or chasing her toddler (always tiring).
Head of Atlassian Ventures
Outside of the office, Peter is a big fan of the Golden State Warriors and Arsenal Football Club in the EPL. He enjoys being outside - cycling, jogging, hiking and gardening. He lives in the San Francisco Bay Area with his wife, kids and their 10 chickens!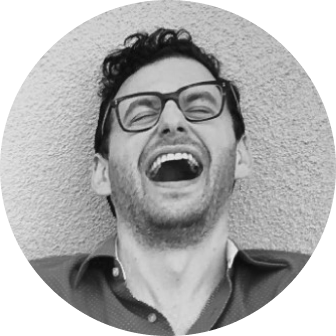 Portfolio Management Lead
Philip is passionate about connecting with people in ways that are truly meaningful (not just tactical). When not at work, you can find him spending time with his family, traveling to new places or swimming, biking, running, or skiing -- his own personal "quad-athalon".