Design service management template
Track and manage all your design requests.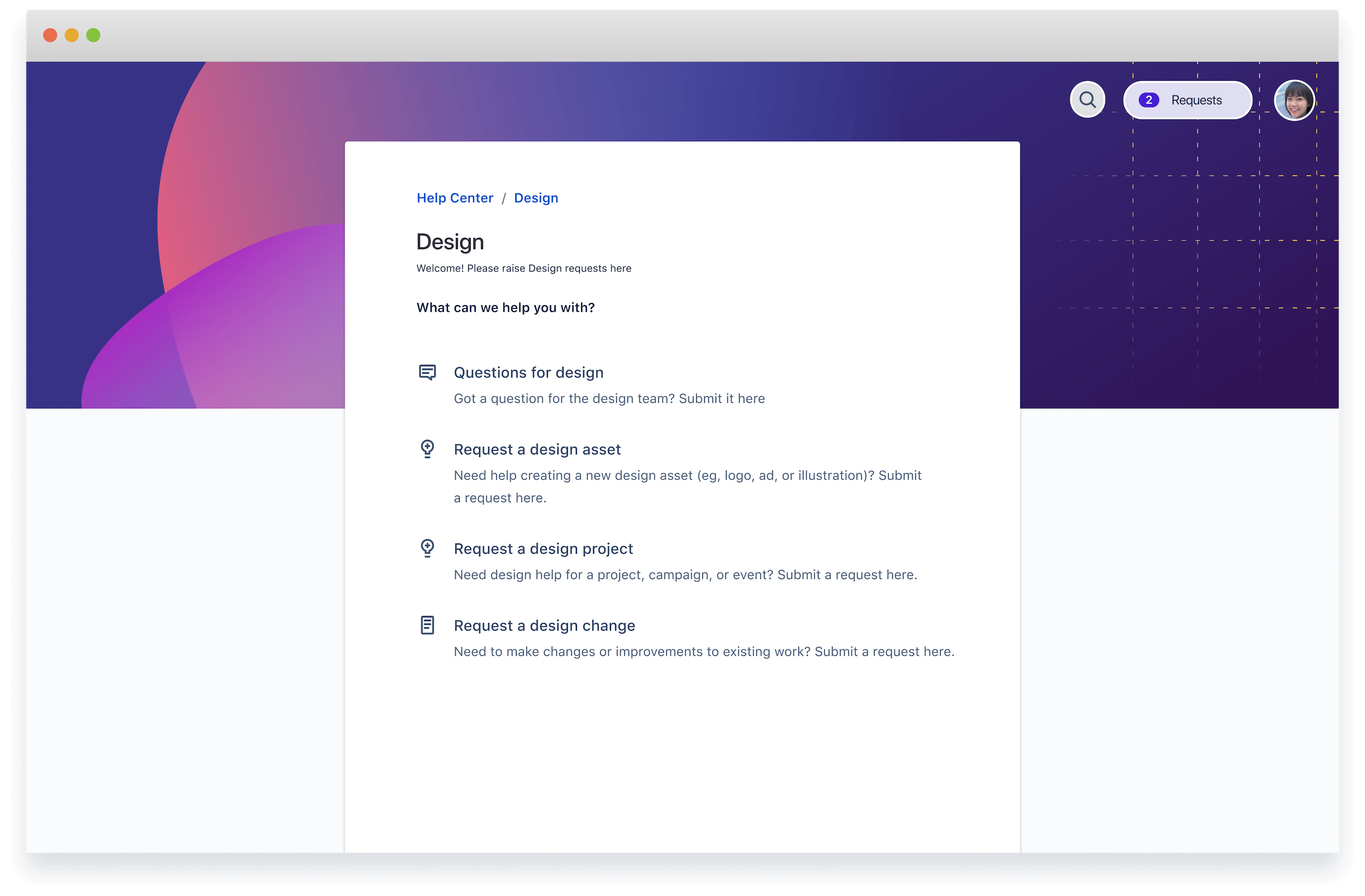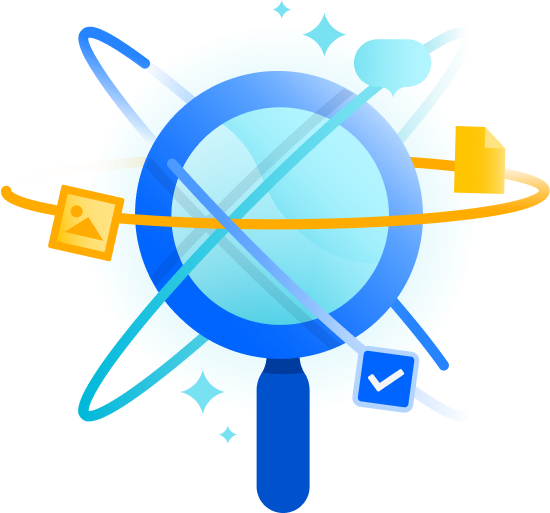 Make work visible
Bring together requests from multiple channels like email, chat tools, and portals. Collect all the information you need by using our recommended request types for design teams, or customize your own from our form template library.
Work that flows
Triage, prioritize, and set service level agreements so your team can keep track of important requests. Use automation rules to notify team members if requests are urgent, and automate approvals to save your team time.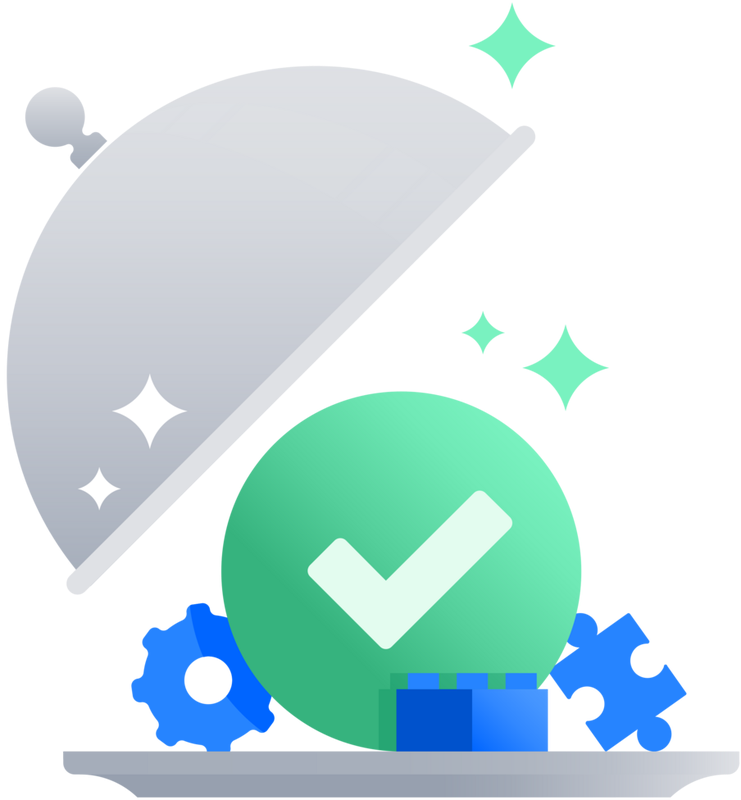 Promote self-service
Set up a knowledge base to share frequently requested resources like design guidelines, templates, presentation kits, and asset files. Include answers to common questions so employees can find help without submitting a request.
Featured product: Jira Service Management
Easily manage all of your design requests- from new asset creation to revisions. Learn more
"Digital transformation is a buzzword, but Jira Service Management is helping make it tangible for us."

Jeff Pittman
Director of IT Operations and Jira Solution Architect, Sony Music Publishing
Related templates
Jira Service Management
General service management
Manage all your internal service requests.
Jira Service Management
Marketing service management
Manage and track all your marketing requests.
Jira Service Management
Analytics service management
Capture, triage, and manage all your analytics and data requests.
Related resources
How Enterprise Service Management works in Jira Service Management
The Atlassian approach to ESM
How to get started with the design service management template
Ready to use this template?