The Ultimate Guide For Marketing Teams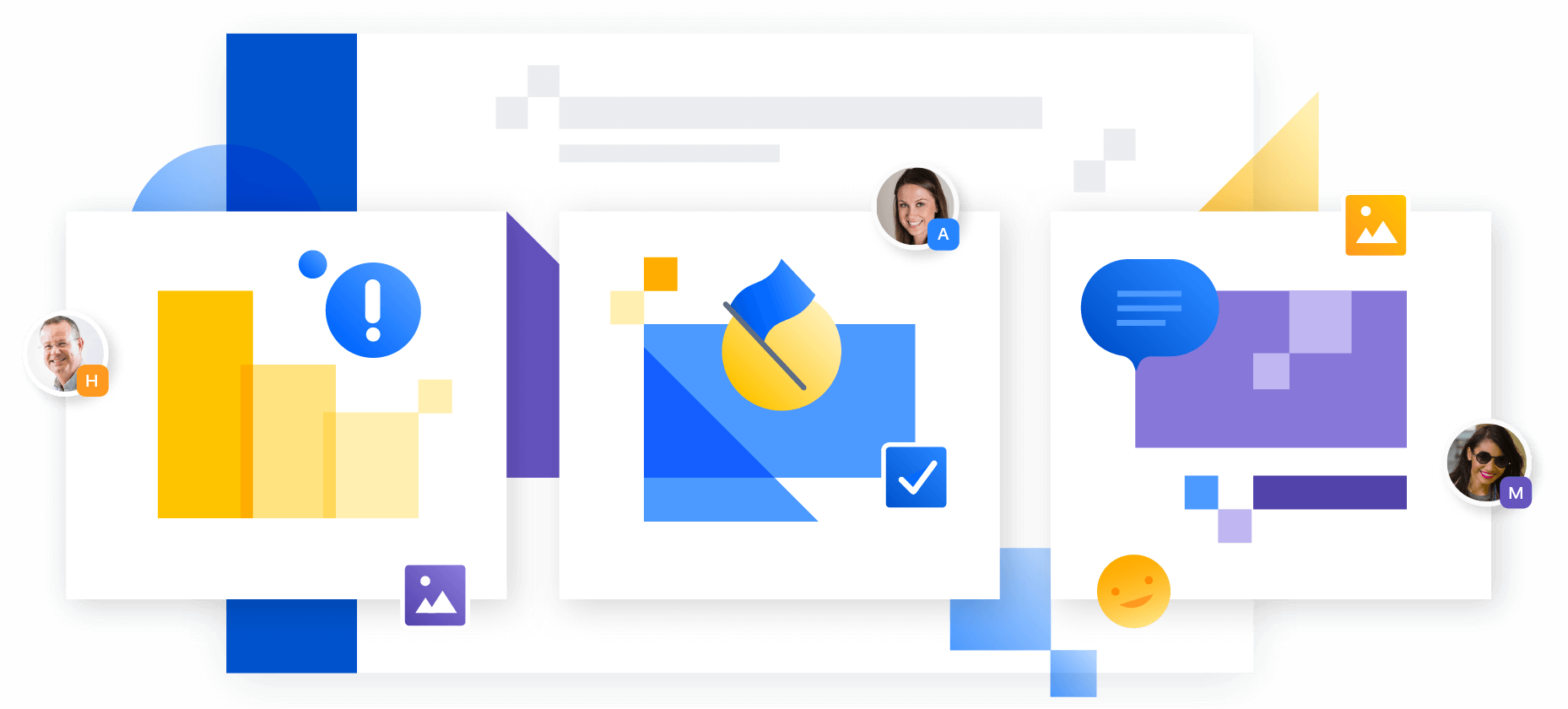 Nail your messaging
While brand does involve a hundred different things, we can focus on the two main ones that makeup your brand: positioning and messaging. 
How marketing and product come together
One of the best things you can do to ensure a product launch's success is to make sure that all teams involved are working together effectively. Here's how to do that. 
The stakeholder management guide
Stakeholder management is about empowering teams to function at their best and minimizing hang ups along the way. Here are some tips on how to do that.
Step-by-step editorial calendar management
A comprehensive guide to editorial calendars, complete with advice on creating a blog vision statement, developing a content plan, managing deadlines, and more.
Best practices for company blogging
How do you make sure every author knows your blog guidelines? How do you ensure that SEO, headlines, and tags get the attention they need? Get the answers here.
How to create buzzworthy marketing plans
Brilliant ideas deserve top-notch promotion. Use this step-by-step guide and free template to create marketing plans that are simple and powerful. 
Crafting effective buyer personas
Researchers, product developers, and CMOs all recognize the power of buyer personas. Create your own with this free template and guide. 
What is a competitive analysis? A step-by-step guide
Here's a step-by-step guide on how to stay one step ahead in your industry with competitive analysis - complete with a simple template to keep you organized.