Celebrating 10 years of app-powered teamwork
The Atlassian Marketplace launched a decade ago – because of you it's better than ever
From 60 apps for sale on day 1 to over 5,000 apps today - the Atlassian Marketplace helps unique teams thrive
Thanks to our brilliant community of builders, the Atlassian Marketplace helps software, IT, marketing, product, design teams and more work better together.
Teams perform their absolute best with Marketplace apps
Hear what Atlassian Community Leaders have to say
Start customizing your team's workspace
Let us help you find the right apps to level-up your teamwork
Apps for IT Teams
Stay aligned, efficient, and on top of your queue with apps for automation, delegation, monitoring and more. 
Apps for Engineering Teams
Build better software and reduce context-switching with apps and integrations for code, CI/CD, agile testing and more.
Apps for Project and Product Management
Scope, prioritize, plan and manage projects or the product delivery process with apps for user story mapping, whiteboarding, planning poker, resource management and more.
Apps for Business Teams
Stay aligned across teams with apps for HR, marketing, office management, and more, plus deep integrations with your go-to business tools.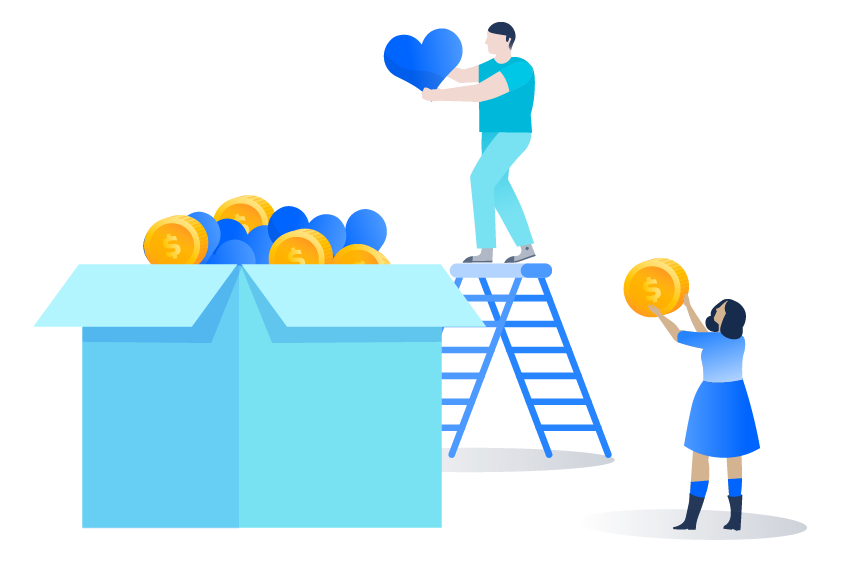 Help us give back on May 31st
To celebrate 10 years of Marketplace innovation, we're paying it forward to the next generation of developers. For every app installed on May 31st, we're donating $5 to the coding education organization Raspberry Pi.

Join the conversation on Atlassian Community
Connect with Atlassian customers and partners to learn tricks to customize your workspace, streamline collaboration, and more!

Explore tips, tricks, and apps to level-up your teamwork
Stay up-to-date on new apps, Atlassian best practices, teamwork tips, and Marketplace news. 
Explore the Marketplace
Level-up your team's workflows with apps and integrations for Jira, Confluence, Jira Service Management, Bitbucket and more.