A tour of Trello: including brand-new reporting features
Get to know Trello, and how it can help any team at your company. Plus, get a demo of brand new, highly requested features like dashboard and timeline views.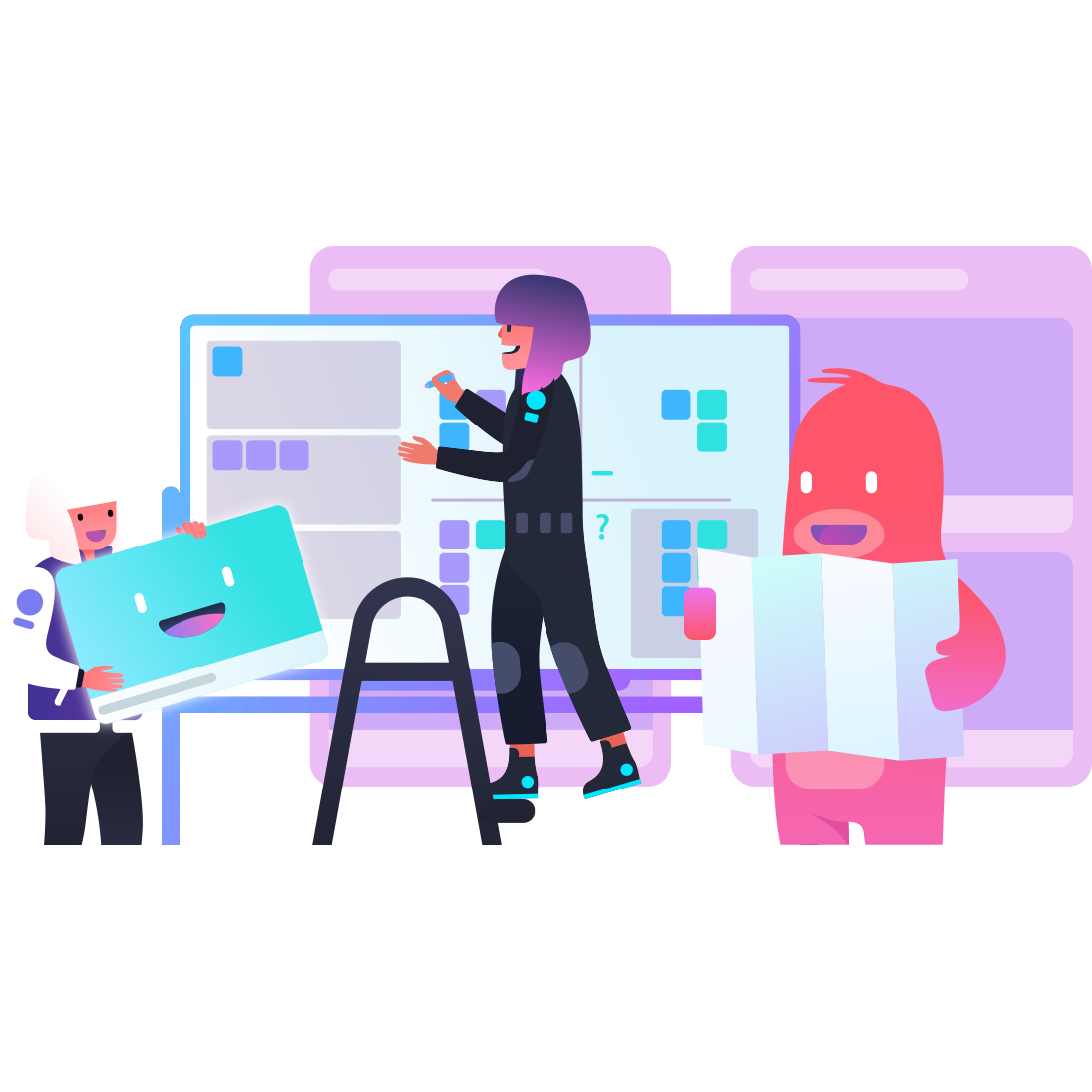 Whether you're new to Trello, or an old pro, check out this video for an overview of the basics, followed by an in-depth tour of our newest features: Timeline, Dashboard, Table, and Map Views, plus a bunch more!
Trello helps teams move work forward