Sales service management template
Manage, track, and report on all your sales requests.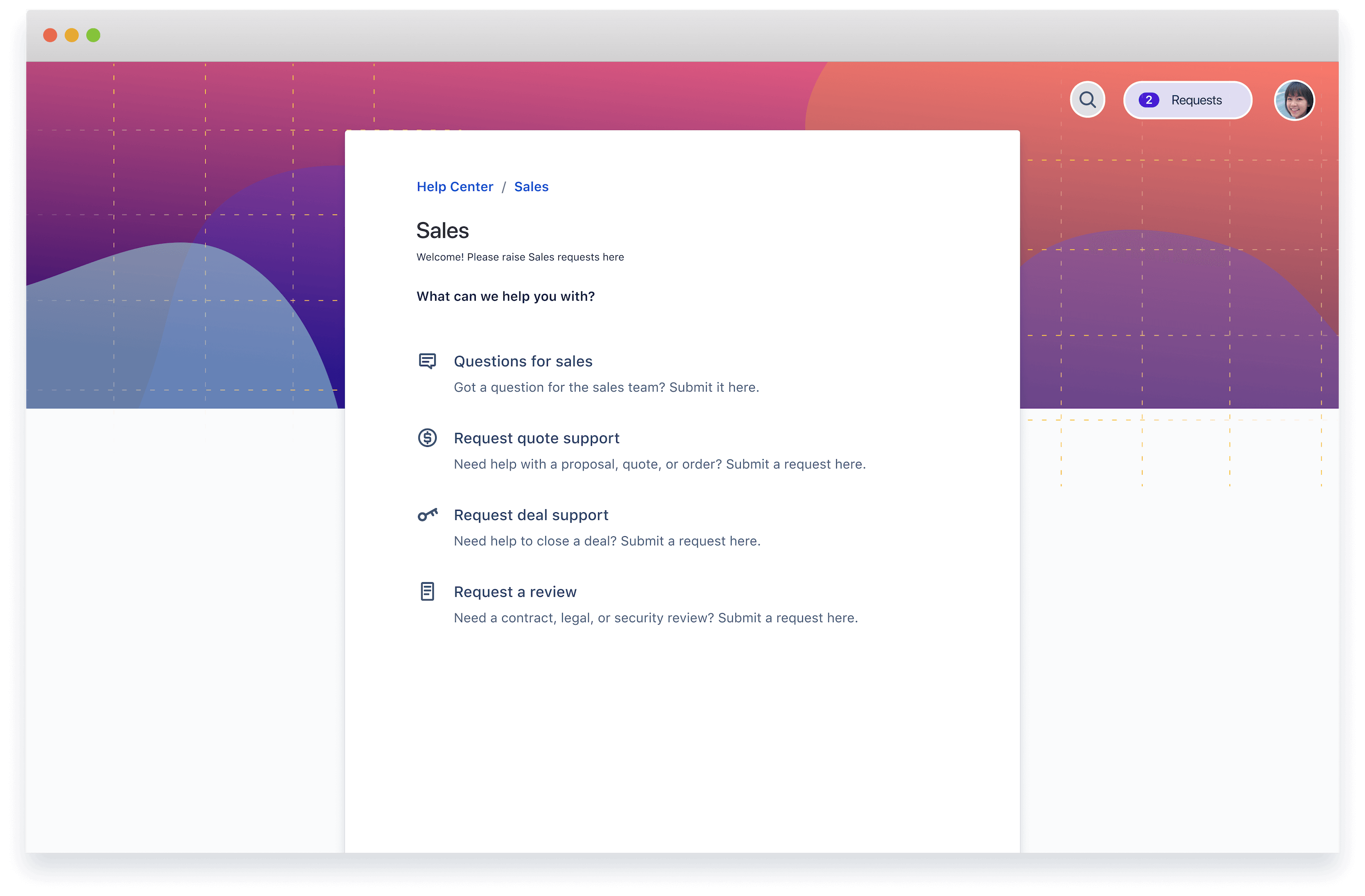 Collaborate with ease
Make it easy for employees to submit sales support requests, and for your team to manage them in one central location. Use comments, statuses, and notifications to share updates and collaborate on requests in real-time.
Smooth workflows
Use workflows to provide transparency of progress, and queues to help organize requests by priority and see what others are working on. Customize how you receive incoming requests from email, chat tools, and request portals to suit how your team likes to work.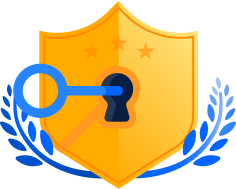 Secure sharing
Enable your sales team to share information and manage sensitive requests in a secure space. Protect the privacy of your external customers and prospects mentioned in requests by using permissions to manage who can find, view, and comment on them.
Featured product: Jira Service Management
Manage, track, and report on sales requests- from quote support to contract reviews. Learn more
"These tools have immensely improved our service. Now we can't do without them because our community is used to that level of service."

Ken Wieler
CIO, Yale School of Management
Related templates
Jira Service Management
General service management
Manage all your internal service requests.
Jira Service Management
ITSM
Manage requests, incidents, and changes to deliver great service, fast.
Jira Service Management
Marketing service management
Manage and track all your marketing requests.
Related resources
How service request management works in Jira Service Management
The Atlassian approach to ESM
How to get started with the sales service management template
Ready to use this template?