The new dynamic form builder for Jira Service Management
With Jira Service Management's new no-code/low-code form builder, you can tailor forms for all of your teams' unique requirements. Build a form for customers to use on the portal or build a checklist for agents to add to a request. The new form builder is more than just portal request forms - it's a new way of helping your teams deliver value fast. Go ahead! Click below to build your new form today.
Like the forms you've put together?
Get started with Jira Service Management for free and paste your form directly into your first project.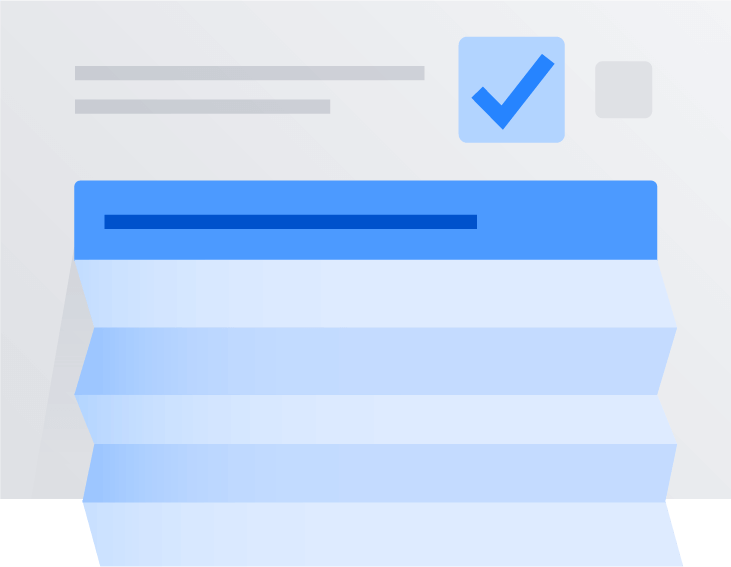 See what others are asking