STANDARDIZATION
Unite development, operations, and support on the Jira platform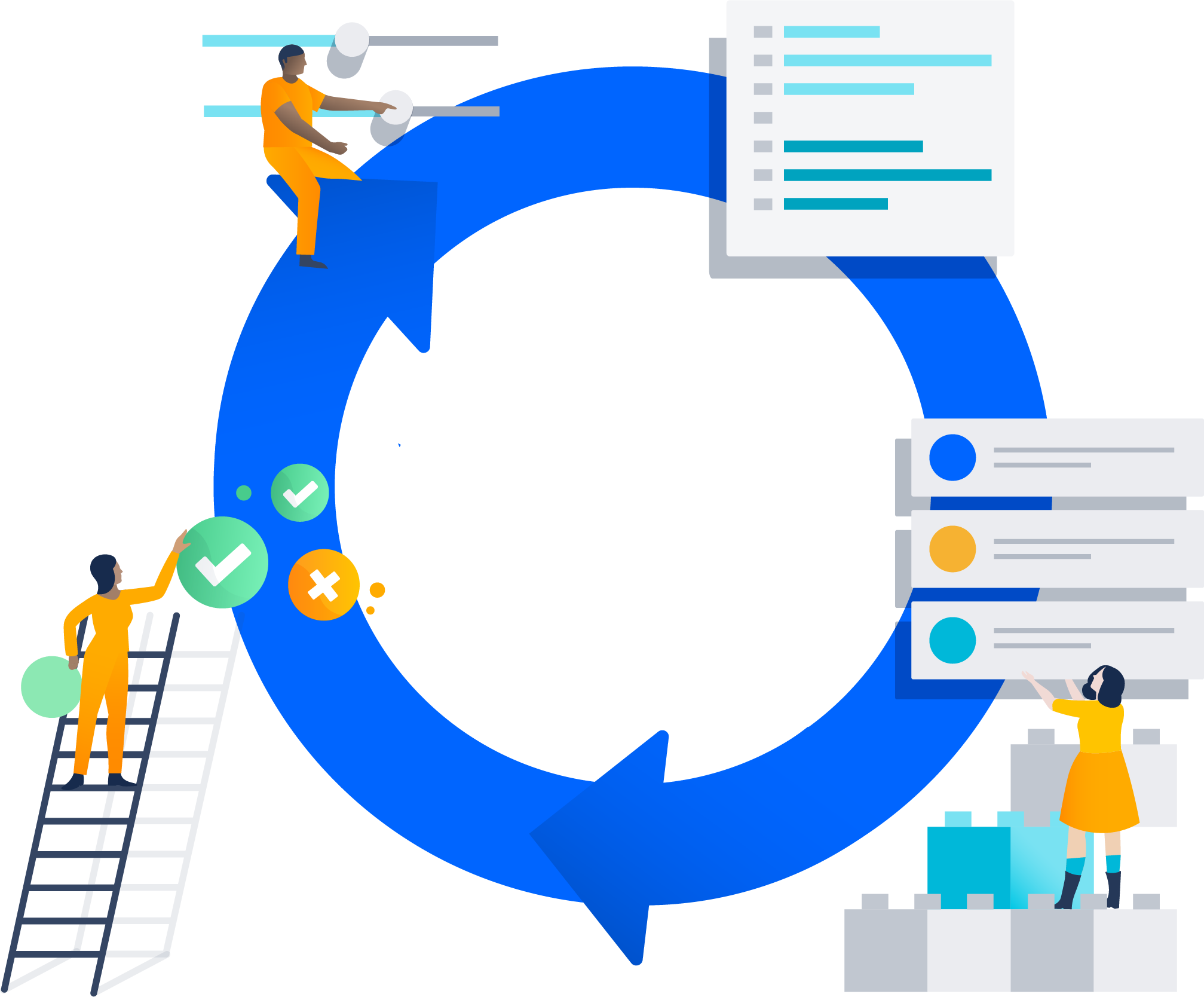 Enable seamless collaboration across IT by standardizing on the Jira platform. Resolve requests faster and give admins full visibility across the enterprise.
Accelerate service delivery and beat SLAs with a unified set of tools and automated processes.
Support large quantities of customers, agents, requests, custom fields, and workflows today and into the future.
TRUST & OVERSIGHT
Rest easy knowing your security and compliance needs are met
High availability
Ensure your users have uninterrupted access to Jira Service Desk through active-active clustering.
SAML SSO
Increase security and streamline user login with built-in SAML single sign-on support.
Scale to meet your needs
Streamlined expansion
Increase your service desk's capacity instantly to meet growing demand. Add nodes to a cluster with zero downtime and no additional licensing fees.
Smart infrastructure
Intelligently distribute load across your cluster. Dedicate nodes for particular teams, API traffic, or apps.
DATA CENTER FEATURES
Equip admins with the tools they need to ensure optimal performance
Project & issue archiving
Manage growth and make Jira Service Desk more performant and readable.
Content Delivery Network (CDN)
Deliver faster load times for geographically distributed offices.
Custom fields optimizer
Minimize the performance impact of custom fields and speed up Jira Service Desk.
Zero downtime upgrades
Deploy the latest version of Jira Service Desk without interrupting users.
Share the benefits of Jira Service Desk Data Center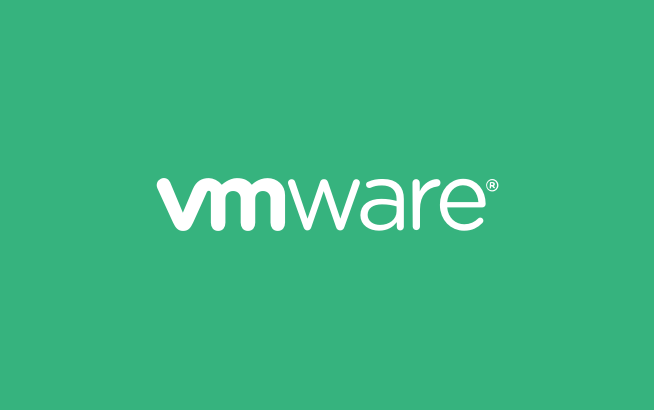 Hear how VMware migrated one of the largest private cloud instances to Jira Service Desk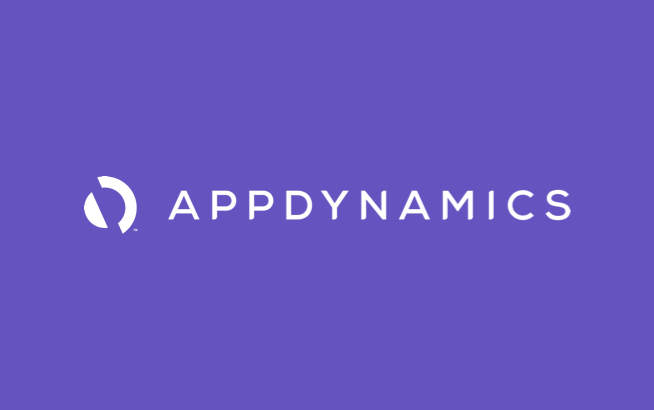 Discover how AppDynamics transformed from a siloed startup to a team of teams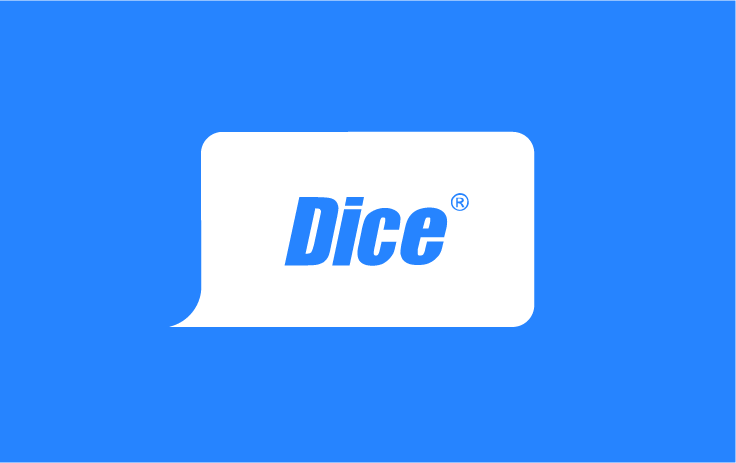 Learn how Dice.com created a culture of collaboration and transparency with Jira Service Desk
As our processes evolve and grow over time, Jira Service Desk enables our support teams to scale operations.
—Jeff Tillett, Director, Build and Release Engineering

Apps built for enterprise scale
Support your team's individual needs with apps built to superior performance standards. Track assets, build automated workflows, generate customizable reports, and more.
Atlassian is a strong performer in the Forrester Wave™: Enterprise Service Management, 2019
Get started with Jira Service Desk Data Center