Serve your enterprise at scale with Jira Service Desk Data Center
Jira Service Desk is a self managed solution that gives you high availability and disaster recovery, so no request goes unresolved
Try it free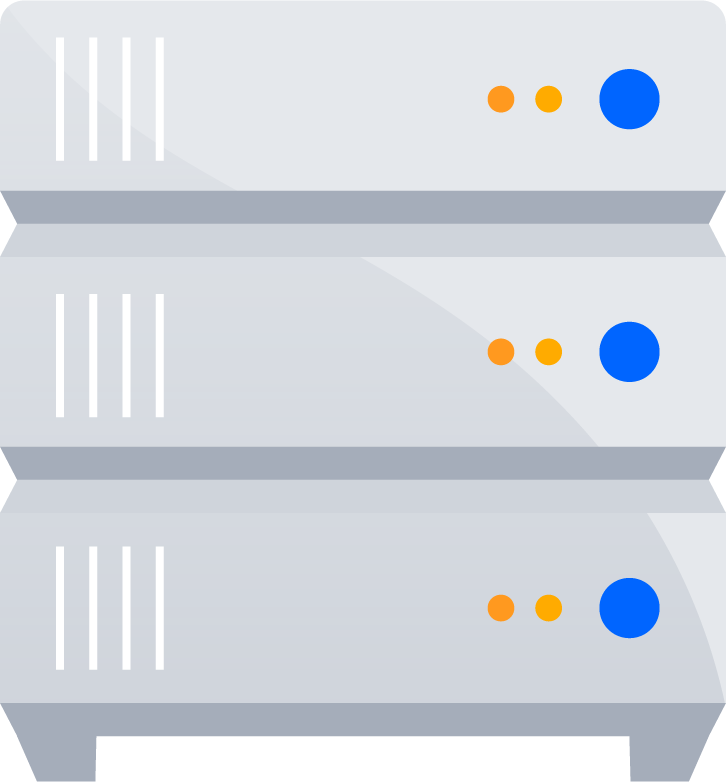 Prevent service outages
In the event of unexpected hardware failure, active-active clustering ensures you don't lose access.
Scale service delivery
Feed hungry demand for service desks by increasing capacity instantly. Add extra node clusters without downtime or additional licensing fees.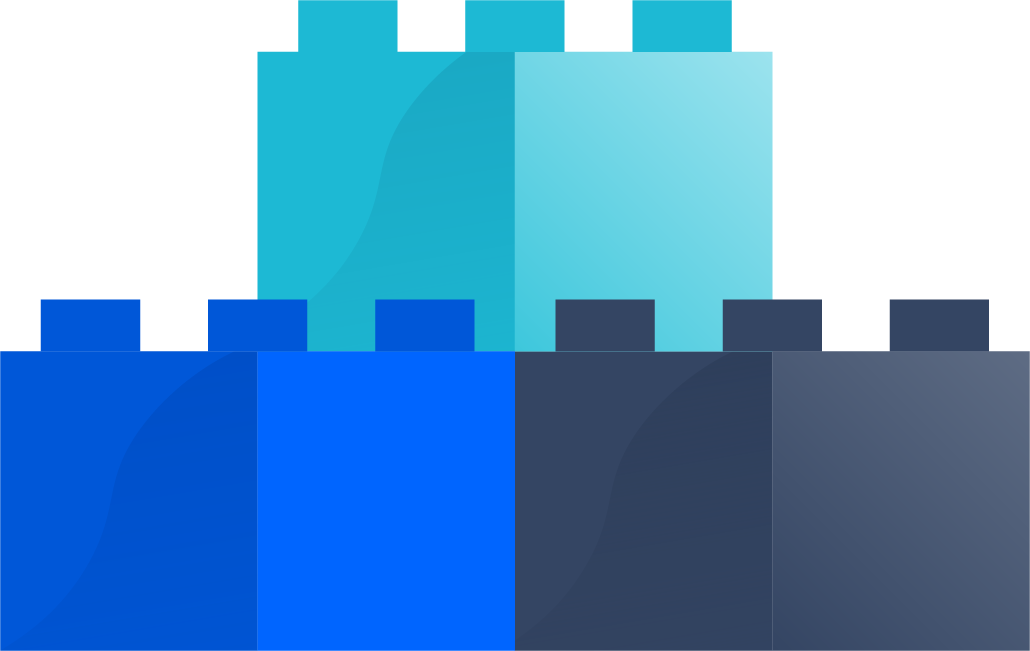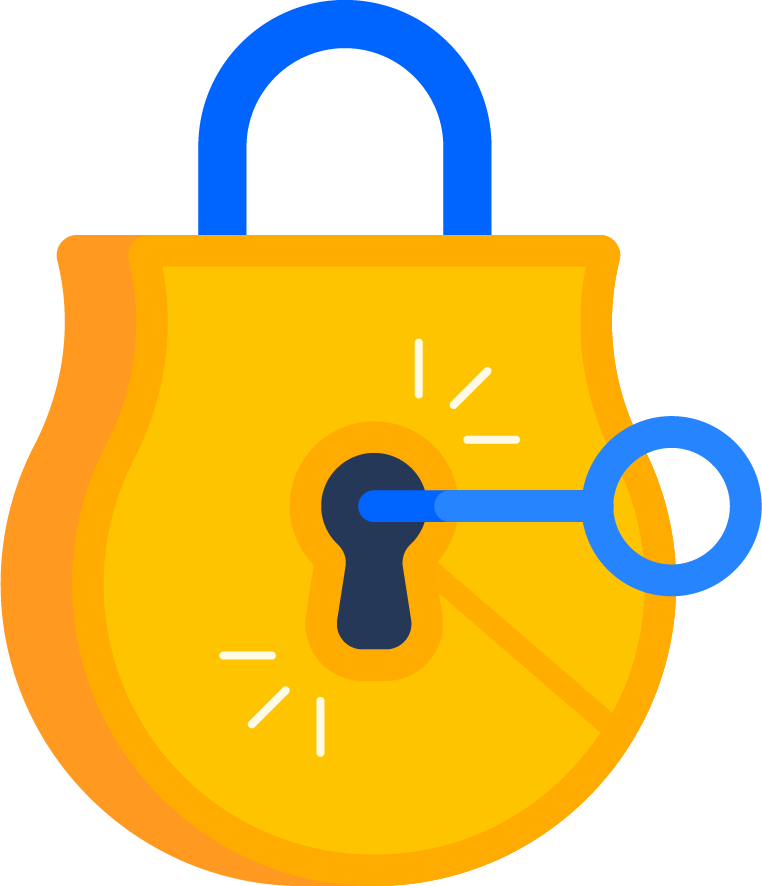 Keep your data secure
Ensure compliance with your enterprise IT, security, and privacy policies by securing your data behind the firewall.
Why Data Center?
Struggling to convince your team (or boss) to make the leap to Jira Service Desk Data Center? Download our PDF outlining all the benefits.
Download PDF
The benefits of Jira Service Desk Data Center
Disaster recovery
Disaster recovery allows you to keep your services up and running with index replication and database synchronization.
Mission critical services
Resolve requests at your enterprise's agreed upon SLA, and reduce your MTTR.
Always resilient
Each node in your Data Center cluster increases capacity for concurrent users and provides a consistent user experience under a high load.
Integrations and customization
Fit your organization's needs with Jira Service Desk Data Center's extensive APIs or apps found in the Atlassian Marketplace.
Smarter service management
Use the power of the Jira platform to customize your workflows, and Jira Service Desk to automate yourself towards more intelligent service.
IT industry standard
Jira Service Desk is certified for ITIL, the most widely used service management framework, and at fraction of the cost of competitors.
In 2014, we had 55 outages. In 2015, by applying these [scaling] lessons we'€™ve reduced that number to seven. Now with Jira Service Desk Data Center, we believe that number will be even smaller in 2016.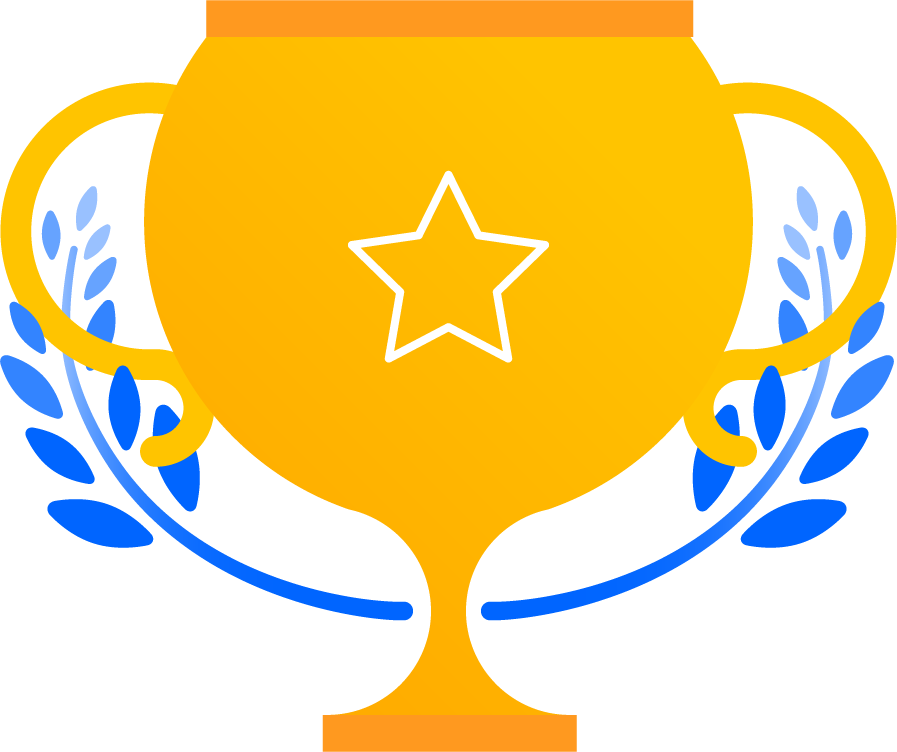 Beautifully simple IT service management software
Jira Service Desk is used by more than 25,000 teams worldwide. Give customers great support, collaborate with software development, and run enterprise-ready IT operations.