Join our weekly product demo with live Q&A
In this hour-long pre-recorded demo, our product expert will walk you through several ITSM use cases and introduce you to Jira Service Desk. Plus get all your questions answered in the live chat Q&A.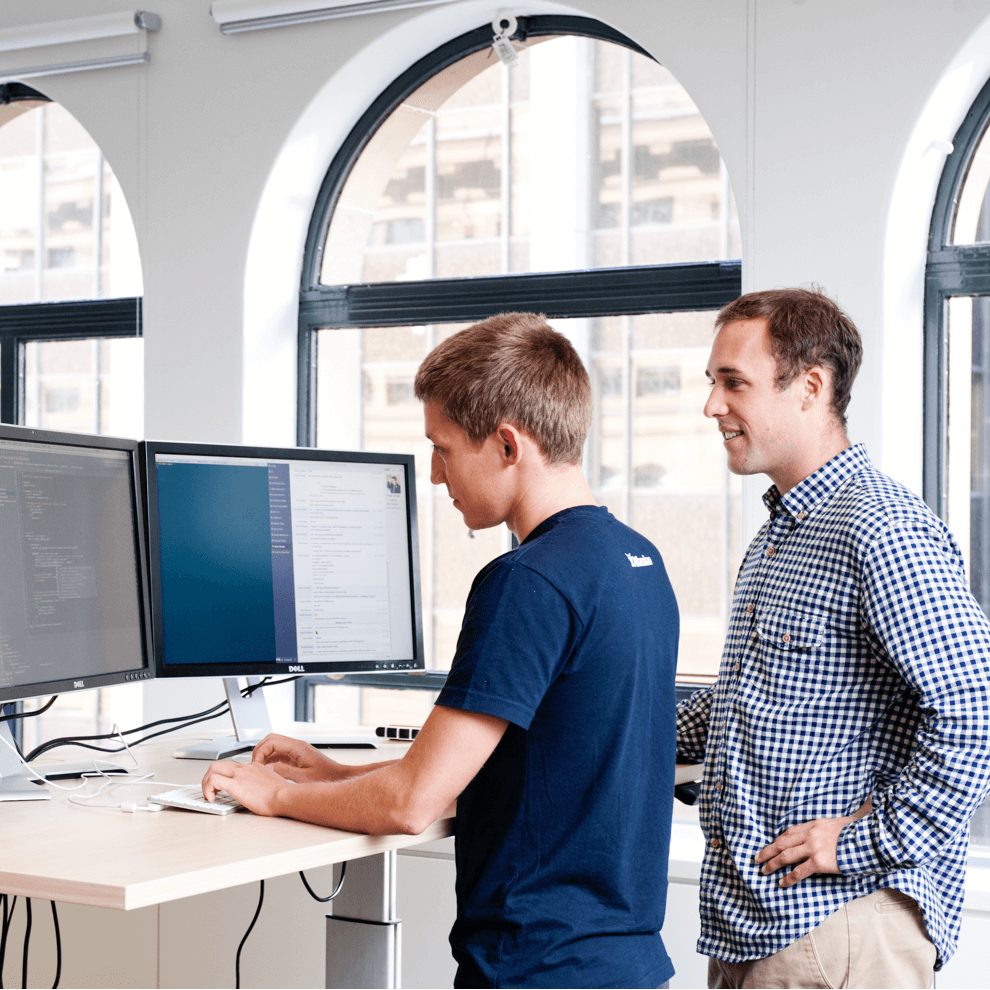 See Jira Service Desk
in action
This is the must-see demo for anyone getting started with Jira Service Desk. Whether you're a Jira Software user or just curious, we invite you to join our weekly 60-minute pre-recorded demo with live chat Q&A.
You'll see how easy it is for anyone to use, simple for your admin to set up, and has everything your IT teams need out-of-the-box including automation rules, SLAs, and ITIL-certified processes like incident, problem, and change management. 
Try Jira Service Desk free for 7 days
Go ahead. Take it for a spin today.
Try it free