Capture for Jira is now a member of the Zephyr family. Click here for additional details.
Capture for Jira
A visual feedback and testing tool for all teams
Try it free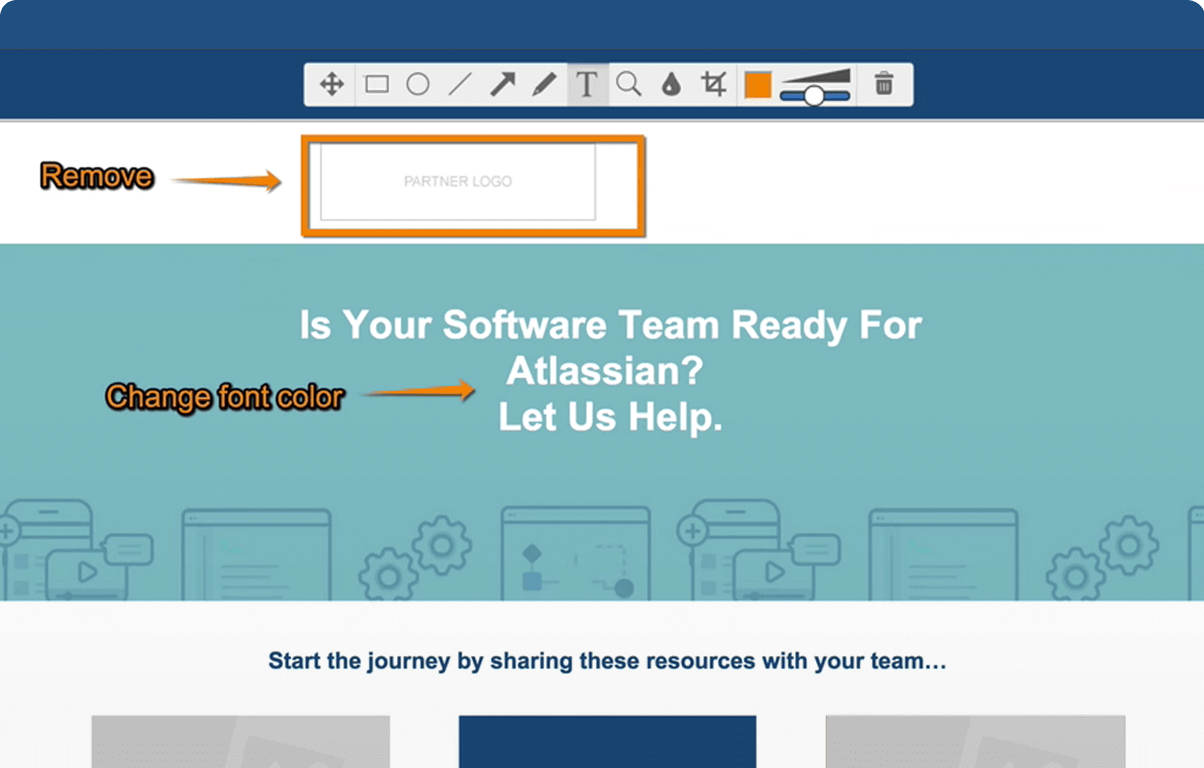 Simple collaborative tool for annotated, visual feedback
Snap and annotate screenshots with detailed, visual feedback. From UI and web designs to feedback on sales and marketing content, Capture for Jira was built for every team. 
Capture screenshots
Snap and archive screenshots of any content, anywhere, without ever leaving your browser window.
Annotate and share
Communicate feedback clearly with easy-to-use annotation tools and ensure nothing slips through the cracks.
Test collaboratively
Create and record exploratory and collaborative testing sessions for a faster and more efficient review process. 
Prioritize and resolve
A deep Jira integration provides a quick and painless way to ensure feedback is prioritized and implemented. Try Jira Software.
Zephyr takes the reins of Capture for Jira
We're excited to announce that Zephyr has taken over the ownership, development, and support of Capture for Jira. Zephyr is the maker of a number of products focused on helping teams build high quality software, including Zephyr for Jira, a top-selling Atlassian Marketplace app.
We believe Capture for Jira will thrive under Zephyr's ownership. They have a proven track record in the software testing space and Capture for Jira aligns well with their strategic focus on quality and testing for all types of software and IT teams. Zephyr plans to bring new capabilities to Capture for Jira customers, including video capture, a browser extension for Edge, and a deep integration with Zephyr for Jira.
For additional questions or concerns about this transition, please see the FAQ below.