Asset creation template
Simplify asset requests, so your team can focus on creating.
Streamlined workflow
Reduce the back-and-forth with forms that are easy to make and capture all the details.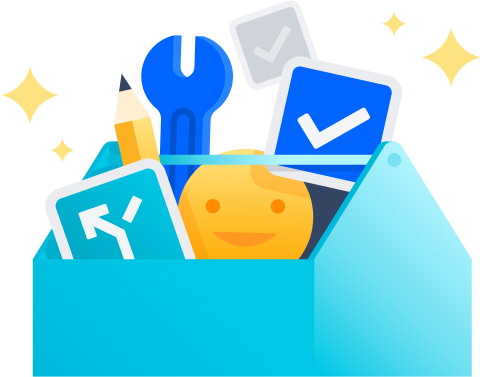 Centralized asset management
Centralize priorities, due dates, links, and more in one shared location to keep the creative process moving through your asset management tool.
Deadline tracking
Set start dates and due dates for your tasks, then use the calendar view for a clear picture of your workload.
Featured product: Jira Work Management
The easiest way for creative teams to collaborate and do great work. Learn more
"The difference is amazing, and our productivity has skyrocketed. Everything now can be visualized, racked, and stacked, and I know what everyone is working on at a glance."

Leslie Benito
CIO and Director of Technical Services, Defense Media Activity
Related templates
Jira Work Management
Content management
Manage the content lifecycle from prioritization through to delivery.
Jira Work Management
Email campaigns
Plan and execute email campaigns to improve funnel performance.
Jira Work Management
Web design process
For designers, developers, and marketers to track web design tasks.
How to get started with the asset creation template
Ready to use this template?