Deliver IT projects with the #1 tool used by agile teams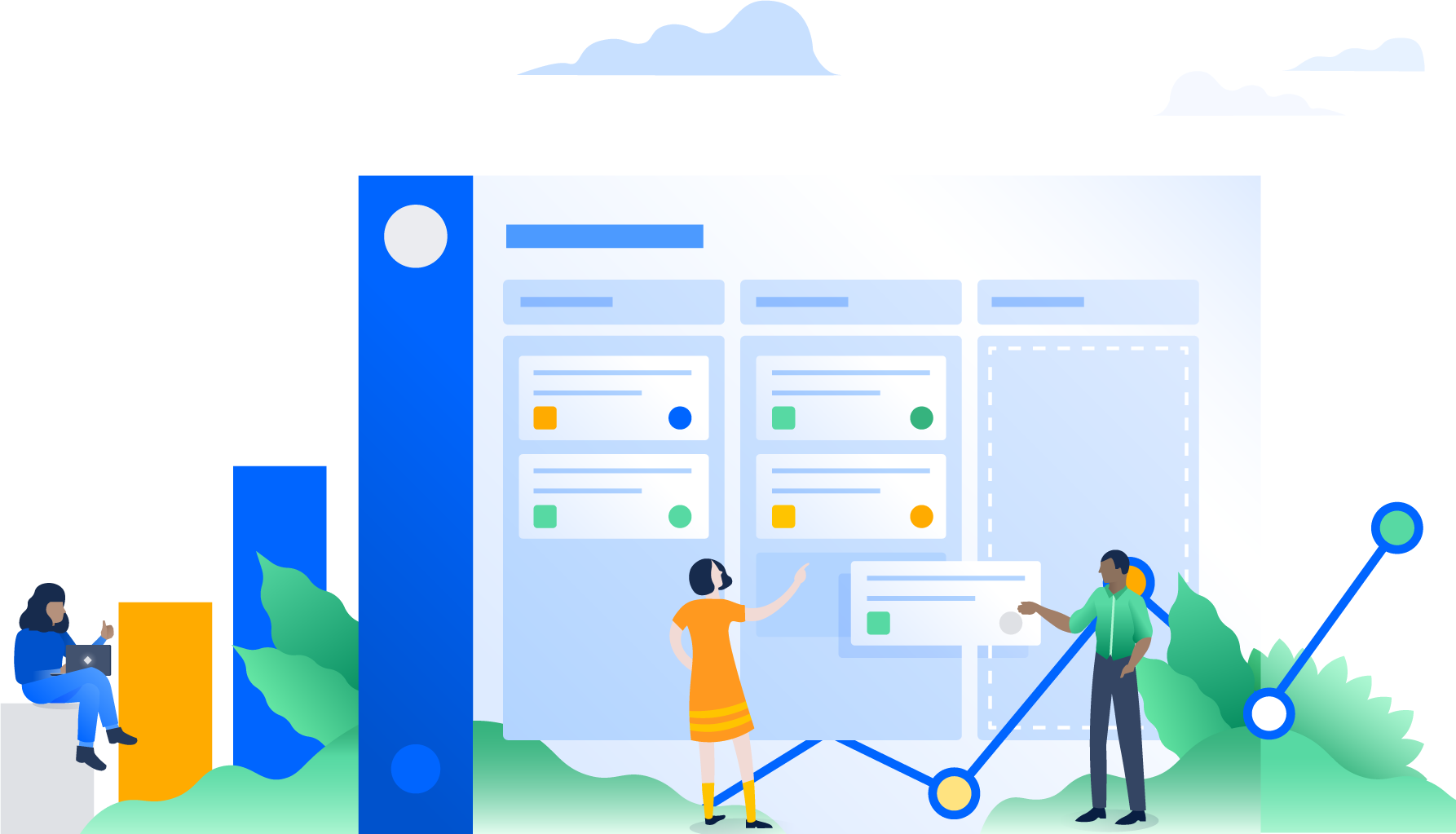 See how we're reimagining Jira Software Cloud
Roadmaps, new boards, and easier configuration are just the beginning.
Deliver transformational technologies with proven agile workflows
Jira Software forms the backbone of effective, cross-team project planning, organization, and communication, so IT can deliver value to the business faster.
Plan
Easily create tasks, milestones, and deliverables across your IT team.
Track
Prioritize and discuss your team's work in full context with complete visibility.
Deliver
Deliver value to the business faster, knowing the information you have is always up-to-date.
Report
Improve team performance based on real-time, visual data that your team can put to use.
Choose a workflow, or make your own
Jira Software gives teams the autonomy to design the way they want to work. From open to highly structured, Jira is unique in that teams of all sizes can get started quick and easily adjust the way they work based on their scale and the project at hand.
Integrate with the tools you already use
Upgrade your workflow with Jira Service Desk. Confluence, Bitbucket and hundreds of other tools…
Knowledge management
Transform product requirements in Confluence into a Jira Software backlog with one click.
Development workflow
Jira Software automatically updates issues and transitions work when code is committed in Bitbucket.
Continuous integration
Power your CI with Bamboo and monitor build statuses without ever leaving Jira Software.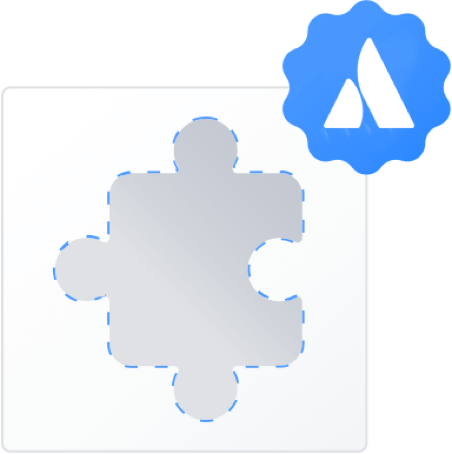 Trusted by over 65,000 customers worldwide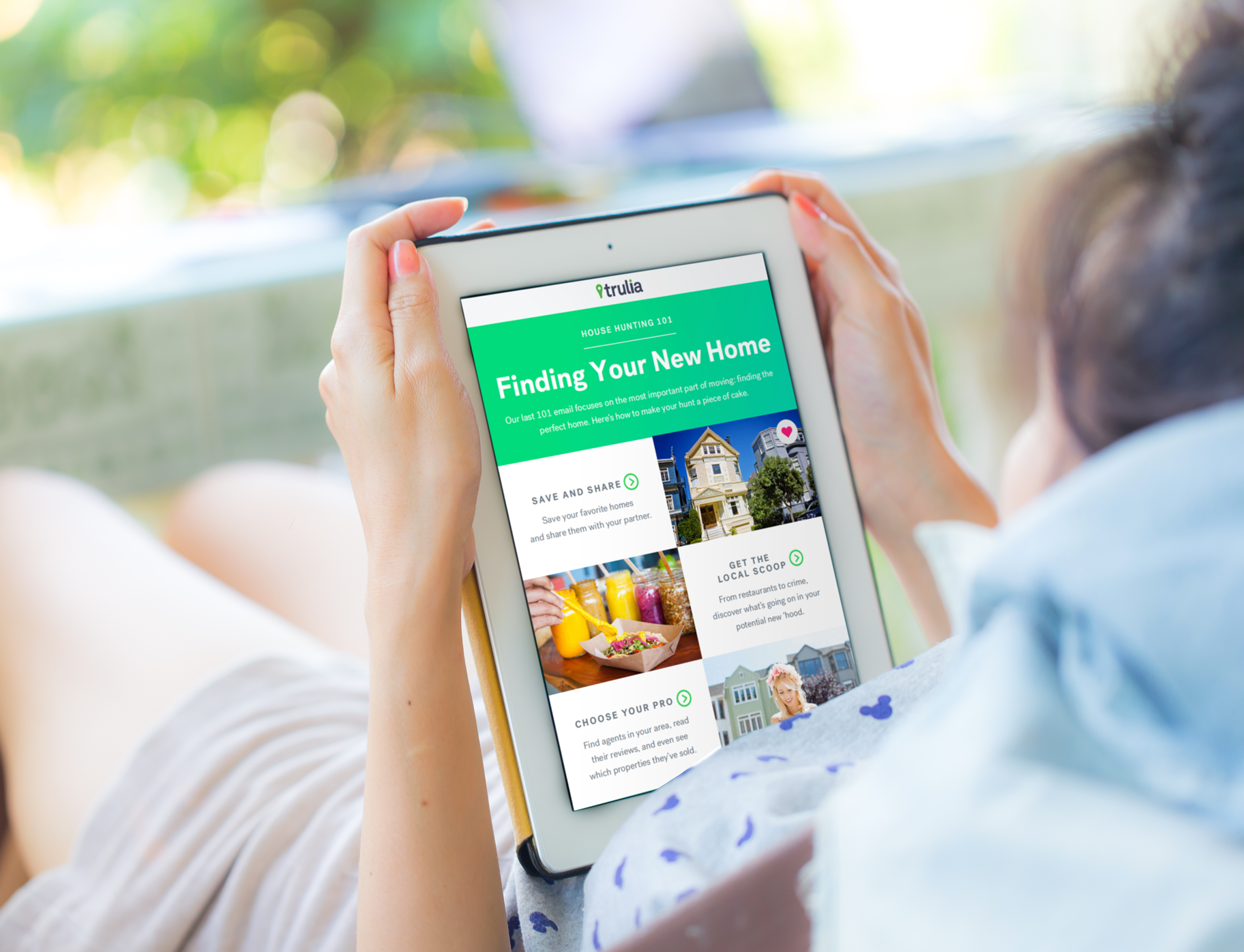 "Jira Software is instrumental in building and maintaining the best software on the market."
DANIELE FARNEDI, TRULIA CTO
Trusted by over 65,000 customers worldwide

---
Simple plans hosted in the cloud
Small teams
$10
per month
for up to 10 users
No credit card needed
Growing teams
$7
per user, per month
for 11 - 100 users
No credit card needed
---
Go agile with ease
Whether you're a seasoned agile expert, or just getting started, Jira Software unlocks the power of agile.
Flexible planning
Scrum? Check. Kanban? Check. Mixed methodology? Check. Jira Software's rich planning features enable your team to flexibly plan in a way that works best for them.
Accurate estimations
Estimations help your team become more accurate and efficient. Use story points, hours, t-shirt sizes, or your own estimation technique. Jira Software supports them all.
Value-driven prioritization
Order user stories, issues, and bugs in your product backlog with simple drag and drop prioritization. Ensure stories that deliver the most customer value are always at the top.
Transparent execution
Whether your team is across the table or around the world, Jira Software brings a new level of transparency to your team's work and keeps everyone on the same page.
Actionable results
Extensive reporting functionality gives your team critical insight into their agile process. Backed by data, retrospectives are more data-driven and actionable than ever before.
Scalable evolution
Add and change issue types, fields, and workflows as your team evolves. Jira Software is agile project management designed for teams of every shape and size.