Simply affordable
help desk software
A help desk for IT, support, HR, & more, starting at $10/month. Take a free 7-day test drive.
Your extended trial has already been activated
It looks like someone has already activated this trial.
Log in to my.atlassian.com or contact your site administrator for more information.
Invalid trial activation
It looks we weren't able to activate your extended trial.
Check with the site administrator, or login to my.atlassian.com to confirm your activation link is complete and correct, and that you have an eligible server or data center license.
Help desk software
Help desk software enables support agents to provide quick and easy answers to help seekers. The right help desk software makes it simple for agents to organize, prioritize, and resolve requests so nothing falls through the cracks.
Jira Service Desk is software built for both internal and external support. Employees and customers can submit help requests to your support team through a customer portal, via email, or through an embedded widget on your site. Support agents can then work on these requests, tracked as issues in a queue. Teams like yours can provide support across IT, HR, legal, finance and more.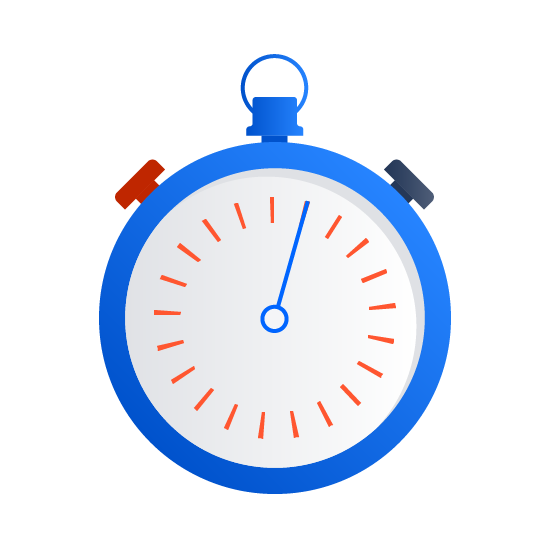 Get going in minutes
It's easy to get started. No setup time or installation required with our cloud-based offering. Get to done faster with time-saving tools like ticket views, approval workflows, and automation -- all out-of-the-box.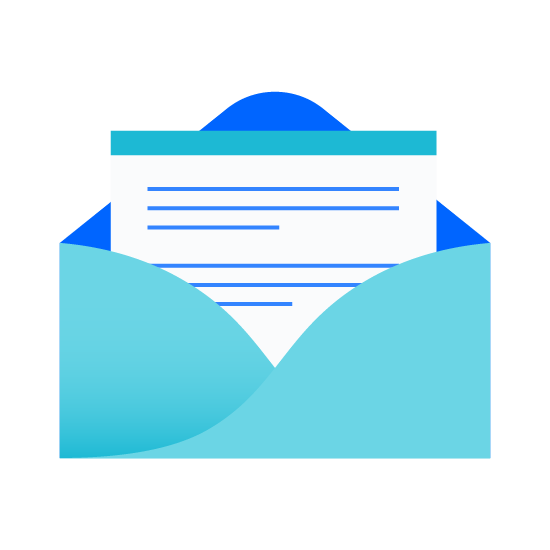 Easier than your inbox
Don't lose track of a conversation with your customer. Move the conversation from the inbox to one queue in Jira Service Desk so nothing falls through the cracks. Experience less back and forth and more resolved tickets.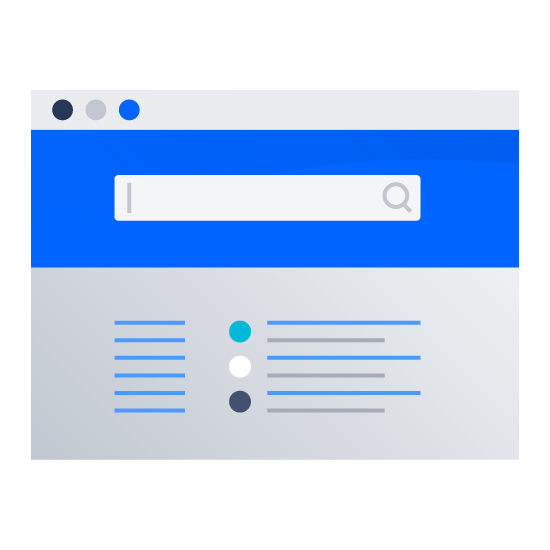 Offer self-service
Help customers help themselves, the best way to scale support with a limited staff. Save time and reduce tickets with an integrated knowledge base. Add Confluence knowledge base for free; pay only for those who author content.
Everything you need from help desk software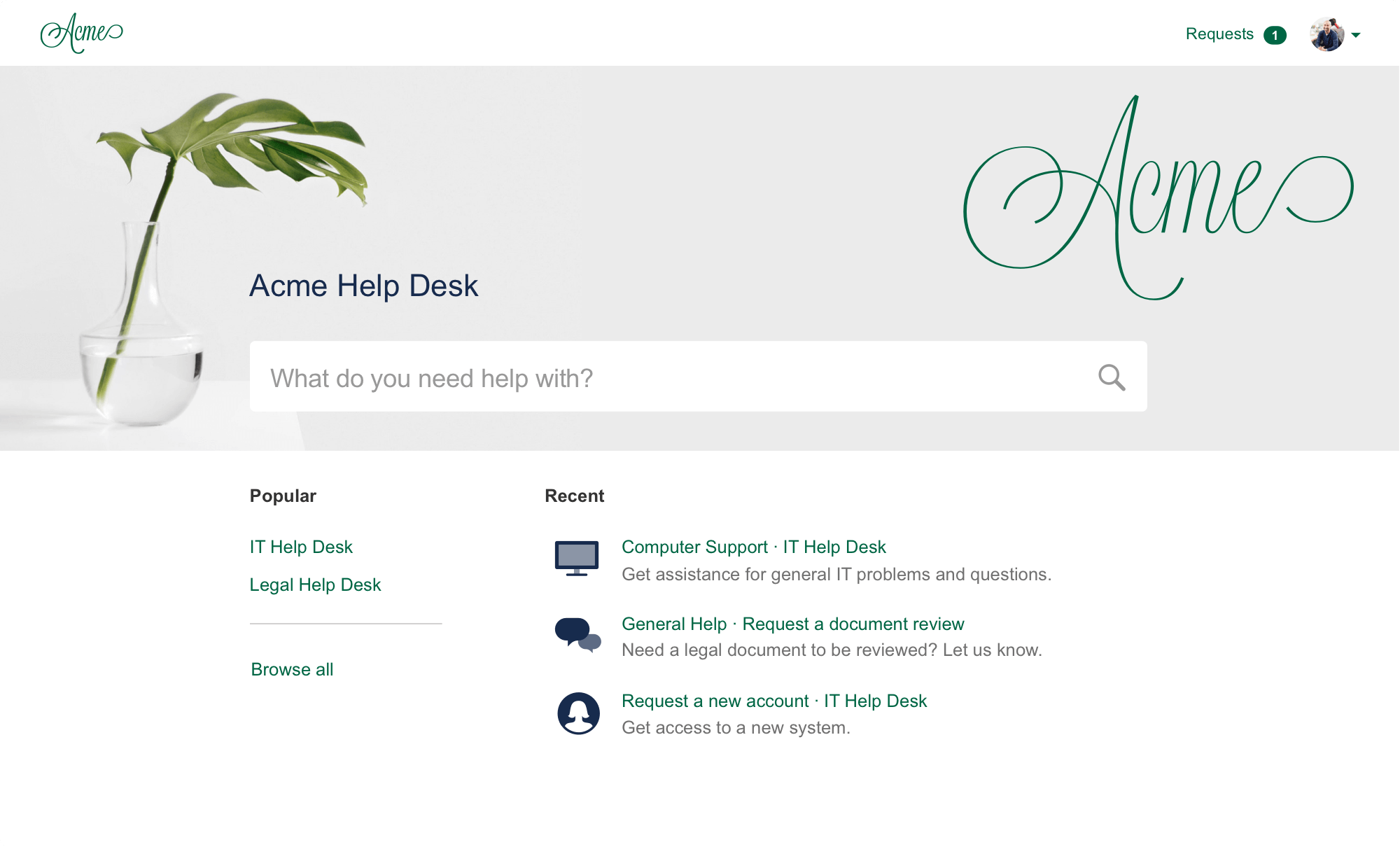 Get out of the box ITIL processes
Jira Service Desk is PinkVERIFY™ certified for request fulfillment, incident, problem, and change management processes.
Deliver on SLAs
Nail your Service Level Agreements, every time. Get the important things done first with prioritized queues. Configure, click, and get going in minutes.
Build a knowledge base
Add Confluence knowledge base to Jira Service Desk and help your customers help themselves.
Automate those repetitive tasks
Set up automations so your agents can focus on solving the important stuff and help lighten the workload.
Report on metrics that matter
Gain visibility into the metrics that matter to your business. Improve performance by catching bottlenecks before they happen.
Extend your help desk experience
Choose from 550+ apps in the Atlassian Marketplace to extend Jira Service Desk to fit any use case.
Trusted by over 25,000 organizations worldwide

---
Supercharge your help desk, starting at $10/month
Learn more about help desk software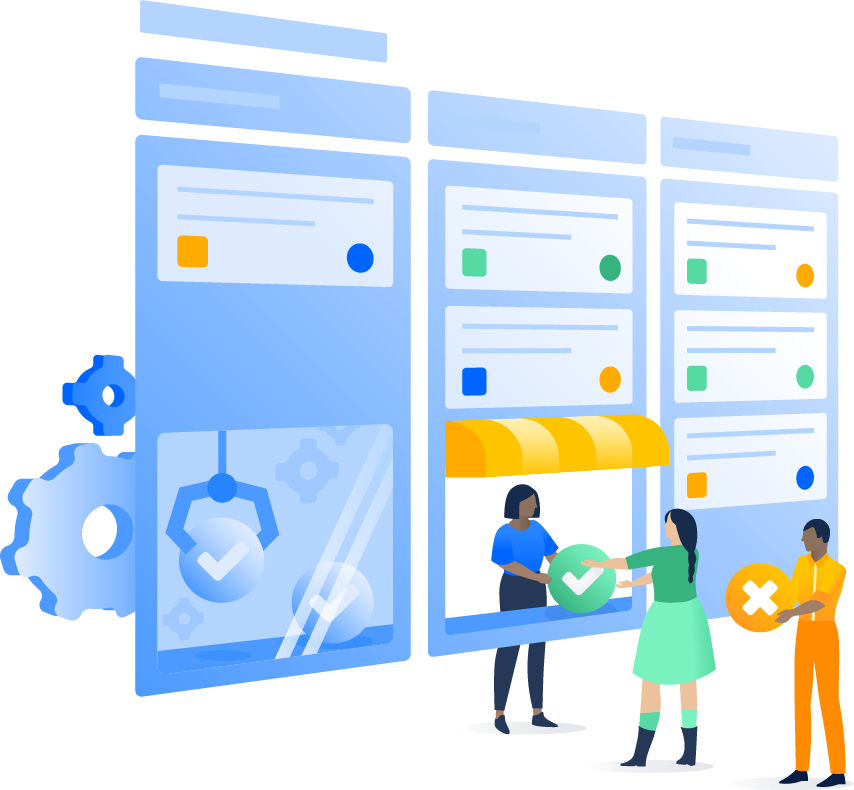 Why help desk and help desk software?
Help desk vs. service desk vs. ITSM: What's the difference?
5 ways small businesses can use help desk software
How Jira Service Desk helps CSIRO focus on innovation
How one ad-tech firm automated their hiring and onboarding with Jira Service Desk