Help desk software for every team
It's easy for every team, from IT to HR to legal, to set up and tailor their help desks to meet their specific needs. Try Jira Service Management for free.
Help desk software
A help desk is the first point of contact for customers and employees alike. When employees need someone to troubleshoot a printer, upgrade security on a laptop, or give them access to a new system, it's the help desk to the rescue. When customers can't get into their systems, need help with setup, or encounter a bug, it's the help desk that typically gets a call.
Help desk software enables support agents to provide quick and easy answers to help seekers. The right help desk software makes it simple for agents to organize, prioritize, and resolve requests so nothing falls through the cracks.
Built and extended from Jira, the engine for agile work practices for thousands of customers, Jira Service Management enables organizations to adopt new, modern practices that fit their needs and deliver high value to the business.
Get going in minutes
Easily spin up help desks that fit unique team needs. No setup time or installation required. Get to done faster with purpose-built templates and time-saving tools like ticket views, approval workflows, and automation – all out-of-the-box.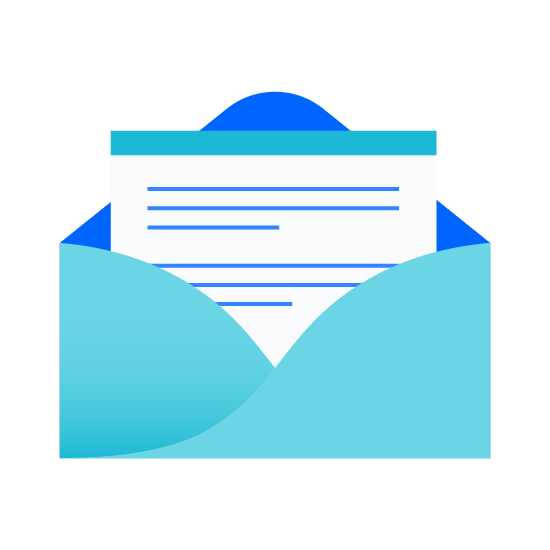 Easier than your inbox
Move the conversation from the inbox (or from Slack or Microsoft Teams with Halp) to one queue in Jira Service Management so nothing falls through the cracks. Experience less back and forth and more resolved tickets.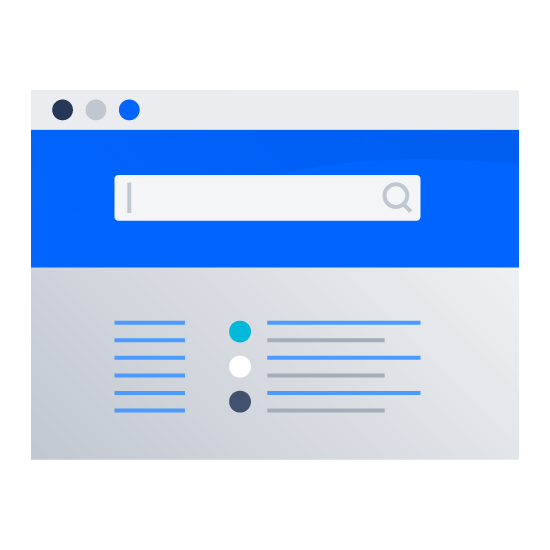 Many teams, one platform
Escalate issues to squash bugs, resolve incidents, respond to changes, and deliver great service quickly. By bringing development and IT support teams together on one platform, it's easy to collaborate across teams to rapidly address concerns.
Everything you need from help desk software
Get out of the box ITIL processes
Jira Service Management is PinkVERIFYTM certified for request fulfillment, incident, problem, and change management processes.
Deliver on SLAs
Nail your Service Level Agreements, every time. Get the important things done first with prioritized queues, and use automated escalation rules to notify the right team members and prevent SLA breaches.
Build a knowledge base
Add Confluence knowledge base to Jira Service Management and help your customers help themselves.
Automate those repetitive tasks
Set up automation to help lighten the workload and let your agents focus on solving the important stuff.
Report on metrics that matter
Gain visibility into metrics that matter to your business and improve service with a simple, built-in tool for collecting feedback.
Extend your help desk software experience
Choose from over 1,000 trusted apps in the Atlassian Marketplace to customize Jira Service Management to best meet your needs.
Trusted by over 25,000 organizations worldwide

---
Intuitive, cost-effective help desk software
Learn more about help desk software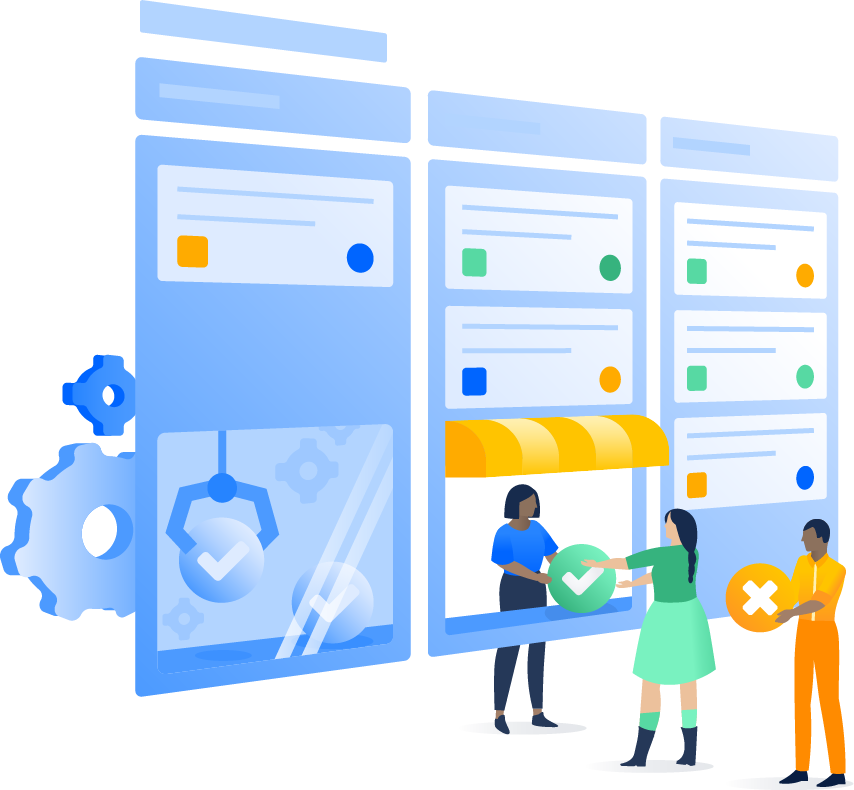 Why help desk and help desk software?
Help desk vs. service desk vs. ITSM: What's the difference?