Managing incident response systems
---
Incidents happen. It's how you respond to them (and prevent future incidents!) that matters. How you manage incident response will be unique to your team. So instead of a runbook that may or may not fit your needs, our goal here is to equip you with high-level strategies, techniques, and frameworks that will shape your on-the-ground processes. 
Use this game plan to anticipate incidents, put your best foot forward when they strike, keep customers in the loop, and understand the root cause afterward.
Top 4 plays for incident management and response
Don't panic. You got this.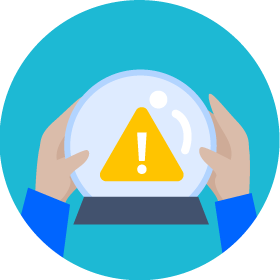 Pre-mortem
Wouldn't it be great if you could anticipate and prevent incidents before they strike? That's exactly what premortems are all about. It's a chance for your team to identify the biggest risk areas and address them while there's still time. 
Incident Response Values
Values guide us every day as we make decisions in our work and personal lives. Incident response should be no different. Run this play yearly, or after major organizational changes, to establish your team's guiding principles so you stay grounded even in the middle of responding to a hot one. 
Incident Response Communications
Customers aren't the only ones who need to stay informed when an incident strikes. Use this play to understand who you need to keep in the loop, what kind of information they need, when they need it, and how you'll communicate it to them.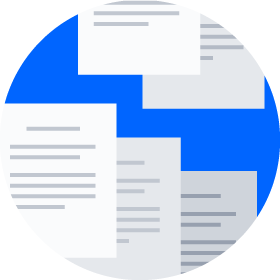 5 "Whys"
This root-cause analysis technique is lively, collaborative, and maybe just a little bit fun. You'll dig into the factors that lead to an incident and make an action plan based on your findings. 
also recommeded
Service Team Health Monitor
Use the Health Monitor to self-assess against eight attributes common amongst high-performing teams, then track your progress over time.
Gather your incident response team for an honest discussion about how you're working together.
Other resources
Because there's always more to learn 
Want even more Playbook?
Drop your email below to be notified when we add new Health Monitors and plays.
Got feedback?
Drop a question or comment on the Atlassian Community site.