Incident response
---
Incidents happen. And how your team responds to them is every bit as important as what you do to prevent them.
Use this game plan to anticipate incidents, put your best foot forward when they strike, keep customers in the loop, and understand the root cause afterwards.
Also recommended
Service Team Health Monitor
Use the Health Monitor to self-assess against eight attributes common amongst high-performing teams, then track your progress over time.
Gather your incident response team for an honest discussion about how you're working together.
Start Health Monitor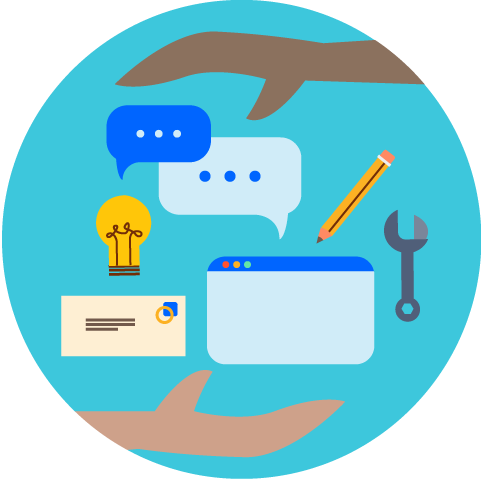 Other resources
Because there's always more to learn about incident response.
Best practices for incident response
Get a few tips from the pros at StatusPage.
Learn more
Creating an incident response plan
A how-to guide with real-life examples.
Learn more
Want even more Playbook?
Drop your email below to be notified when we add new Health Monitors and plays.