Managing incident response systems
---
Incidents happen. And how your team responds to them is every bit as important as what you do to prevent them.
Use this game plan to anticipate incidents, put your best foot forward when they strike, keep customers in the loop, and understand the root cause afterwards.
Top 4 plays for incident response
Don't panic. You got this.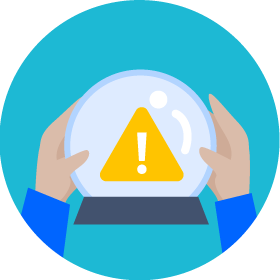 Pre-mortem
Imagine all the ways your service could fail, and prevent them while you still can.
Incident Response Values
Agree on what matters most when an incident strikes.
Incident Response Communications
Make a plan for better customer comms during your next incident.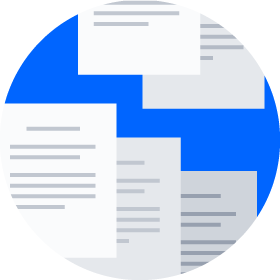 5 "Whys"
Get to the root cause and explore possible solutions.
also recommeded
Service Team Health Monitor
Use the Health Monitor to self-assess against eight attributes common amongst high-performing teams, then track your progress over time.
Gather your incident response team for an honest discussion about how you're working together.
Other resources
Because there's always more to learn
Want even more Playbook?
Drop your email below to be notified when we add new Health Monitors and plays.
Got feedback?
Drop a question or comment on the Atlassian Community site.