DevOps: Breaking the Development-Operations barrier
The DevOps lifecycle
DevOps is a set of practices that works to automate and integrate the processes between software development and IT teams, so they can build, test, and release software faster and more reliably.
The term DevOps was formed by combining the words "development" and "operations" and signifies a cultural shift that bridges the gap between development and operation teams, which historically functioned in siloes. 
Because of the continuous nature of DevOps, practitioners use the infinity loop to show how the phases of the DevOps lifecycle relate to each other. Despite appearing to flow sequentially, the loop symbolizes the need for constant collaboration and iterative improvement throughout the entire lifecycle.
At its core, DevOps is a culture, a movement, a philosophy.
The DevOps lifecycle consists of six phases, representing the processes, capabilities, and tools needed for development on the left side of the loop, and the processes, capabilities, and tools needed for operations on the right side of the loop. Throughout each phase, teams collaborate and communicate to maintain alignment, velocity, and quality. The DevOps lifecycle includes phases to plan, build, continuously integrate and deploy (CI/CD), monitor, operate, and respond to continuous feedback.
Atlassian helps teams at each stage of the DevOps lifecycle by providing an open toolchain and guidance on best practices. With Jira as the backbone, teams can choose to use Atlassian products, or bring their favorite products to the open toolchain. The Atlassian ecosystem offers a robust array of integrations and add-ons, allowing teams to customize their toolchain to meet their needs.
Devops isn't any single person's job. It's everyone's job.
Christophe Capel
Principal Product Manager, Jira Service Management
Learn DevOps practices
Need help with agile planning? Looking to shift left with CI/CD and automation? Attempting to implement comprehensive monitoring? Check out our guides, articles, and templates.
Atlassian DevOps
The right tools enable teams to practice DevOps. From agile planning to CI/CD to incident management, Atlassian allows teams to build a toolchain that meets their needs.
Address each phase of the DevOps lifecycle
High-performing DevOps practitioners share a common vision, and achieve their goals with ongoing communication and collaboration. Discover more practices to improve each phase of the DevOps lifecycle.
Plan
Use agile practices to break work into smaller, manageable tasks
Build
Version control and automation for the development build process
Continuous integration and deployment
Merge code changes frequently into the main branch
Monitor and alert
Monitor the development, integration, deployment, and operations process
operate
Maintain, monitor, and troubleshoot applications in production
continuous feedback
Evaluate each release and generate reports to improve future releases
Recommended reading
Bookmark these resources to learn about types of DevOps teams, or for ongoing updates about DevOps at Atlassian.
Engage with the Community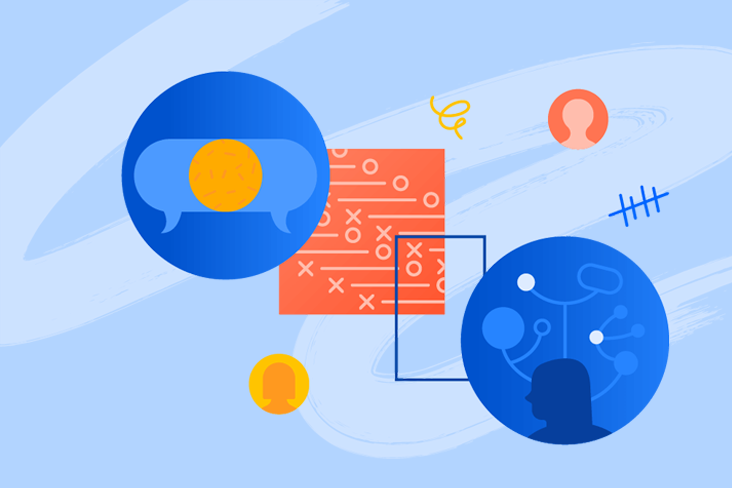 Learn more DevOps best practices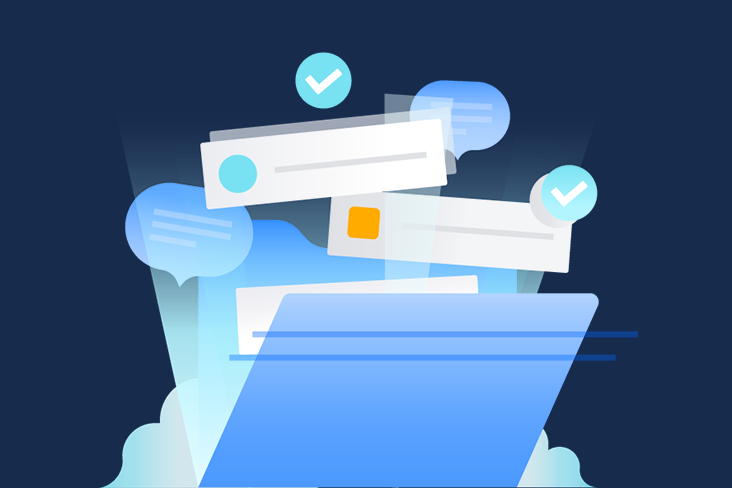 See what's new
Sign up for our DevOps newsletter