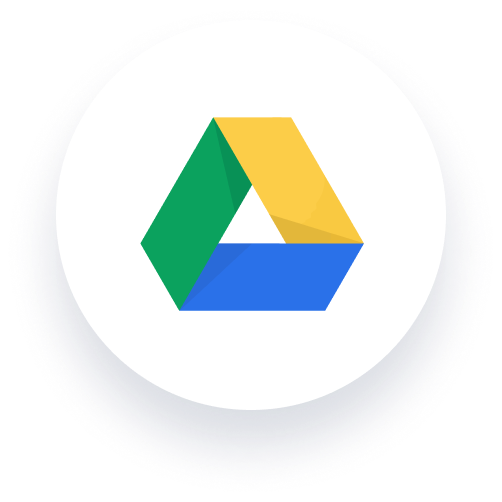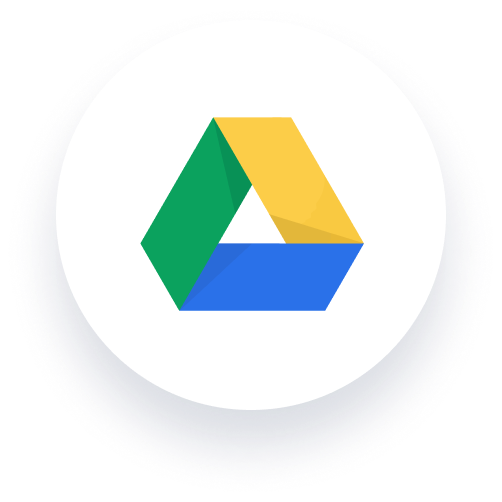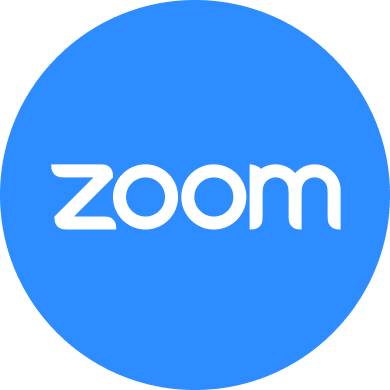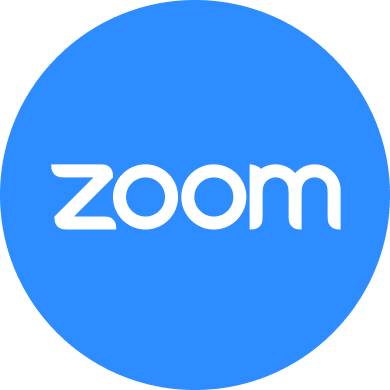 Integrate apps for better product launches, faster
96% of customers say our deep integrations are better. See how a more unified experience can streamline your product management.
*according to TechValidate customer survey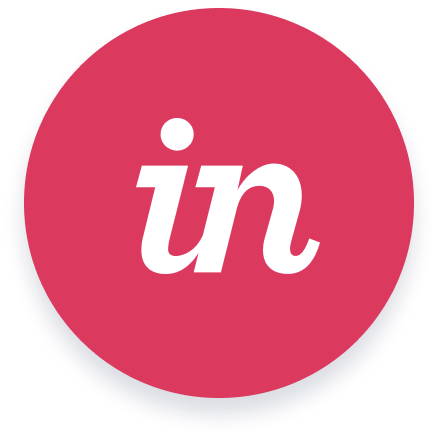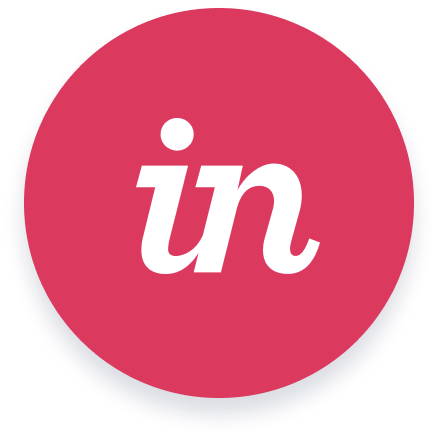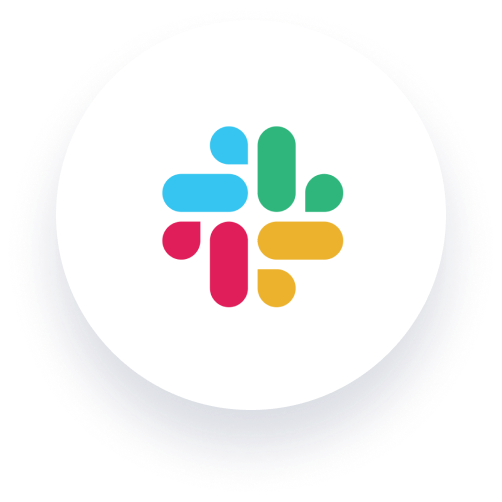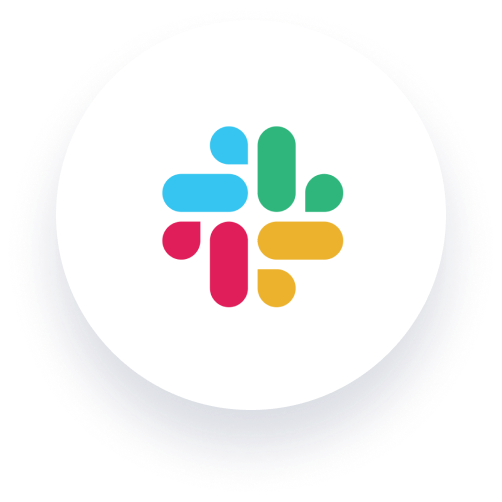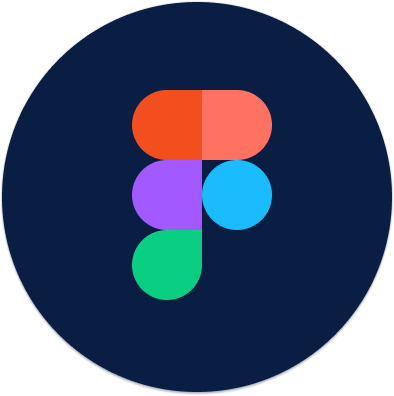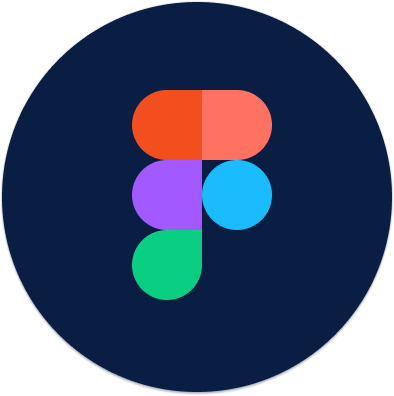 Confluence for Marketing
Bring new products to market and launch campaigns with the context you need, all in one place.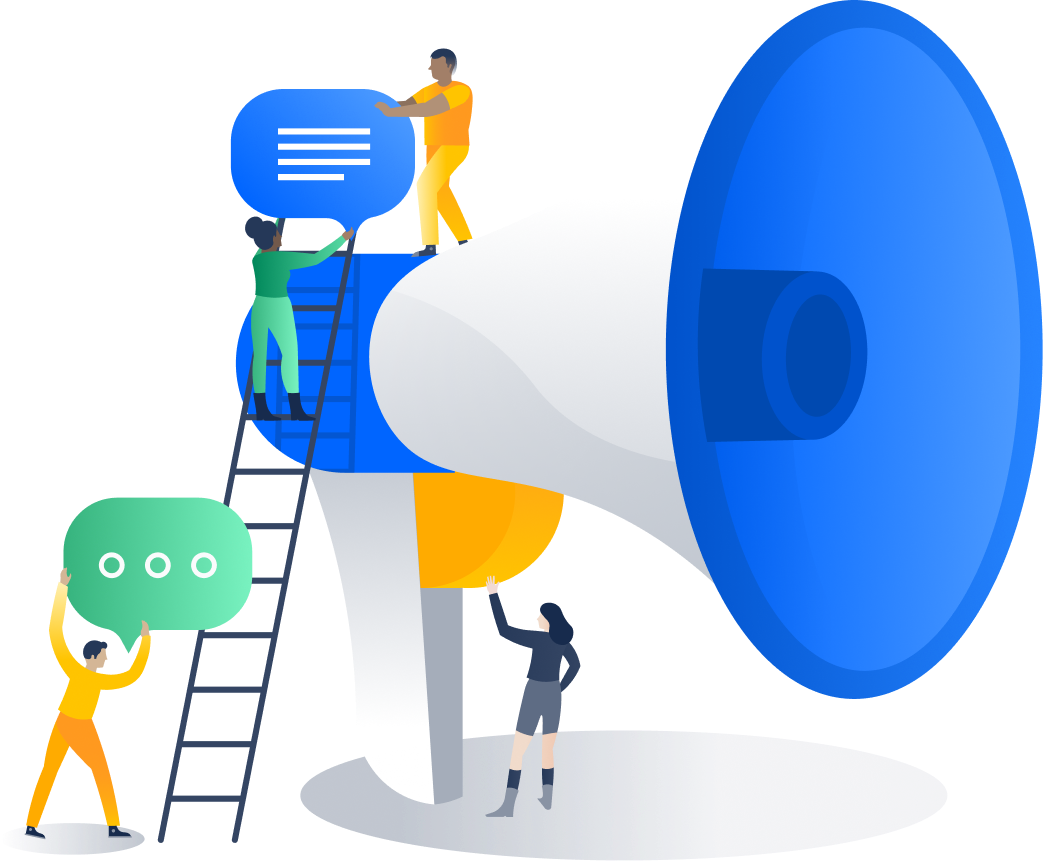 Generate demand
Confluence is a digital workspace that enables marketing teams to launch campaigns that stand out from the competition.
A complete campaign plan
Brainstorm, coordinate, and launch unforgettable campaigns that drive new business and crush your goals.
Turn ideas into action: brainstorm go-to-market launch activities with your team in Confluence whiteboards (Beta).
Create flexible documentation that includes text, images, code, tables, Figma files and more.
Streamline campaign workflows and hand-offs with no-code, if-this-then-that rules and pre-built automation.
From imagination to publication
Create content that resonates with your target audience.
Nail your messaging: accelerate content review and feedback cycles with @ mentions, in-line comments, and likes.
Create and edit pages with the whole team in real-time or async.
Share and collaborate with external marketing partners and agencies with guest access and clear permission controls.
A central marketing hub
Align teammates and stakeholders on a single tool so everyone knows where to go for the most up-to-date marketing materials.
Organize go-to-market plans, brand guidelines, assets, and more into open Spaces for anyone to access.
Avoid version control confusion with page revision history that includes who made updates and the ability to reverse changes.
Accelerate searches for content and answer campaign questions instantly with AI-powered auto-suggestions.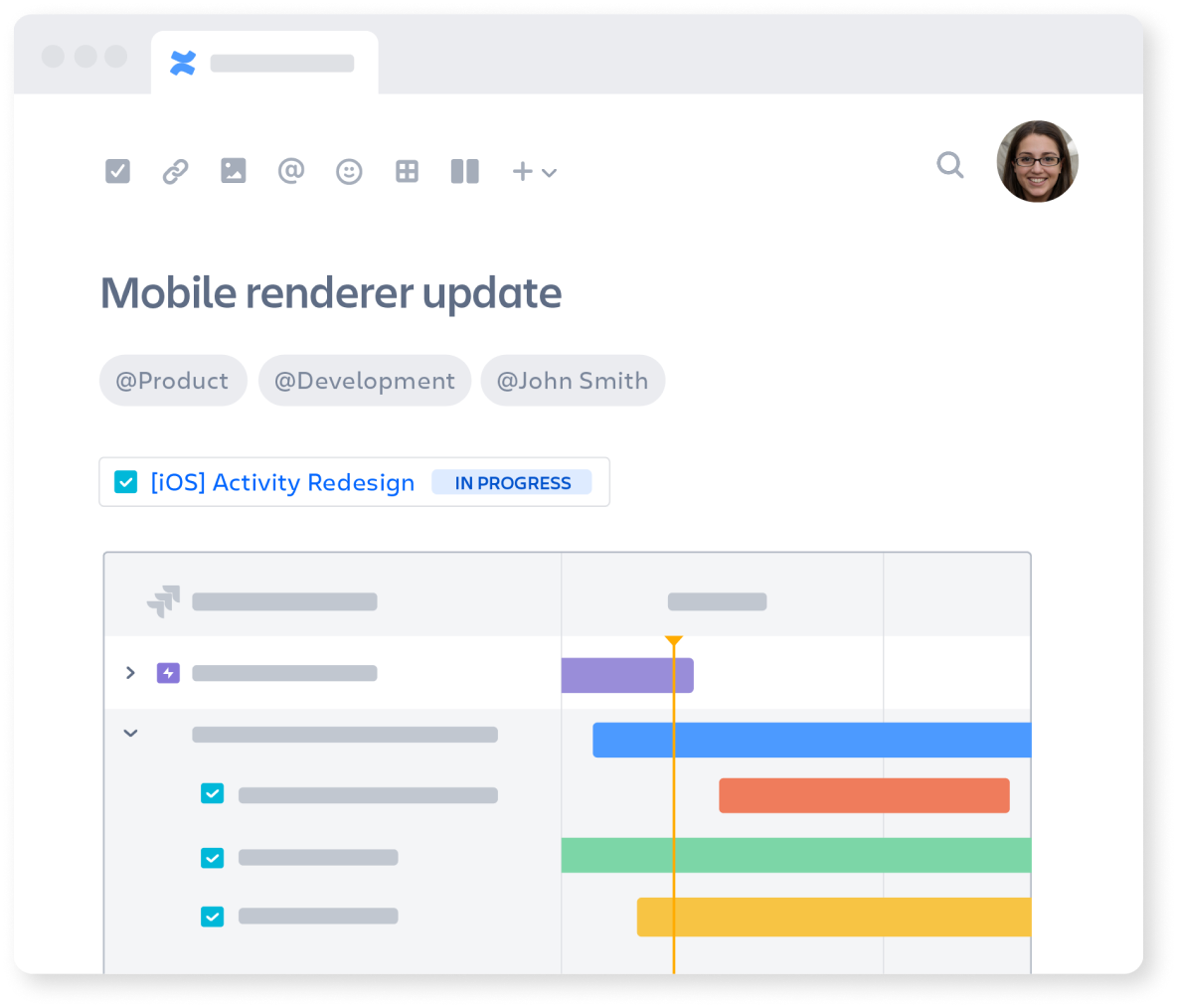 Choose from hundreds of templates
Confluence has templates for every kind of team and project, so we help you become a technical documentation expert and actually improve team alignment.
Product roadmap
Transform your product features from ideas to reality
Project plan
Map out your project logistics ahead of time
Business status update
Map out your project logistics ahead of time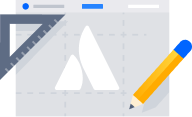 IT project poster
Clearly define your problem, and then fix it
Business status update
Map out your project logistics ahead of time
Project plan
Map out your project logistics ahead of time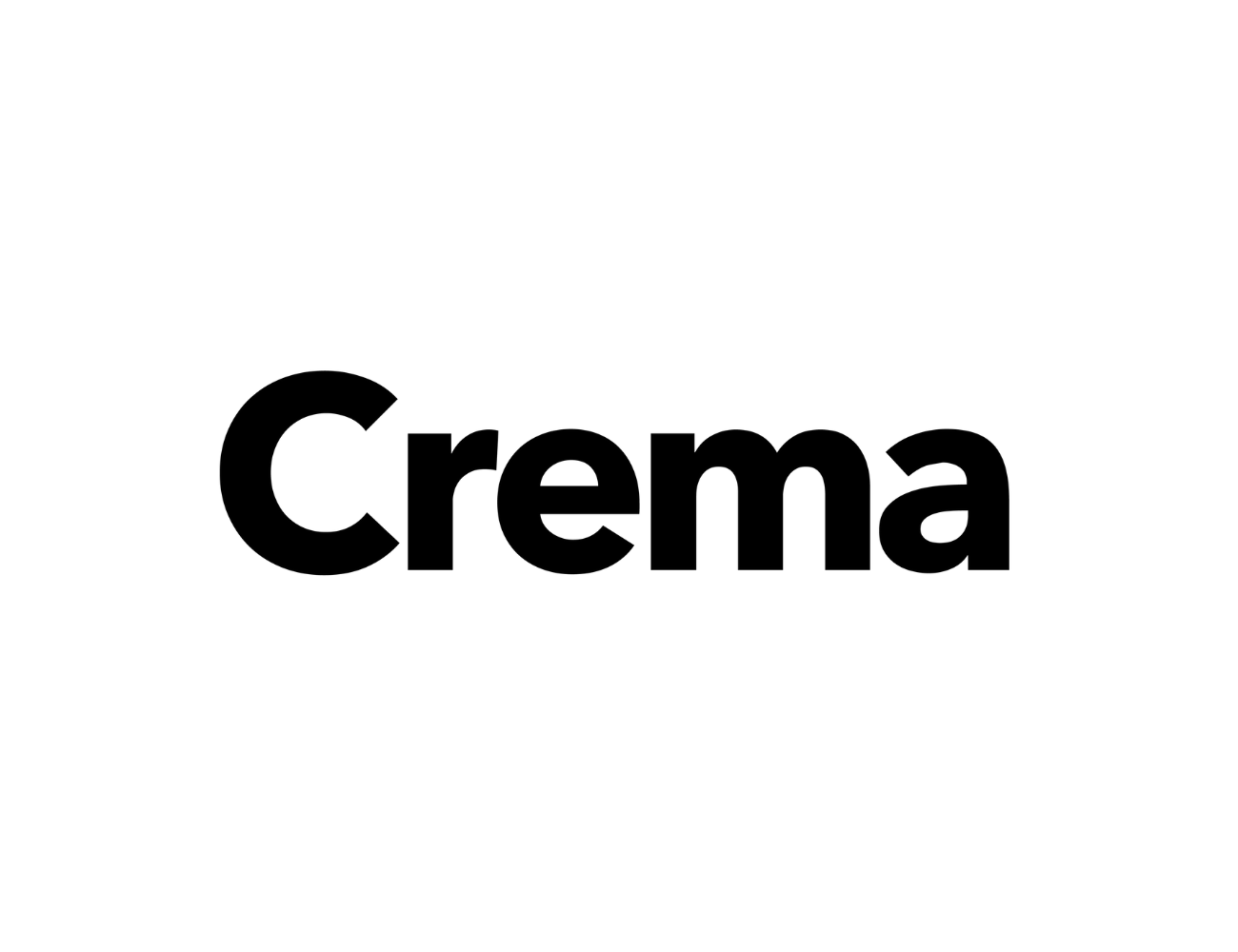 Confluence is a daily tool for our company. I trust that any notes, documentation, or third party integrations that go into Confluence will be visible to everyone on our team. And it's an essential part of our remote work.
Brooke Purvis, Product Manager, Crema
Discover all the ways you can use Confluence
task
Project collaboration
Improve project collaboration, regardless of team size, to deliver results faster.
task
Company-wide collaboration
Be more productive and efficient while collaborating with other teams.
task
Project management
Easily set, track, and achieve your project goals.