Next-level Project Management Activities
---
Whether you're a career project manager or a newbie, you are the person the entire project team looks to for guidance. The best thing you can do for them (and, ultimately, the success of the project) is to let them focus on their tasks, confident in the knowledge that you've got all the bases covered. Trouble is, projects are sneaky little beasts. Just when you think a deliverable is on track, ka-pow! you run into dependencies or realize you've built the wrong thing.
We've found that, too often, project teams are so eager, they dive into execution mode before understanding why the project is important or what their customers really need. Teams forget to consider what trade-offs they're willing to make when deciding how to approach a task, how they'll measure success, and who needs to be kept informed about their progress. We've also seen one too many project plans that treat risk management as an afterthought or ignore it altogether. As the project manager, your job is to tame the beast.
If you're feeling overwhelmed, take heart. We've got your back. On this page, you'll find a hand-picked collection of plays to add to your project management tool kit. Each activity addresses different phases of the project – from envisioning to planning to execution.
Top 8 plays for project management
You already know about planning, scoping, and budgeting. Here are eight off-the-beaten-path activities that help keep your team focused, your stakeholders informed, and your risks manageable.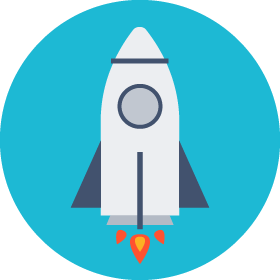 Project Kick-off
Most project managers treat the kick-off as a time to broadcast information. But you can do better! Run this play to make the meeting interactive and walk out knowing more than when you walked in. You'll fill your agenda with activities that build consensus on objectives, milestones, and decision-making.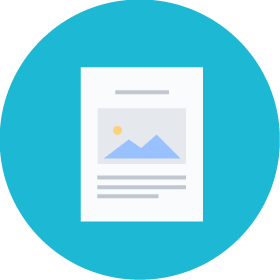 Project Poster
This play prompts you to explore the problem space, acknowledge assumptions and risks, and brainstorm possible solutions so you understand the problem before you dive into solving it. Plus, you'll create a living document to share with project team members and stakeholders.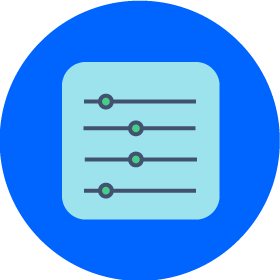 Trade-off Sliders
Every project involves a ton of decisions. If they all need to be escalated to the project manager, work will eventually grind to a halt. This play sets your project team up to make every-day decisions autonomously by understanding what to optimize for at all costs, and where you can flex.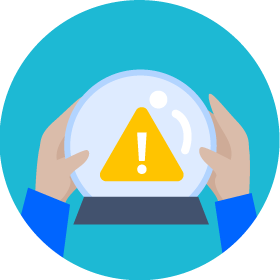 Pre-mortem
A twist on the classic project post-mortem! You'll brainstorm all the ways the project could fail and make a plan for addressing the biggest risks while there's still time. Run this play with your team in the middle phase of your project.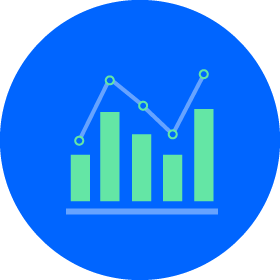 Goals, Signals, Measures
Is everyone on the project team aligned on the objective? How about success measures? (Are you sure about that?...) Take 90 minutes at the beginning of your project to agree on your primary goal, identify signs you're on the right track, and define how you'll measure success.
Stakeholder Communications Plan
With the buzz of activity going on, it's easy to forget to communicate with your project's stakeholders. This play guides you through creating and documenting a communication plan: who needs to be informed about what, how often, and through which communication channels.
Dependency Mapping
If you're like us, many of your projects are cross-functional efforts that involve not just multiple teams, but multiple departments. By mapping out dependencies proactively, you can prevent bottlenecks (and sleepless nights spent worrying).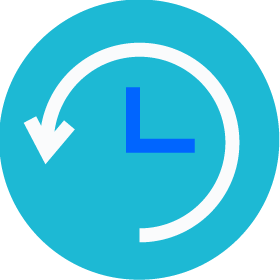 Retrospective
After the deliverable has been delivered and you've celebrated with your team (do not skip the celebration, btw!) take an hour to reflect on how things went and identify ways to improve next time. Remember to establish your retro as a safe space for candid discussion.
also recommeded
Project Team Health Monitor
Use the Health Monitor to self-assess against eight attributes common amongst high-performing teams, then track your progress over time.
Gather your project team for an honest discussion about how you're working together.
Other resources
Because there's always more to learn about project management.
Want even more Playbook?
Drop your email below to be notified when we add new Health Monitors and plays.
Got feedback?
Drop a question or comment on the Atlassian Community site.