Project Management
---
Whether you're a career project manager, or a project just landed on your plate, you've got a lot of moving pieces to look after.
On this page, you'll find a hand-picked collection of plays that'll help your project off to a strong start, and stay on track until every last task is in the "done" column.
Top 4 plays for project management
These plays help keep your team focused, your stakeholders informed, and your project moving right along.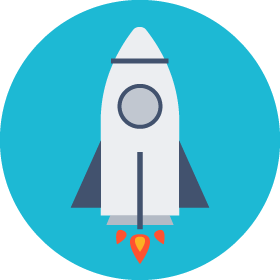 Project Kick-off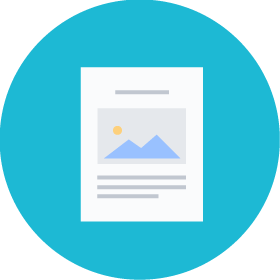 Project Poster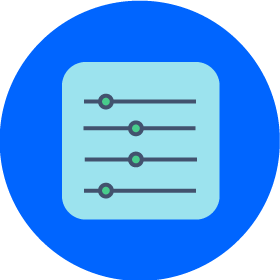 Trade-off Sliders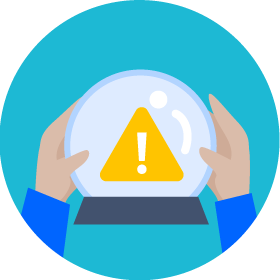 Pre-mortem
Also recommended
Project Team Health Monitor
Use the Health Monitor to self-assess against eight attributes common amongst high-performing teams, then track your progress over time.
Gather your project team for an honest discussion about how you're working together.
Start Health Monitor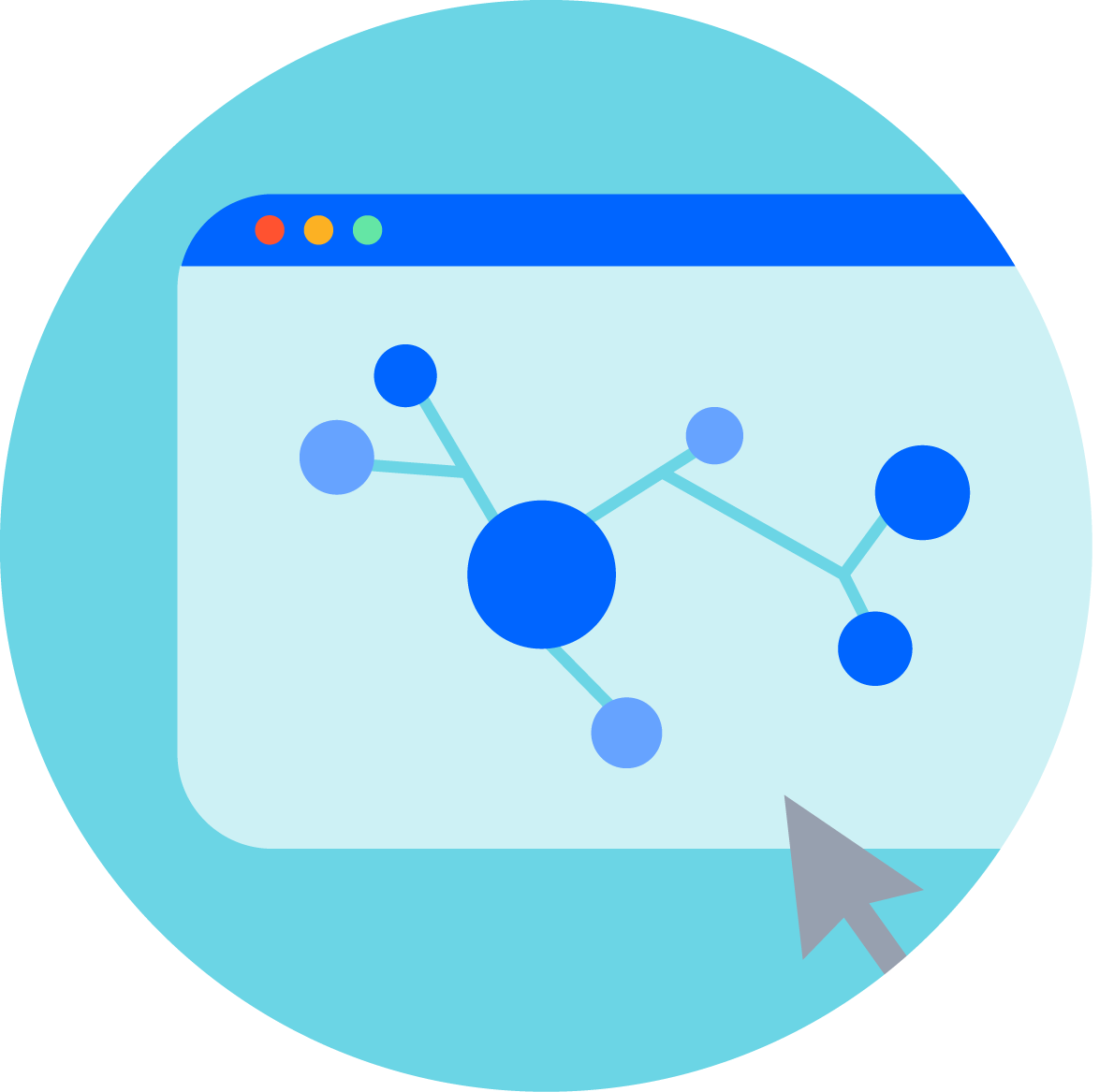 Other resources
Because there's always more to learn about project management.
New to project management?
Here's how to "fake it 'till you make it".
Learn more
Stop dysfunction before it starts
Make sure your project doesn't suffer from Leadership Deficit Disorder.
Learn more
Want even more Playbook?
Drop your email below to be notified when we add new Health Monitors and plays.