Making better decisions
---
Indecisiveness is toxic. It bogs you down and makes your team run in circles, rehashing old discussions again and again.
But with the right methods for weighing options, taking input, and staying true to your larger goals, making decisions doesn't have to be painful. Here are our four favorite techniques.
Top 4 plays for making decisions as a team
Understand what's most important, seek guidance, and assign roles for each decision you make.
Also recommended
Project Team Health Monitor
Use the Health Monitor to self-assess against eight attributes common amongst high-performing teams, then track your progress over time.
Gather your project team for an honest discussion about how you're working together.
Start Health Monitor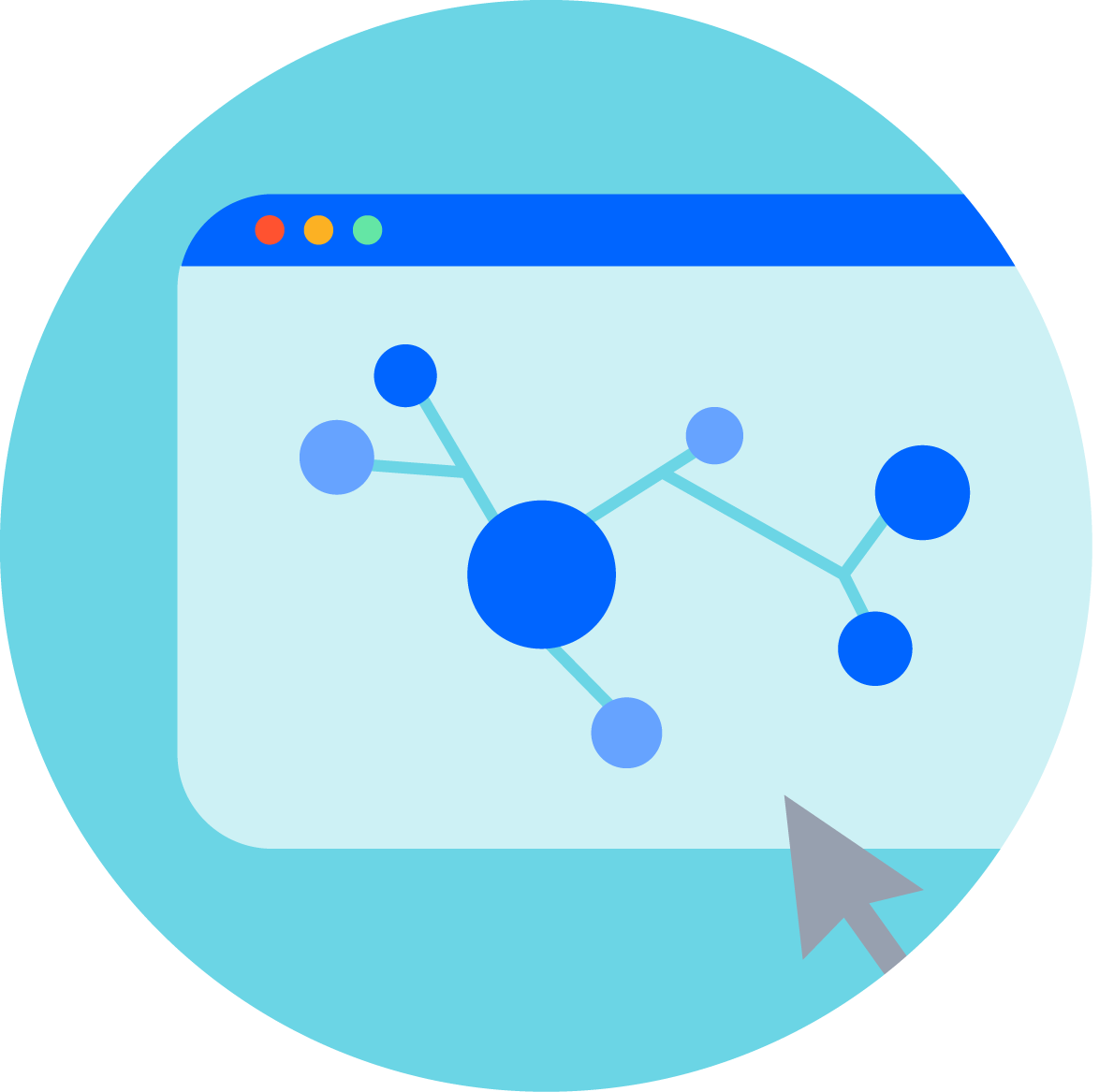 Other resources
Because there's always more to learn about effective decision-making.
Making decisions without killing momentum
Decisions aren't supposed to take months... but too often, that's what happens.
Learn more
Tracking decisions in Confluence
How to set up pages that organize the information needed for a decision and record the outcome.
Learn more
Want even more Playbook?
Drop your email below to be notified when we add new Health Monitors and plays.