Jira Software Cloud Standard plan: the solution for growing teams
Switch to Standard for free for 14-days — safely revert back to your Free Edition at any time.
What's included in Jira Software Standard?
Our Standard Edition is best for for growing teams that want more support, storage, and user control.
Unlimited users
Keep up your team's momentum and org-wide visibility by inviting up to 35,000 users on your Jira Software site, with discounts per user as you grow.
User roles & permissions
Configure project permissions, user roles, and issue level security to gain more control over which users have access to different projects and actions.
Support from the experts
Leverage Atlassian's dedicated support team for set-up configurations, personalized support, and to answer your teams specific questions.
Increased storage limits
While 2GB of file storage is perfect for small teams, ensure your team has enough room to collaborate as it grows with 250GB of storage.
Data residency
Specify where your data is hosted within Atlassian's global cloud footprint to help meet your corporate policy and compliance requirements.
Anonymous access
Let users outside of your organization view and create issues without logging in. Commonly used to let customers submit bugs and feature requests.
"The agility of the teams across Canva has increased because of Jira Software, especially as we're scaling up."
Jeff Lai, Internal Infrustructure at Canva
Compare your current plan to Jira Software Standard
Jira Software Standard is free for 14 days, so you can safely revert back anytime.
Current Plan

Recommended

Features

Free

Standard

Site Essentials

User limit

Up to 10 users

Up to 35,000 users

Storage

2 GB

250 GB

Community support

Local business hours

Admin Controls

User permissions

-

Project roles

-

Security & Compliance

Anonymous access

-

Audit logs

-

Data residency

-

Core Features

Agile reporting

Apps & integrations

Backlog

Business continuity & disaster recovery

Customizable workflows

Domain verification & account capture

Encryption in-transit & at-rest

Mobile device management

Password policies

Scrum & Kanban boards

Session duration management
Ready to support your team with Standard?
Jira Software Standard is the choice for growing teams
Customers that consider effective project planning, management, shipment, and optimization mission-critical choose Jira Software Standard.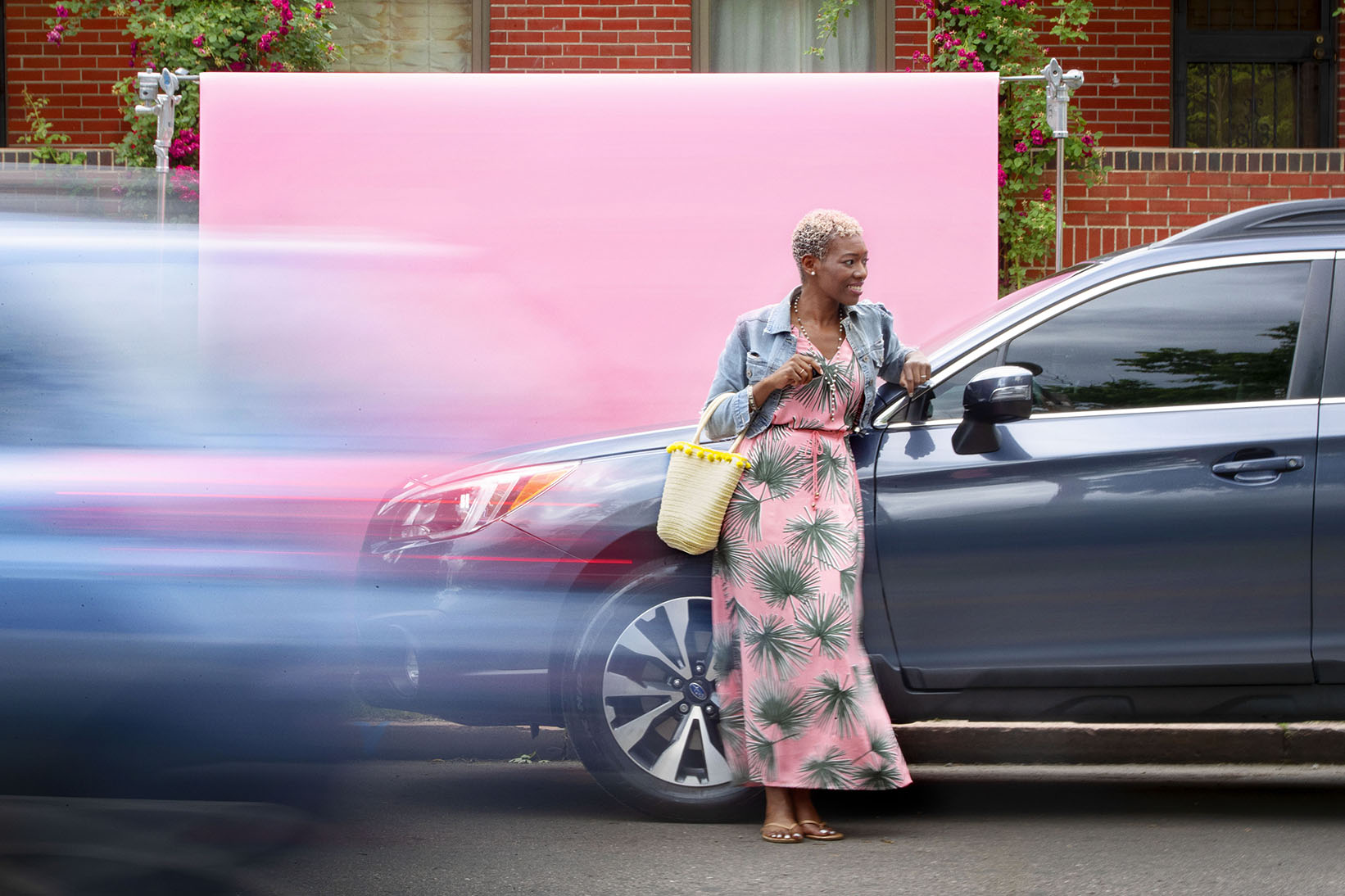 "Jira automation is indispensable. It saves my team a lot of time and building automations across all of our tools is simple and easy."
David Yu
Jira Admin at Lyft
Ready to grow your team with Standard?
Experience first-hand how effective Jira Software Standard is in supporting your team's growth. Complete your 14-day free trial today and gain more storage, support, and user controls.