Track your processes and move forward with Jira Core
Track your processes and move forward with Jira Core
Track any type of process in your organization
ANY TYPE OF OPERATIONS TEAM, USE JIRA CORE FOR: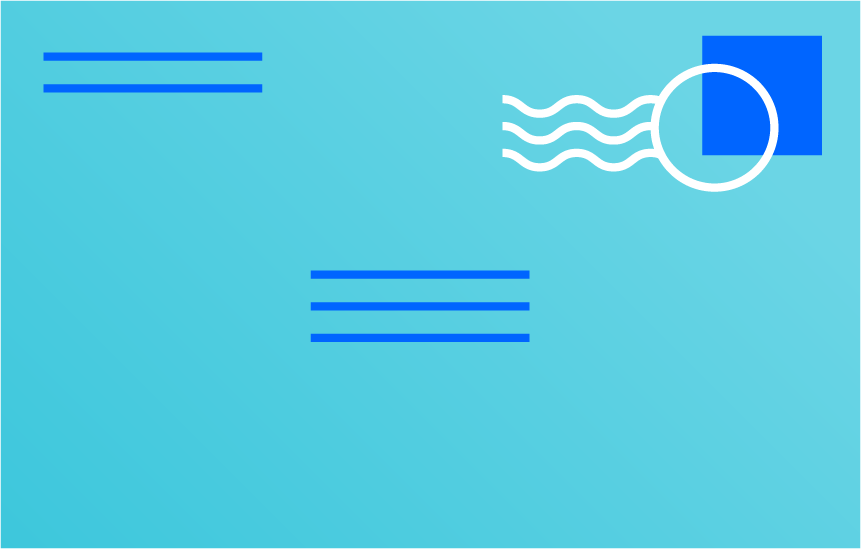 Ad delivery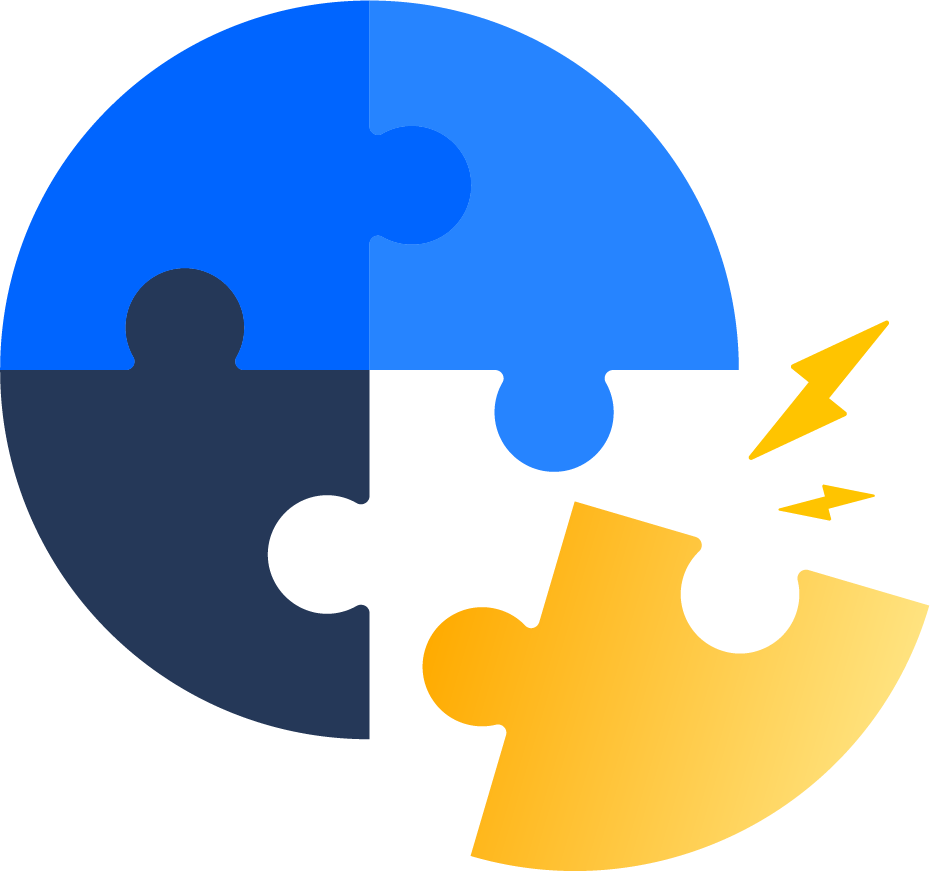 Infrastructure maintenance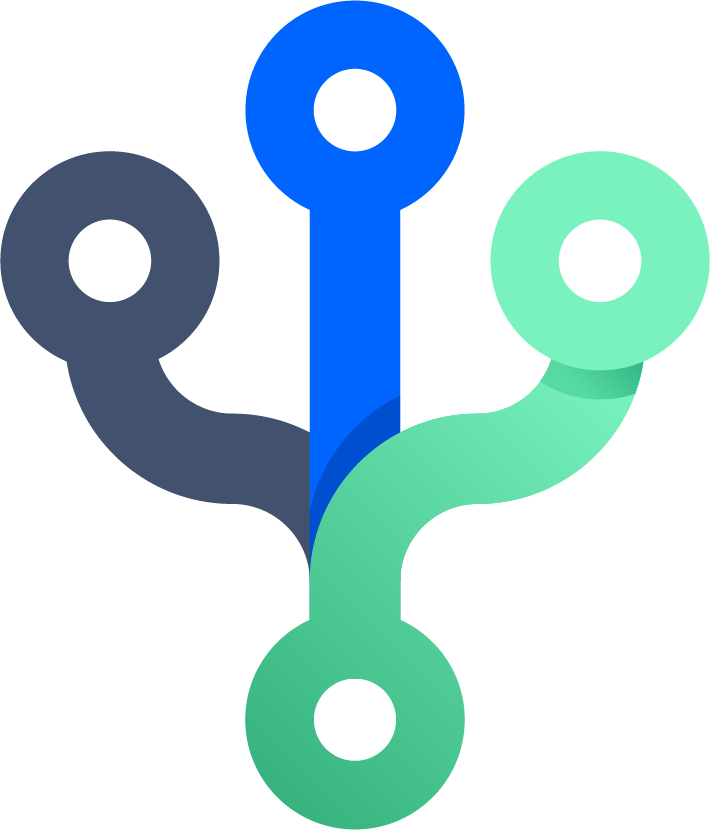 Program deployments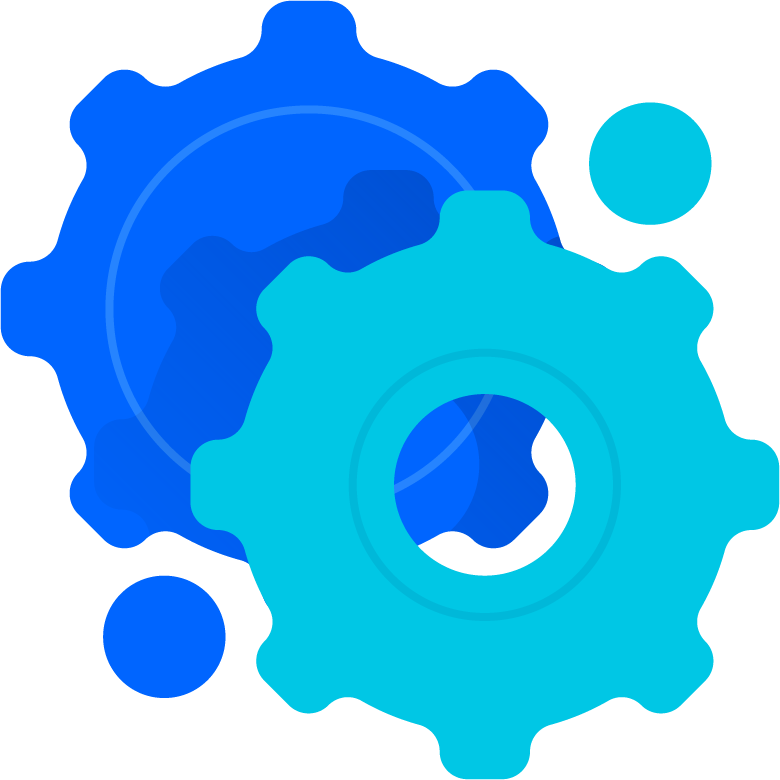 Manufacturing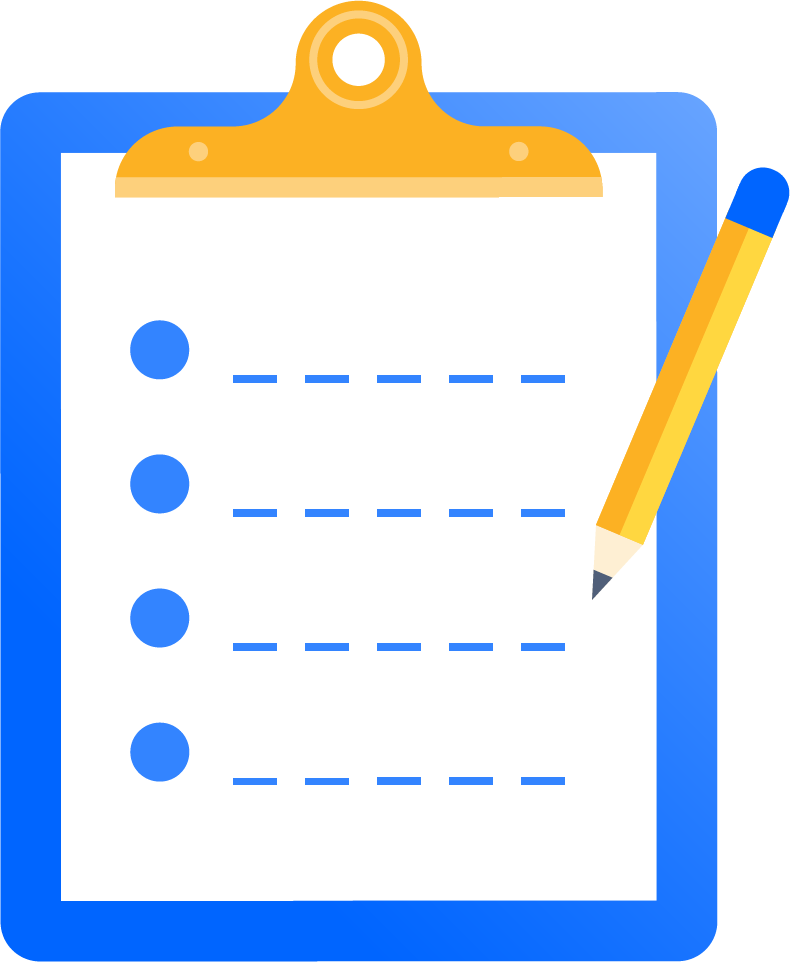 Medical trials & research
Manage operations projects
Visualize your process on a Jira Core Cloud board and never miss a step. Track the progress of your projects by watching tasks large and small move ahead from to-do to done.
Boards are available in Jira Core Cloud only.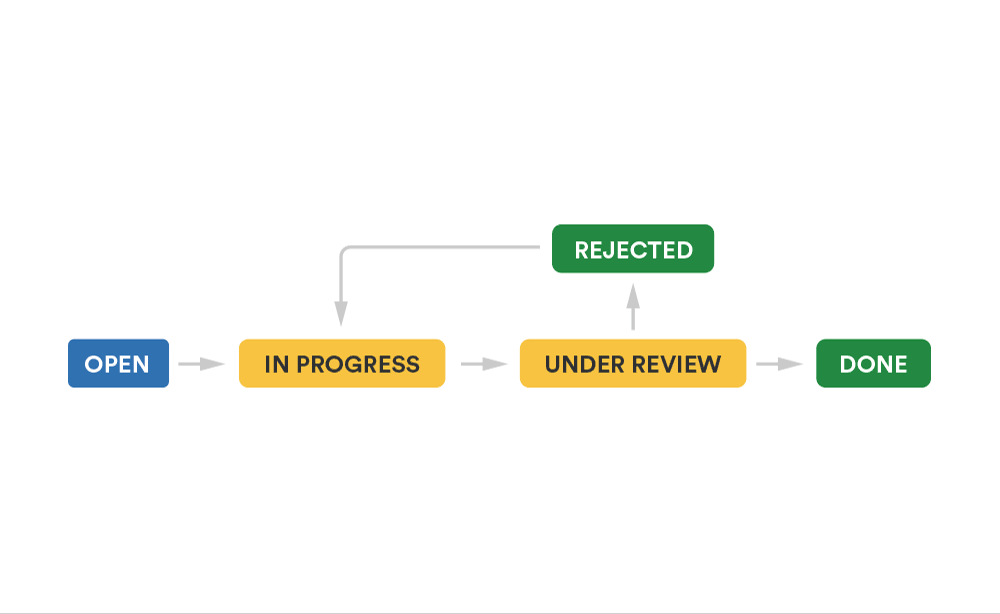 Monitor operations details
See the details and the status of each task in one place, along with every team member's comments and feedback. Everyone's on the same page - literally.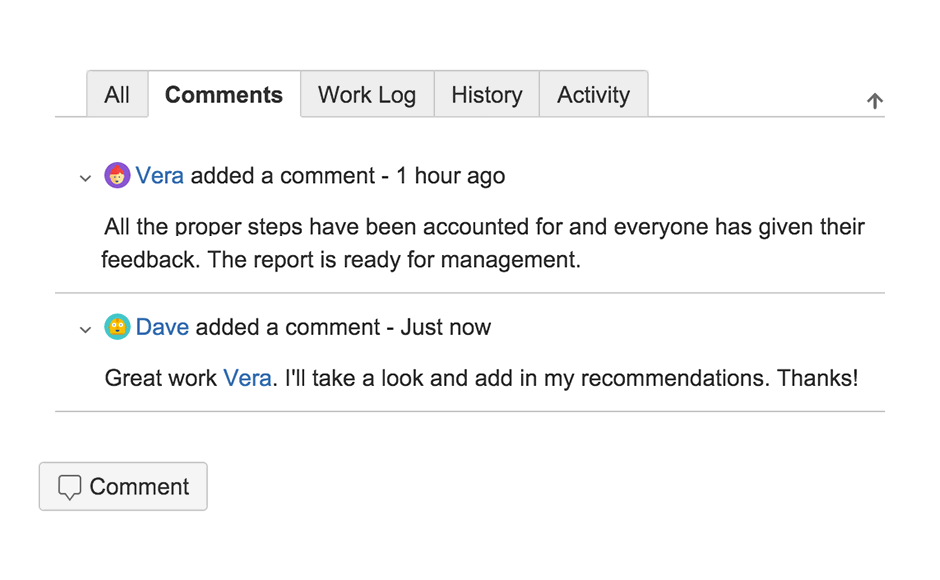 Measure operations team performance
With all the information about your projects at your fingertips, you'll be able to find what you need and report on it with ease.
Operations teams can move faster with these Jira Core features
Use Jira Core to keep things moving in any operational process
Now Operations teams can stay organized and stay on track.
Marketing project management with Jira Core
"Jira has become a valuable tool that helps us maintain a clear understanding of our business as we scale and take on more and more projects. It helps us rise to the challenges and stay organized as we grow."
—Tina Mai, Director of Ad Operations
TRUSTED BY OVER 35,000 CUSTOMERS WORLDWIDE
Simple plans hosted in the cloud
Free
per user/month
up to 10 users
No obligation
Standard
per user/month
11-100 users
No credit card needed