Standardize your legal review with Jira Core
Standardize your legal review with Jira Core
Get visibility and control over your legal documents
Legal teams use JIRA Core for: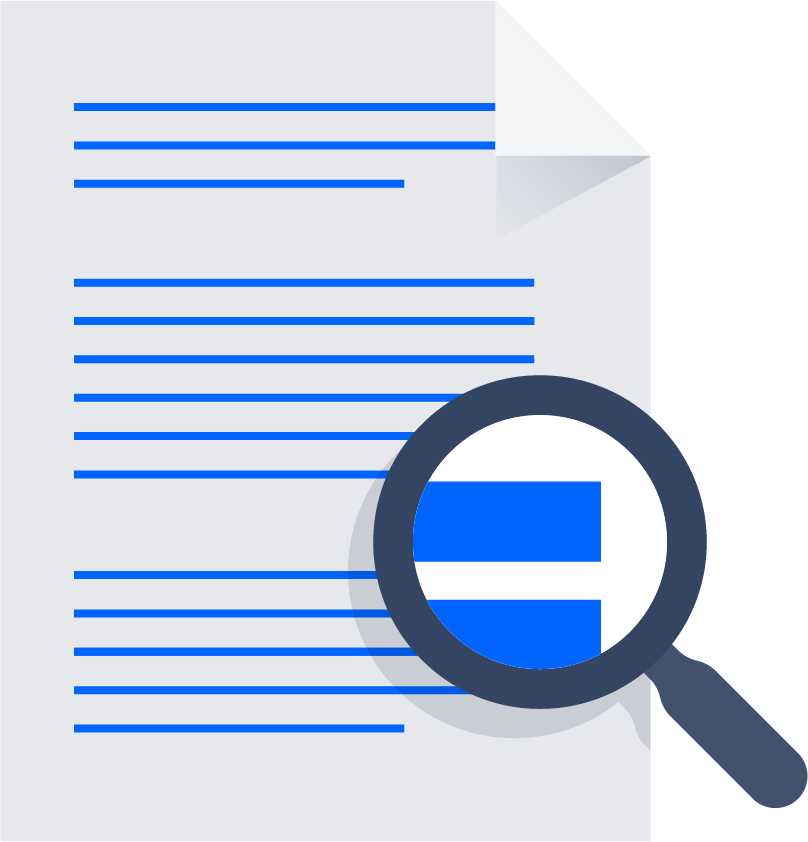 Tracking company document review
Including NDAs and supplier contracts, policy drafting, and patent application filings.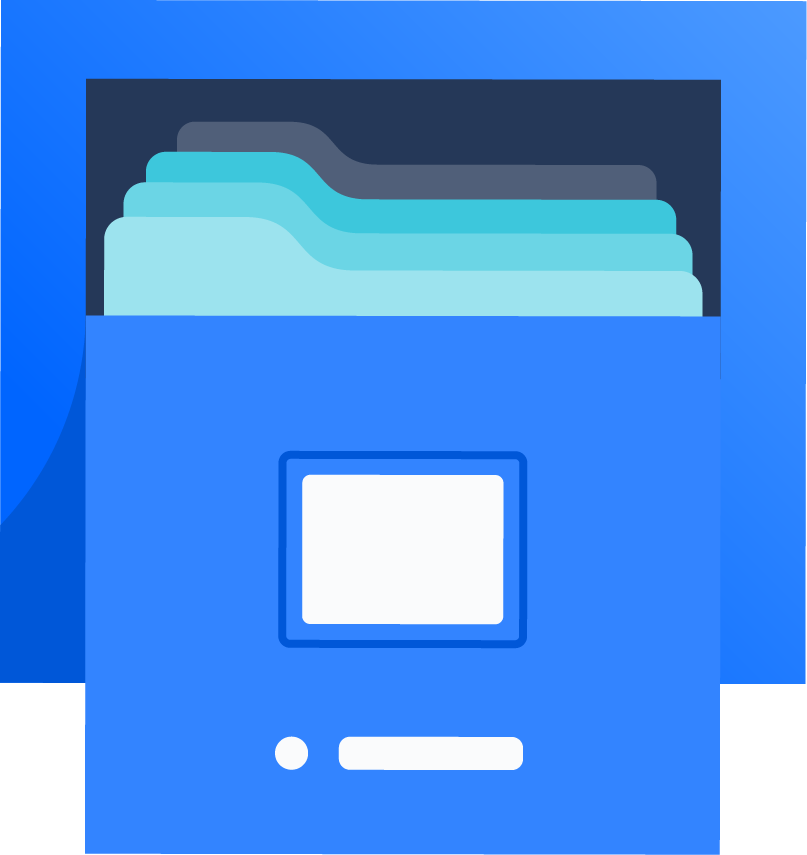 Searchable record keeping
Of executed contracts, regulatory filings, meeting minutes and resolutions, or litigation documents.
Manage legal projects
Need expert review on a contract? See who's completed the task and read the feedback, all in one place. The document review cycle couldn't be much easier to manage. 
Boards are available in Jira Core Cloud only.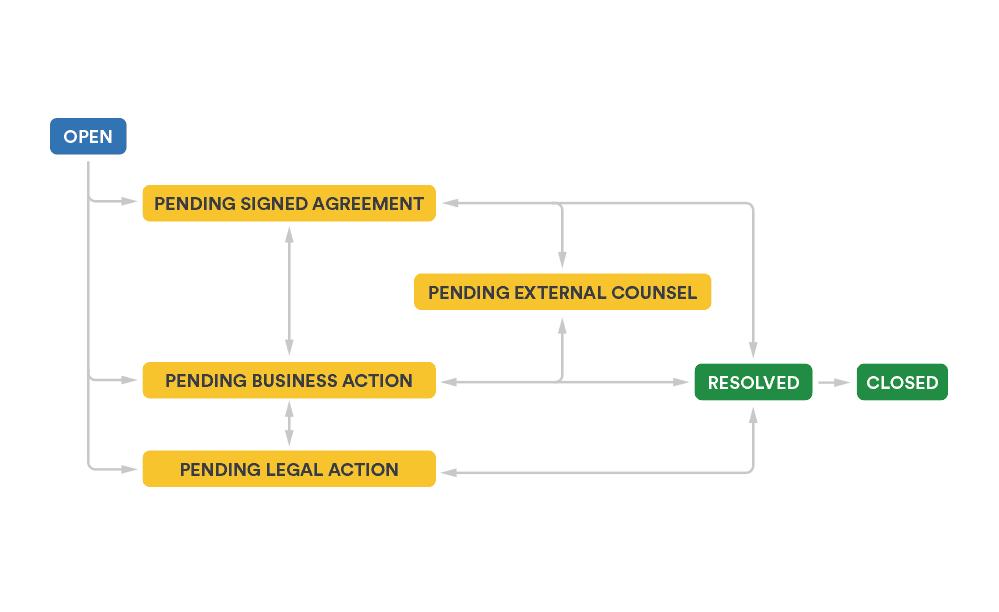 Monitor legal details
Keep track of stakeholder feedback, important dates, legal explanations – basically the who, what, and when of all your legal documents and issues. Only the people who need to be in the know will know with user permissions in place.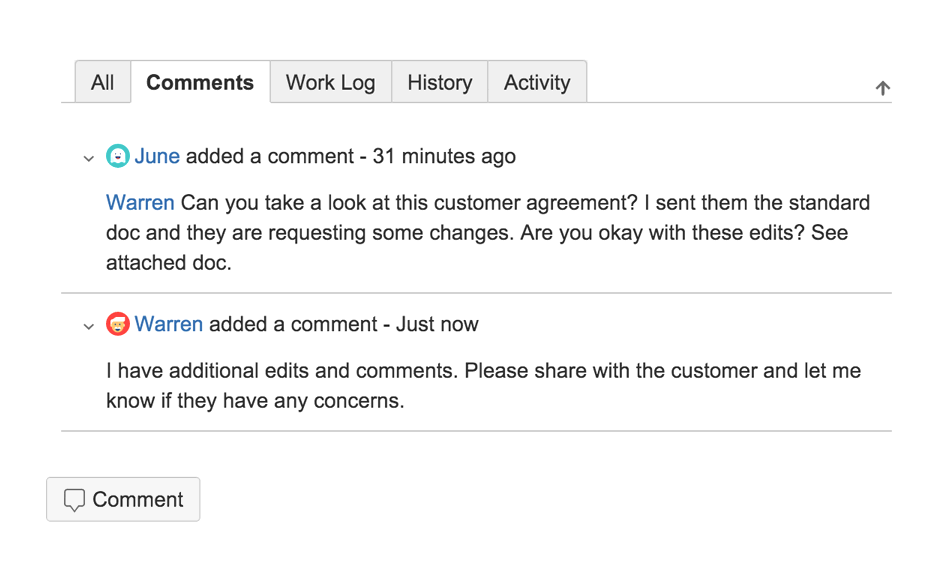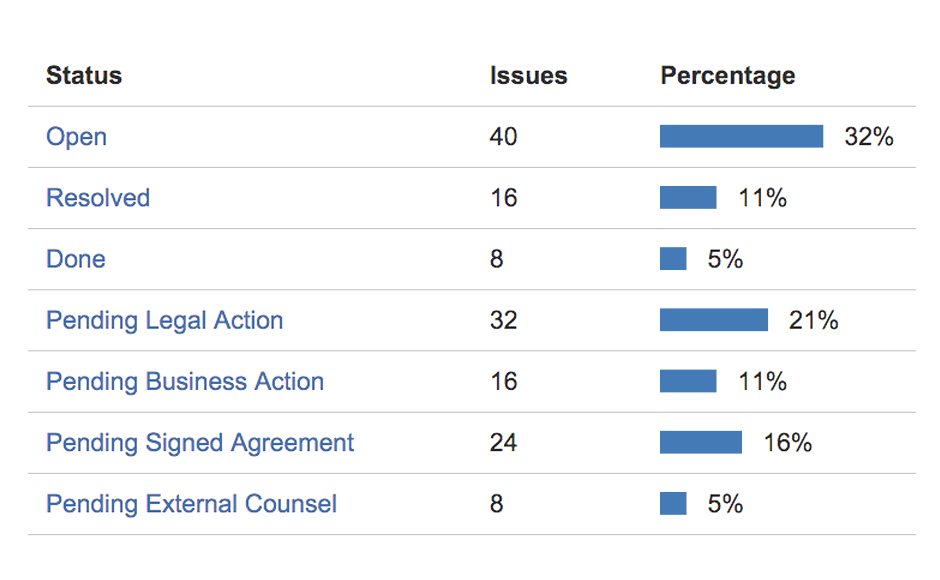 Measure legal team performance
See the status of each contract or issue, what's open and pending, and the reasonings behind the outcomes. Jira Core not only provides you an overview of your team's workload it can be your record keeping tool. 
Use Jira Core for all your Legal tasks
Use Jira Core for your legal processes
Now legal teams have control over even the most complex processes.
Marketing project management with Jira Core
TRUSTED BY OVER 35,000 CUSTOMERS WORLDWIDE
Simple plans hosted in the cloud
Free
per user/month
up to 10 users
No obligation
Standard
per user/month
11-100 users
No credit card needed