Organize your IT projects with Jira Core
Organize your IT projects with Jira Core
Deliver your IT projects on time
IT TEAMS USE JIRA CORE FOR TO MANAGE SMALL AND LARGE IT PROJECTS SUCH AS: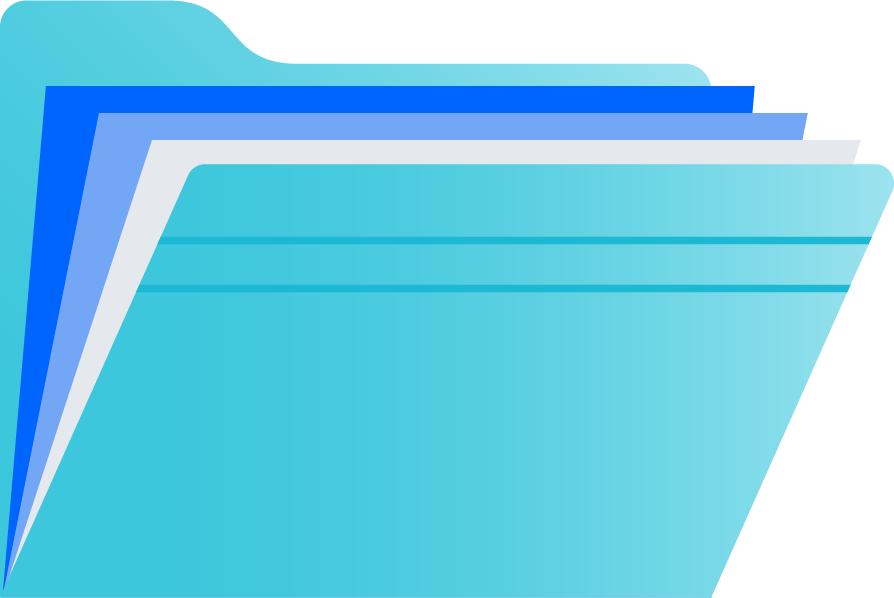 Track candidate interviews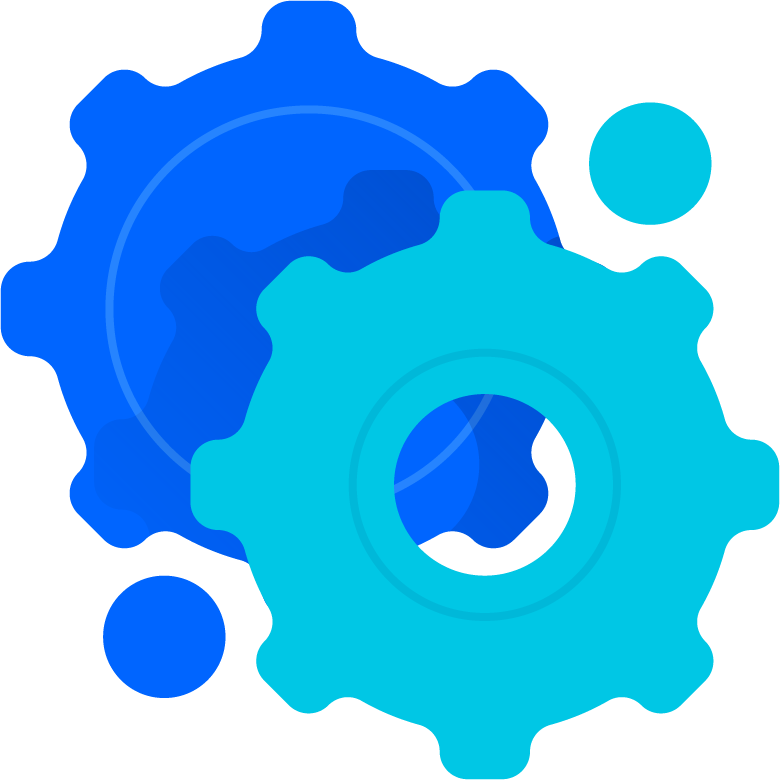 Hardware and software project rollouts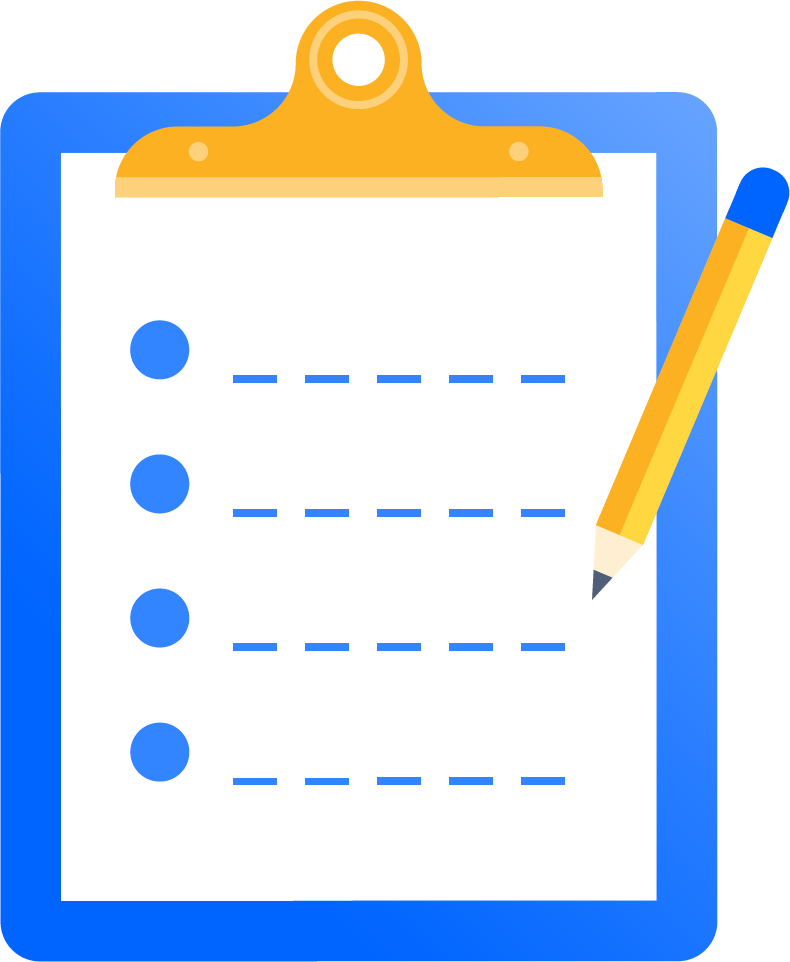 Process and documentation reviews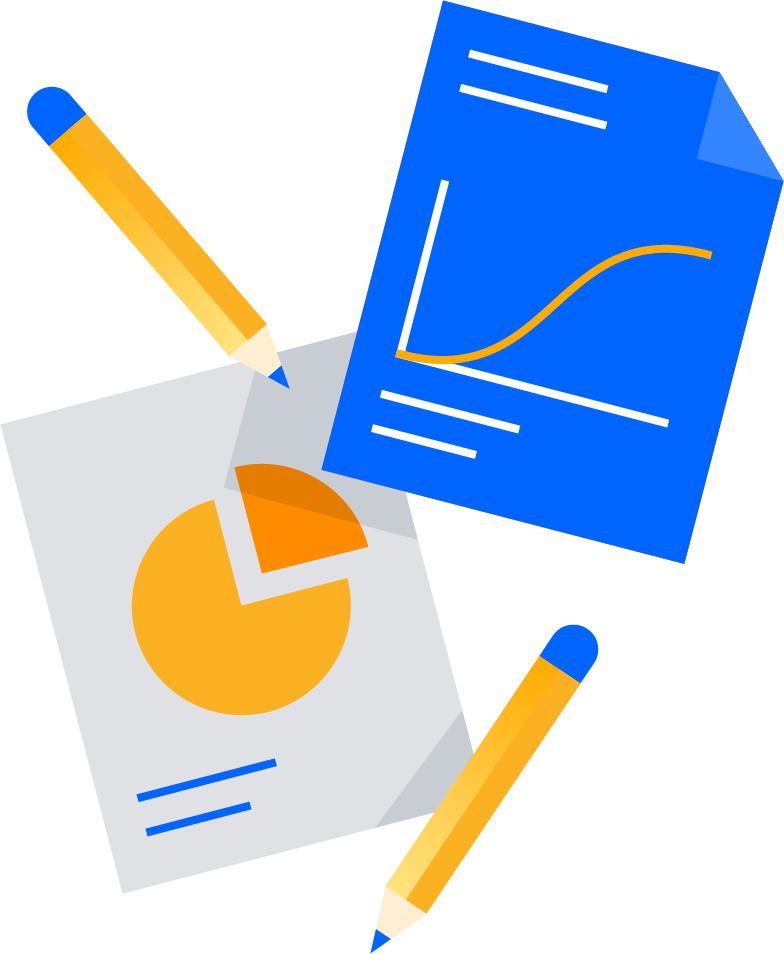 Office moves
Manage IT projects
Track your most simple to complex IT projects, from gathering requirements to execution, so that all steps are tracked and visible for all team members.
Boards are available in Jira Core Cloud only.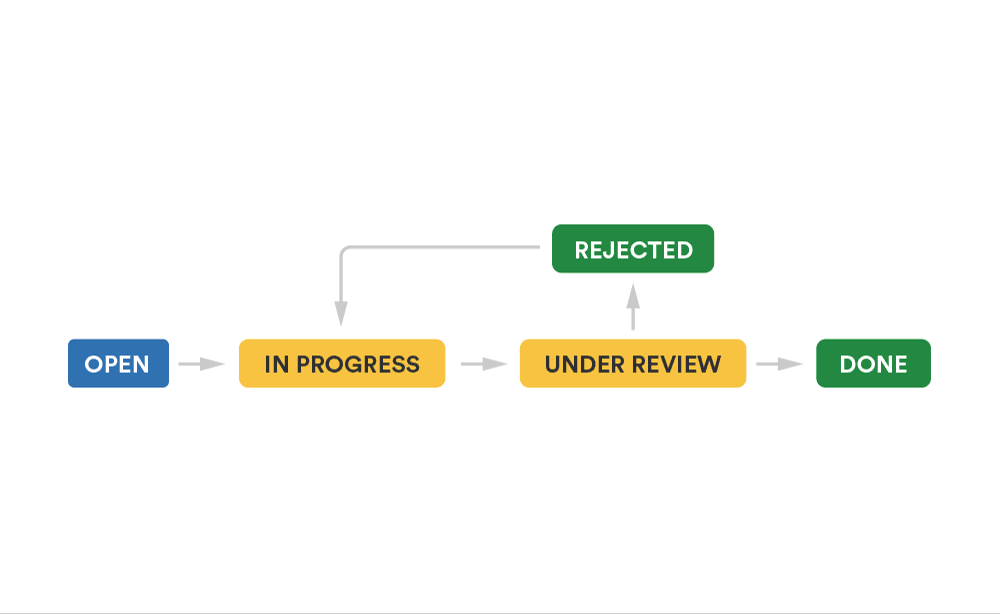 Monitor and standardize IT processes
Standardize IT processes and procedures to avoid any known pitfalls such as security or data management fails. Workflows, task details and minute details are accounted for so that projects are properly implemented.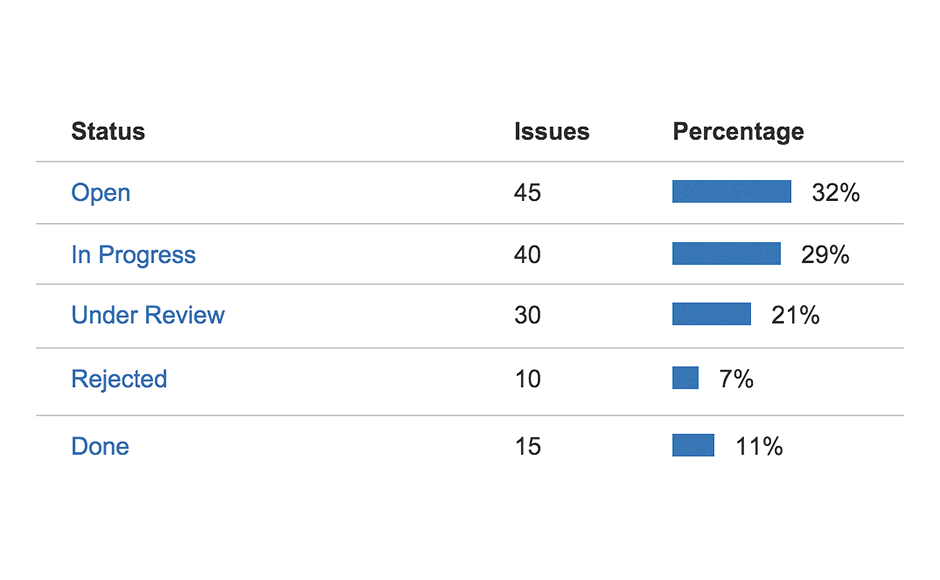 Measure IT team performance
Stakeholders can check the progress of various aspects of the projects, by status, time, and other factors so they can analyze what's been done and what needs to be done to improve their IT team performance.
Use Jira Core for all your IT tasks
TRUSTED BY OVER 35,000 CUSTOMERS WORLDWIDE
Simple plans hosted in the cloud
Free
per user/month
up to 10 users
No obligation
Standard
per user/month
11-100 users
No credit card needed