Standardize your financial processes with Jira Core
Standardize your financial processes with Jira Core
Ensure financial approvals and records are in one place
FINANCE TEAMS USE JIRA CORE TO:
Close the books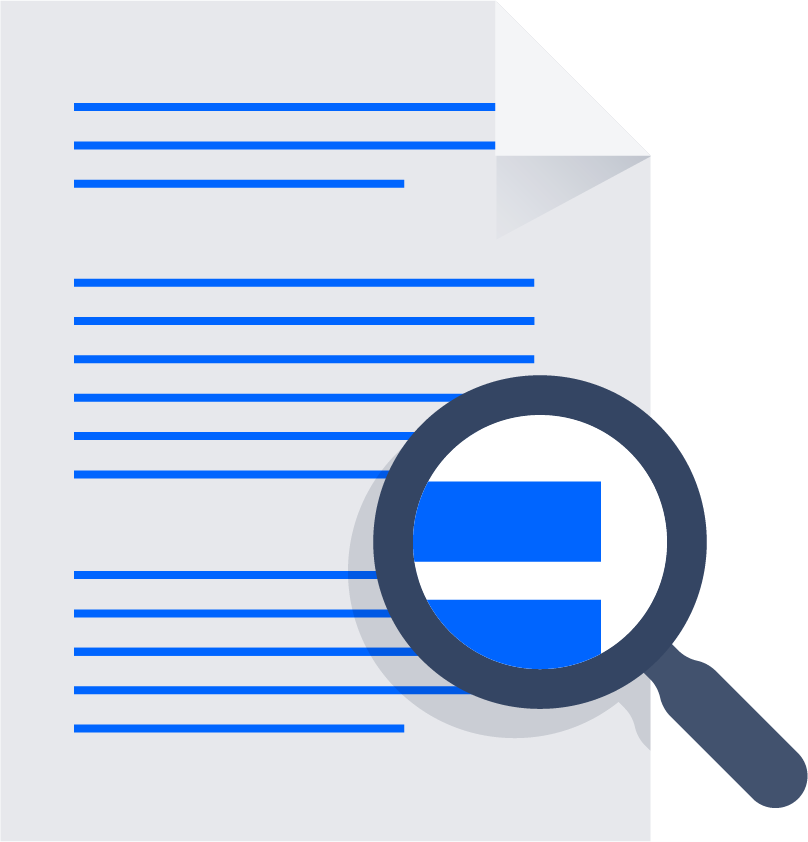 Track the preparation of financial reports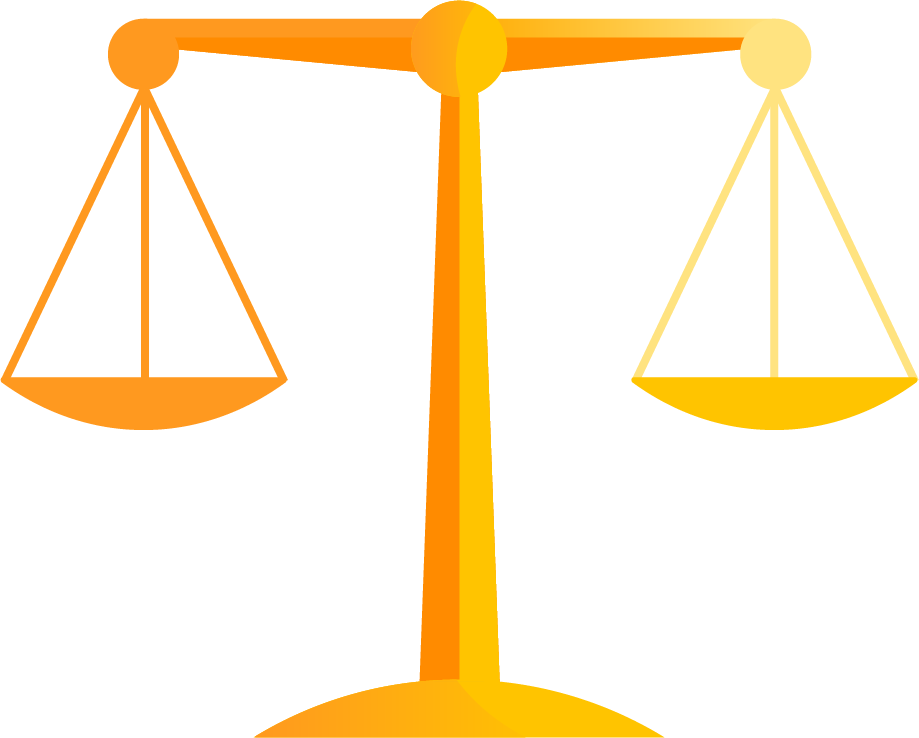 Top-line forecast and budget processes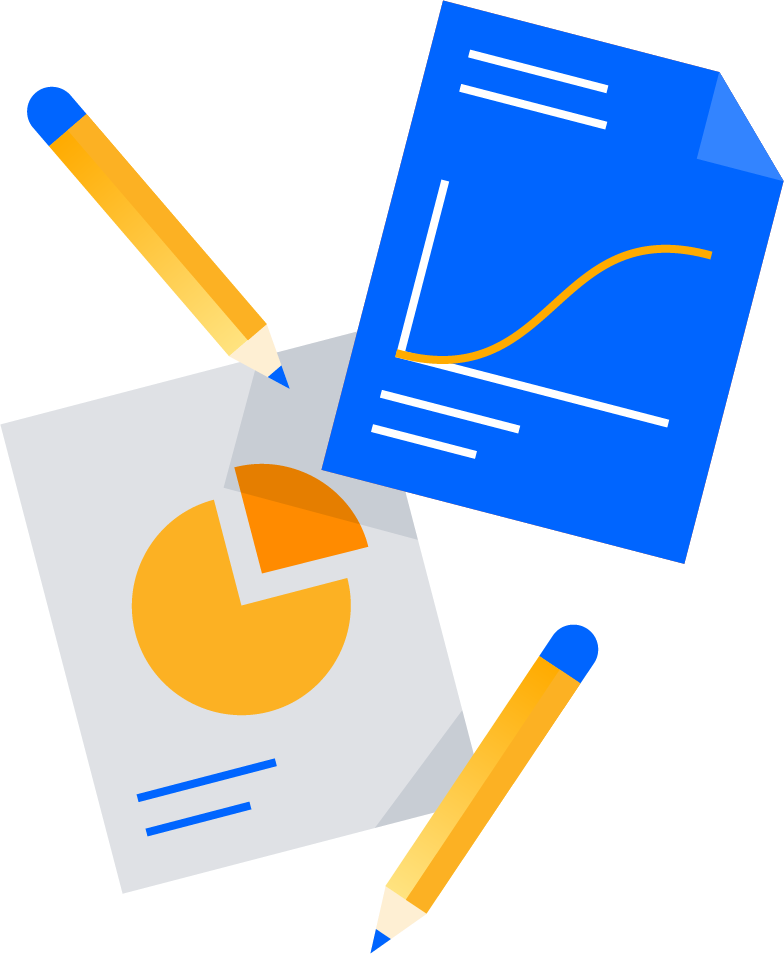 Approve purchases
Manage financial projects
Just think how helpful it would be if you could visualize all project tasks on a single board? You'll keep watch over required steps and actually see progress happen. Now close the books knowing all your tasks properly completed.  
Boards are currently available in Jira Core Cloud only.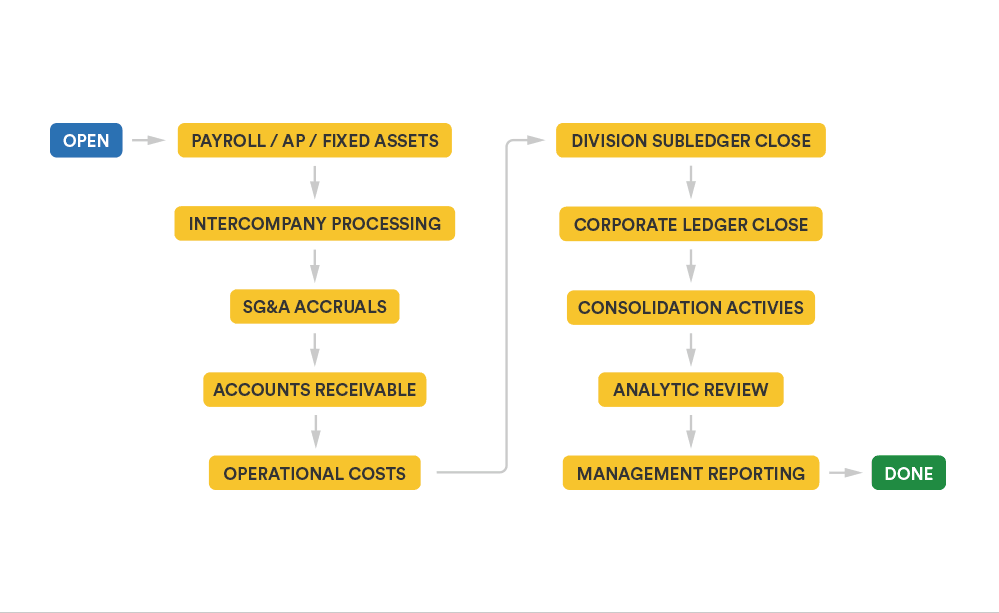 Monitor financial details
It's important to be aware of each team member's part in any process, from SOX compliance matters and posting to the general ledger to procurement. With all explanations and details documented, everyone knows why decisions were made.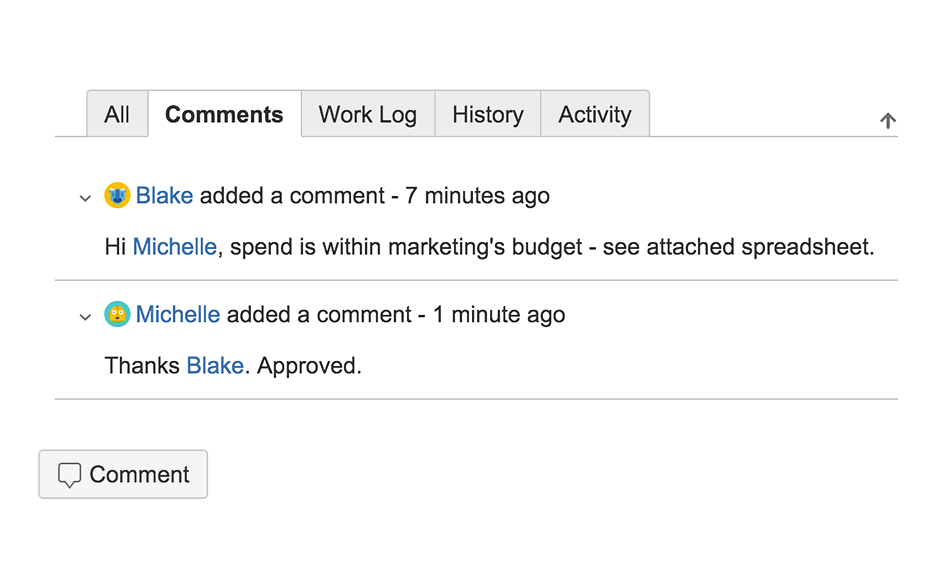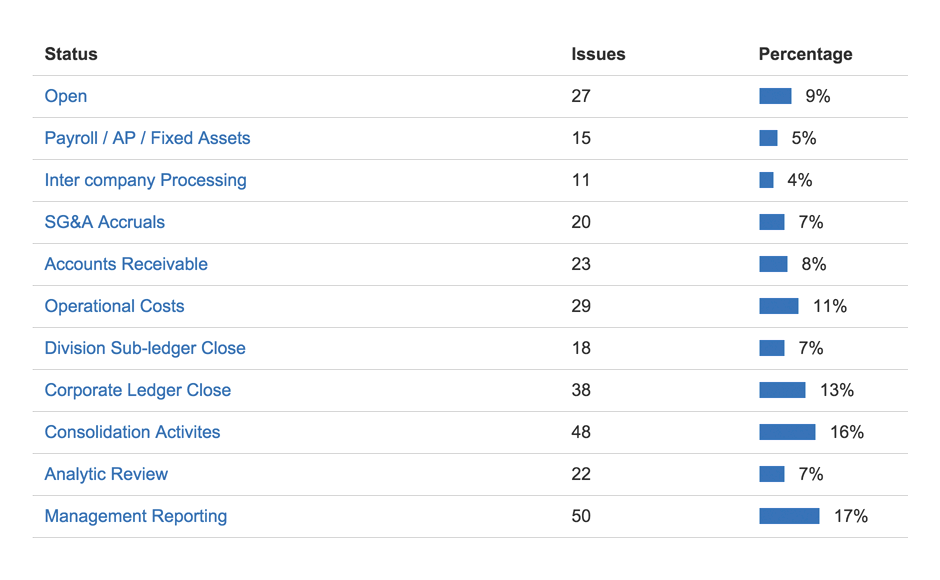 Measure finance team performance
Find information you need to (double) check: the progress of a financial filing, a purchase approval... anything. Plus, with an audit trail, you can make sure the reviewer isn't also the preparer.
Launch your projects on time with these Jira Core features
Use Jira Core for all your financial processes
By tracking, reviewing, and approving all tasks, your finance team will enjoy greater visibility.
Marketing project management with Jira Core
"Any team can benefit from and become more efficient using Jira"
—Jordan Packer, Senior Configuration Analyst
TRUSTED BY OVER 35,000 CUSTOMERS WORLDWIDE
Simple plans hosted in the cloud
Free
per user/month
up to 10 users
No obligation
Standard
per user/month
11-100 users
No credit card needed