Atlassian Sustainability Report
Working for social and environmental progress in whatever we do
Atlassian is built to be open, inclusive, fair, and just. When we face tough questions about ethics, people, or the planet, we let those principles guide us. Whether you call it corporate social responsibility, corporate citizenship, or sustainability, this is just about being human.
Planet, people, customers, community
2021 Sustainability Report
Atlassian's third Sustainability Report details our progress from July 1, 2020 to June 30, 2021 on our four sustainability pillars: planet, customers, people, and community.
We also lay out our trajectory for the year to come and identify emerging issues we think all companies should be talking about.
Here are some of our highlights for the year
Planet
We reduced emissions in our operations by over 74.8% compared to 2019, mostly due to maintaining our 100% renewable electricity achievement (since 2020). As we continue to work on reducing emissions, we are starting to map out what our path to net zero could look like.
Customers
We have begun the journey to operationalize a "human rights by design" approach for our company and to build a framework for ethical decision-making.
People
Atlassian built a diversity, equity, and inclusion (DEI) strategy with a clear roadmap, milestones, larger budget, larger team, and greater leadership focus. We are matching our ambitions with real mechanisms for accountability and transformation.
Community
The Atlassian Foundation ended the year  with 36,667 volunteer hours by 5,084 Atlassians and USD$2,538,015 in employee donations (before matching).
Here's where we fell short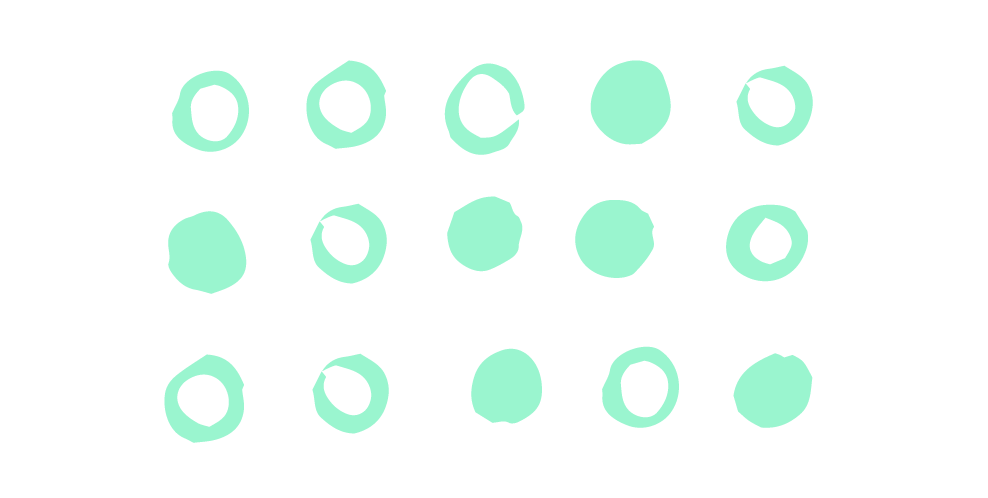 Planet
With the pandemic-induced pause on travel, there was too much ambiguity to land a reduction strategy for business travel, our second-largest emissions area in our value chain (scope 3). We'll prioritize that in fiscal year 2022.
Customers
We have not identified meaningful key performance indicators to demonstrate impact within our human rights and ethics program, though we have landed a key performance narrative. We'll continue to seek out ways to disclose relevant, measurable progress.
People
When we look at how we've resourced DEI at Atlassian, it's clear we've historically underinvested, in spite of publicly proclaiming our commitment to the work. This means we were starting from the ground up, including building the basics of our data capabilities and how to enable HR and business leaders.
Community
The Atlassian Foundation seized opportunities to respond to natural disasters, COVID-19, and societal injustice. While demonstrating agility, resilience, and creativity in putting the causes that Atlassians care most about at the heart of the work, the Foundation lacked a standardized framework in how emergency response funds are allocated and distributed, which is a priority for fiscal year 2022.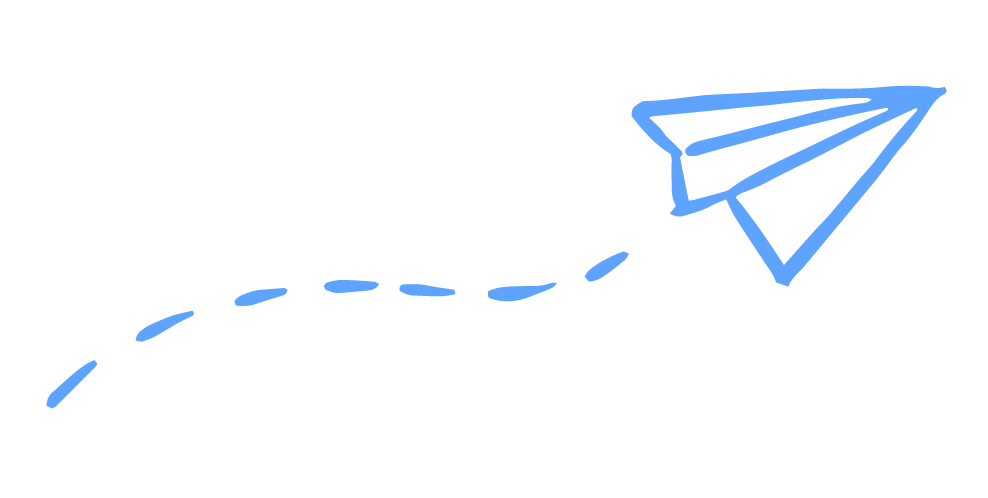 Planet
Continuing to progress our business travel and supply chain reduction goals and exploring shifts to how we procure renewable electricity to ensure equitable community benefits, especially among those most vulnerable to climate change.
Customers
Building the fundamentals of a human rights program, including a public statement, due diligence process, and ethical use framework.
People
Increasing the representation of underrepresented groups at Atlassian through sourcing and recruitment, ensuring equitable outcomes and trust across People programs, and establishing a thriving community of remote-first employee resource groups.
Community
Helping purpose-driven teams around the world unleash their potential by focusing Atlassians on skilled volunteer work through the Foundation's partnerships with global education partners and our Engage 4 Good program.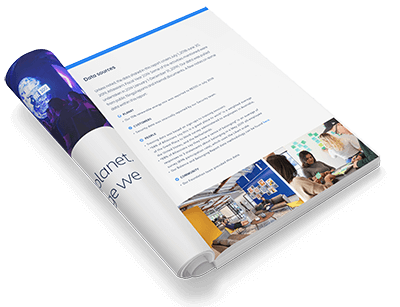 Want to see how we did last year?