Team Building Activities
---
Working together effectively is the ultimate goal of team building, and we believe in getting right to it.
This curated collection of team building activities will help your team get $#!t done while you're getting to know each other. Two birds, one stone.
Top 8 team building activities
These plays are designed to get your team collaborating in new and different ways while you form connections and build trust.
Icebreakers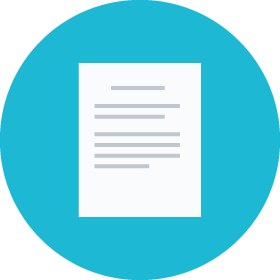 Elevator Pitch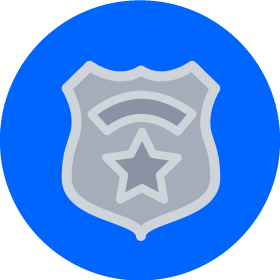 Rules of Engagement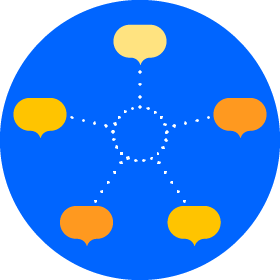 Inclusive Meetings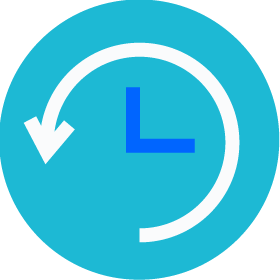 Retrospective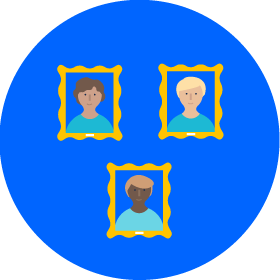 My User Manual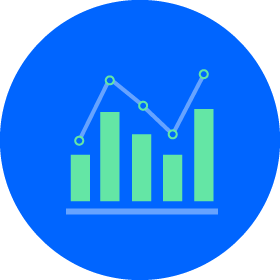 Goals, Signals, Measures
Also recommended
Project Team Health Monitor
Use the Health Monitor to self-assess against eight attributes common amongst high-performing teams, then track your progress over time.
Gather your project team for an honest discussion about how you're working together.
Start Health Monitor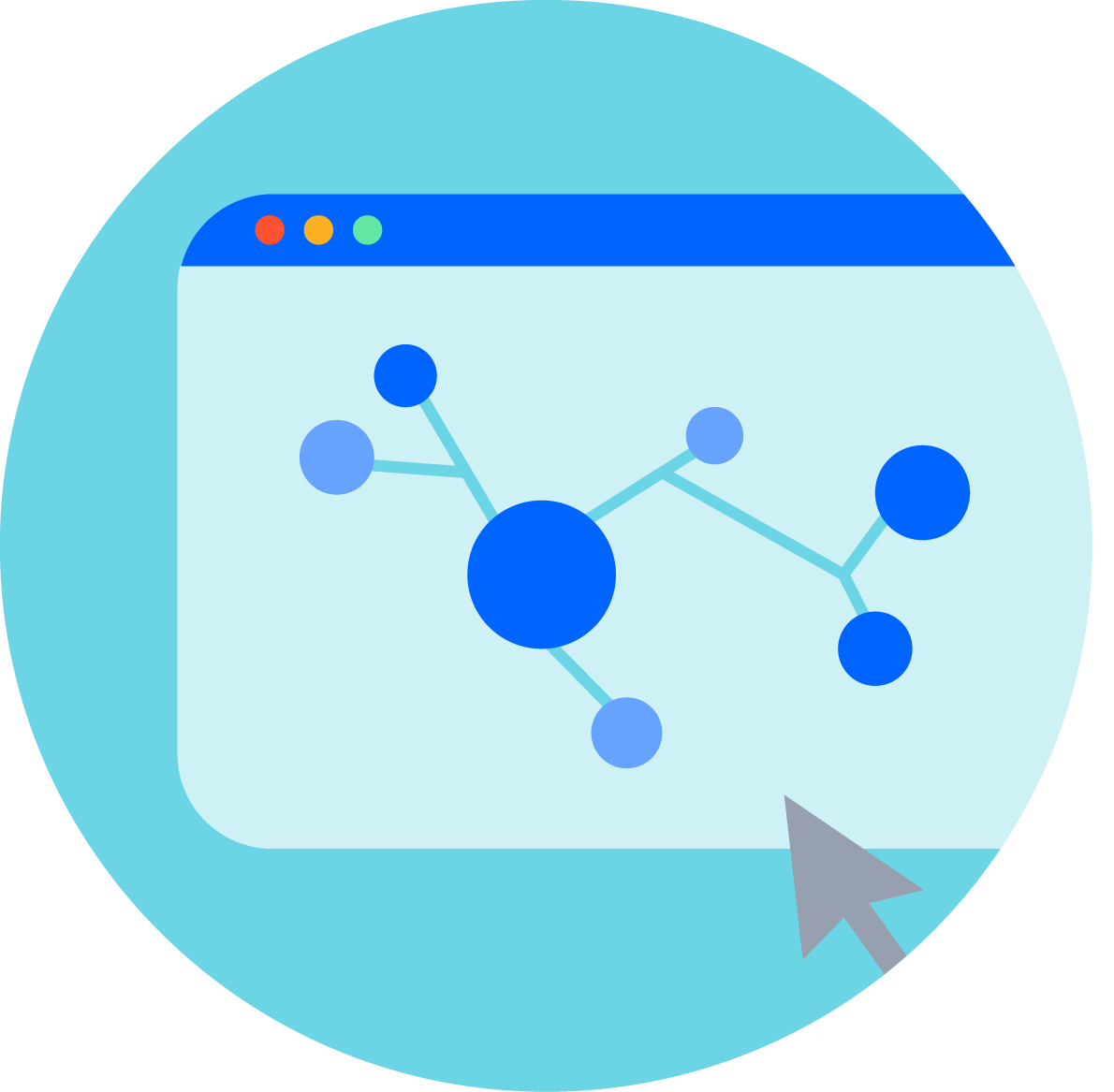 Other resources
Because there's always more to learn about team building activities.
If someone says "trust fall" one more time...
Here's how Atlassian teams build strength and agility without the silly games.
Read it now
Knew it all along!
Why workplace friendships are good for you, according to science.
Read it now
Want even more Playbook?
Drop your email below to be notified when we add new Health Monitors and plays.