Software development, made easy
Jira Software's team-managed projects combine simplicity and power for a reimagined project tracking experience for software teams.
Discover the latest in our product roadmap
We've opened up the Jira Software's product roadmap so you can see the features we shipped recently and what's coming soon.
Keep the entire team in sync on the status of work
Individual contributors, stakeholders, and project admins can view dependencies, blockers, and track progress on the integrated roadmap.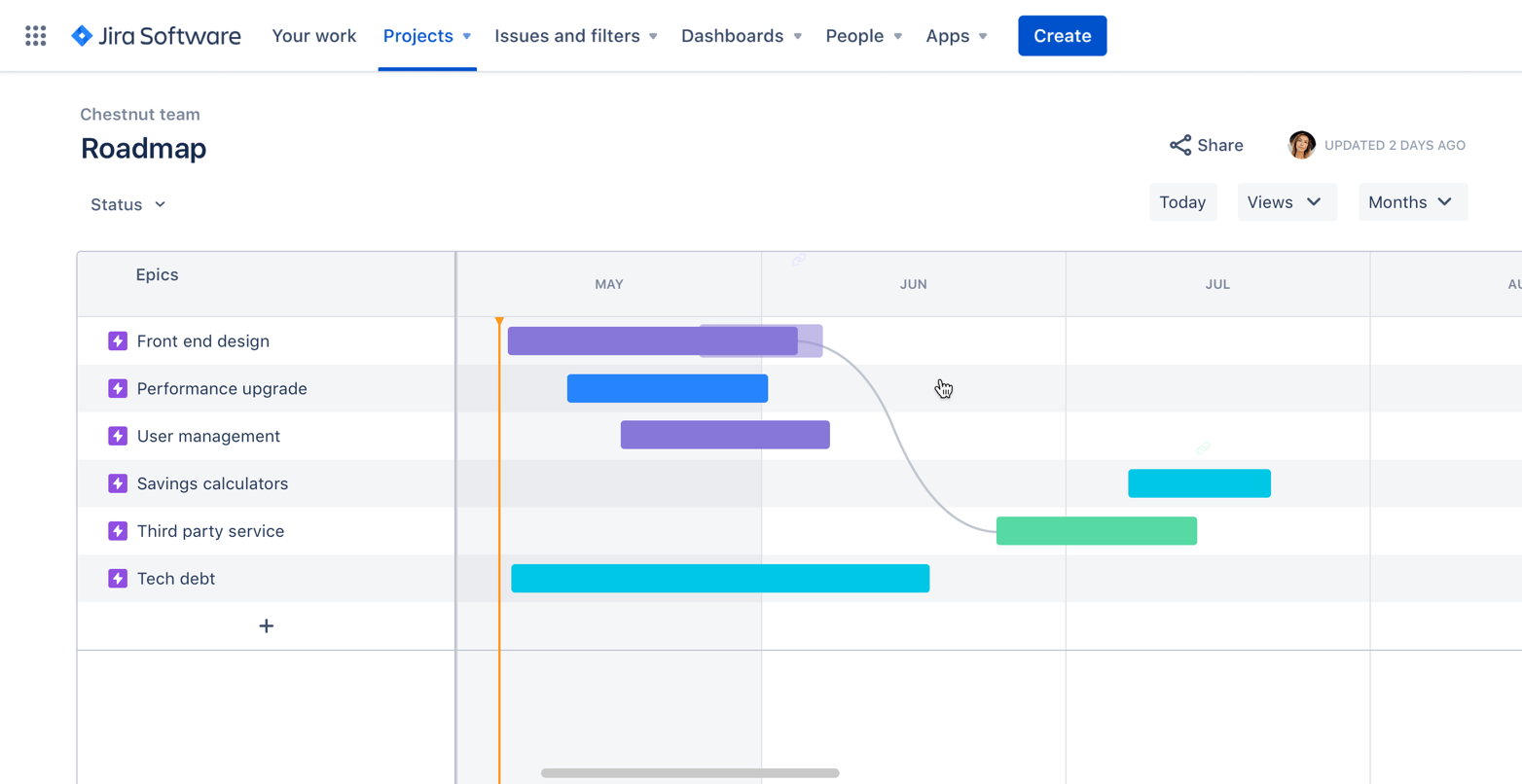 Configure your project and go
Every team has a unique way of working. Allow Jira's team-managed projects to adapt to how your team works best by toggling features on and off at the project level.
Use Jira Cloud mobile to move work forward from anywhere.
Track and manage all aspects of your team's work in real time from the convenience of your iOS or Android device with Jira Cloud mobile.
Unblock your workflow
Set up and manage every type of workflow, from Scrum and Kanban to something customized to your team's process - and make work flow.
Maintain one version of work's status
Track every work item within a project in a single view so the latest information reaches the right people, teams, and tools.
Predict, manage, and improve with integrated reports
Optimize every stage of your team's workflow with a variety of out-of-the-box reports designed to help you make the right data-driven decisions.
Make Jira Software the center of your work universe with apps & integrations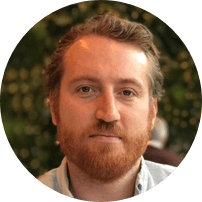 "At Looker, we leverage tools to empower Lookers' productivity. The new Jira enables Looker teams to communicate effectively with management via roadmaps without the friction of centralized administration."
Chester Dean
Director of Business Technology Operations at Looker
---
Use Jira for free, forever, for up to 10 users