Startup pitch deck
by Atlassian
Pitch interested parties on your startup ideas by telling your story.
Use template
An investor pitch deck is a critical component in driving your start up company to a successful fundraise. The pitch deck should focus on telling your story and providing key information to help investors understand your strengths and potential in the market. Create a pitch deck that authentically represents your business and engages potential investors.
How to use the startup pitch deck template
Step 1. Create a tagline and note the opportunity
To begin the pitch deck, it is important to provide the startup business name and create an engaging tagline that makes your plans shine. Additionally, provide the market challenge and opportunity your business has to fill the gaps in the market.
Step 2. Identify the market size and competitive landscape
Now that you have described the challenge and opportunity, provide key stats on the overall market, including TAM and user size. Next, provide a list of competitors, their products and market share, and details as to why their solution doesn't meet the needs of the market.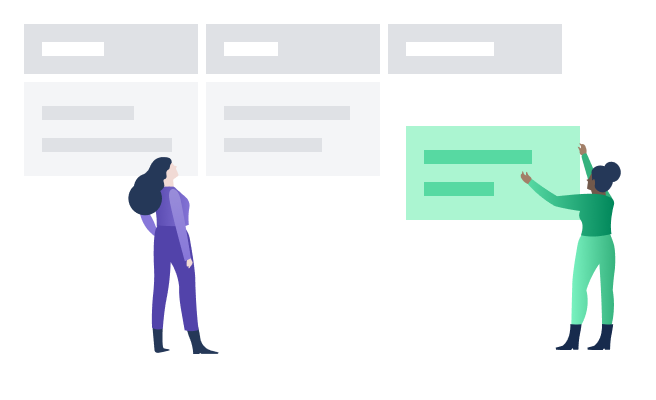 Step 3. Tell your story
Once the market size, competitors, and reason why your product can fill gaps, tell your story as to how the business idea was born. Illustrate the steps you took to get to where you are now. Disclose your management team and add their background information to illustrate how their expertise will help the business grow and thrive.
Step 4. Make a compelling argument for investment
End the start up pitch deck with compelling reasons why investors should believe in the business. Be explicit as to their potential exit strategies so they understand the upside of investing. And be sure to thank them for their consideration.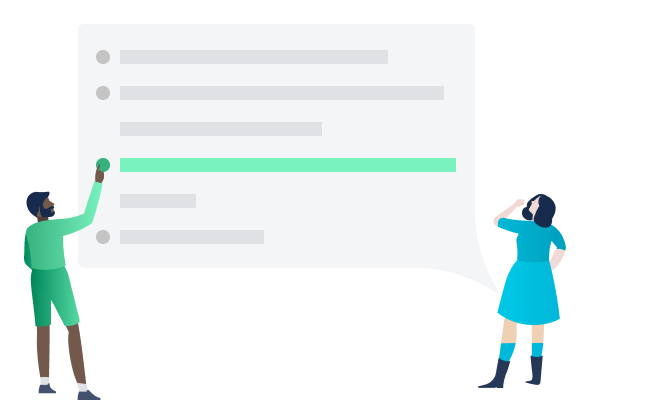 ---
Atlassian is an enterprise software company that develops products for software developers, project managers, and content management.
1-on-1 meeting

Run 1-on-1 meetings and maintain productive working relationships.

4Ls retrospective

Use this template to conduct a 4Ls retrospective with your team.

5 whys analysis

Use this template to conduct a 5 whys analysis and discover the sources of team problems.