Sparring template
by Atlassian
Collaborate with your team to get quick feedback on work in progress
Use template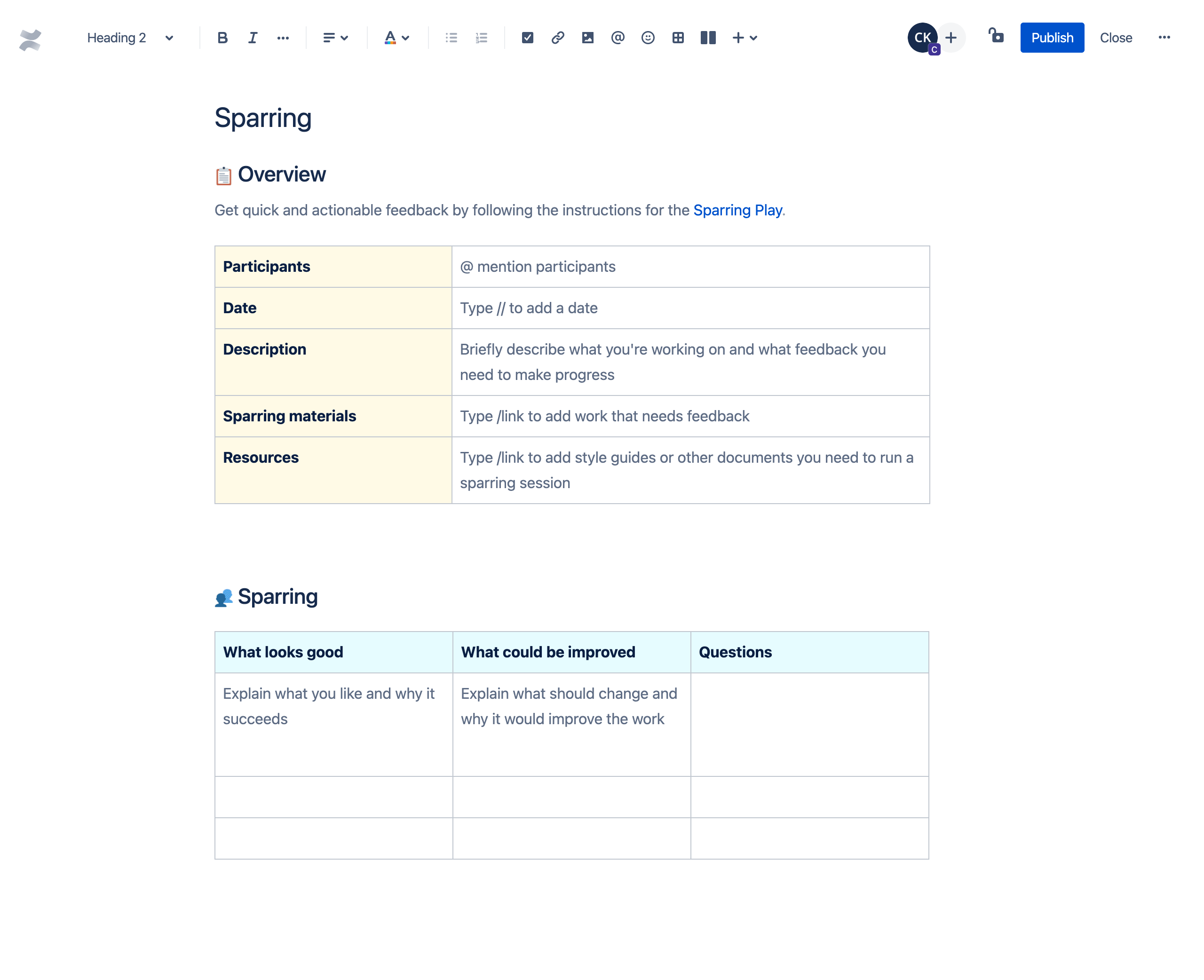 The way you exchange feedback can make or break your team. While effective feedback boosts productivity, ineffective feedback can lead to an endless loop of emails and meetings. Sparring is a collaboration technique that empowers people to quickly exchange constructive, actionable feedback on any project. Use the sparring template to run the Sparring Play. Created by Atlassian Team Playbook coaches, the Sparring Play is a team exercise that helps teams make meaningful progress on work.
How to use the sparring template
Step 1. Set up a sparring session
Before you lead a sparring session, prepare all the information and resources attendees need to review your work. Use the template to @ mention attendees and add context about what you're working on and what feedback you need. Add links to draft work and any other resource you need to reference during the sparring session.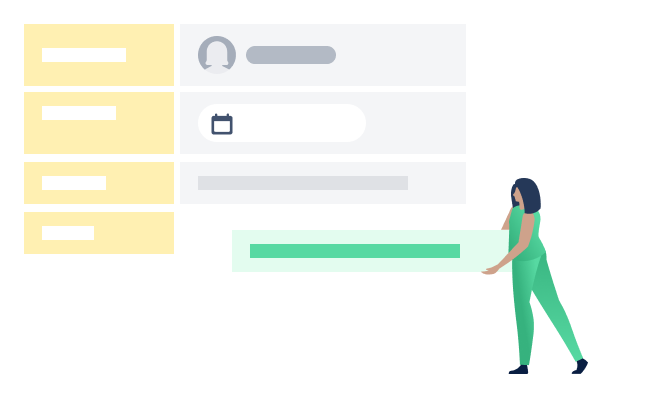 Step 2. Spar work in progress
Now that you have everything prepared, kick off the sparring session by explaining your work and what you need feedback on. Encourage attendees to bring fresh perspectives and challenge assumptions about the work in progress. Once you're ready to spar, attendees can use the template to ask questions and add comments about what they would change about your work.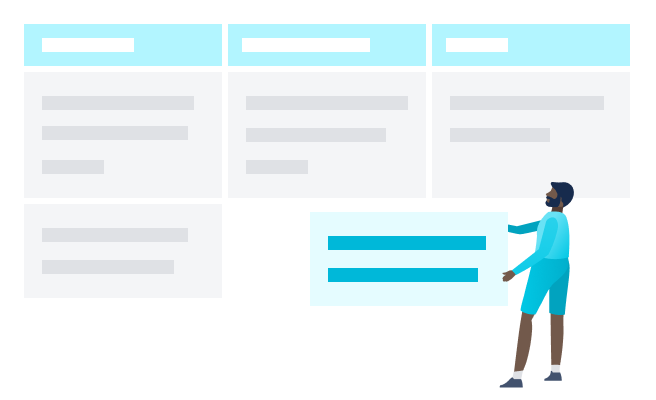 Step 3. Discuss sparring feedback
After everyone adds comments to the template, review the feedback and discuss recurring themes as a group. Explain the choices behind your work and ask attendees to share their advice for how it could be improved. If you need to follow up on any open question, type /action to create and assign action items.
---
Atlassian is an enterprise software company that develops products for software developers, project managers, and content management.
1-on-1 meeting

Run 1-on-1 meetings and maintain productive working relationships.

4Ls retrospective

Use this template to conduct a 4Ls retrospective with your team.

5 whys analysis

Use this template to conduct a 5 whys analysis and discover the sources of team problems.