The great suppression
Or, using smart collaboration
to unearth great ideas.
When teams work in silos...
65%
of communication is hidden in email
52%
of corporate data is buried inside of hard drives
63%
of IT managers worry about data stored on private clouds
... bureaucracy reigns, progress slows, work can't be found –
many of the best ideas never see the light of day.
Since 2004, from document creation to project collaboration,
over 35K companies have discovered that Confluence is a game- changing way to share ideas, build community, and get work done.
Confluence illuminates great teamwork by unifying workflows in one place
---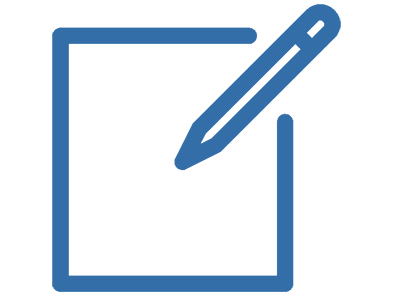 Documentation
From meeting notes to blogs to product requirements, Confluence is 
the one place to create and evolve all your documents.
Project collaboration
Confluence is where work comes to life, providing a place to share ideas, discuss stumbling blocks, resolve issues, and express your 🙌  – making it easy and fun to work together.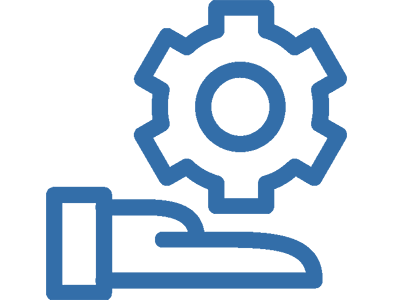 Knowledge base
Deflect IT tickets and disperse knowledge. Adding Confluence to Jira Service Management has been shown to deflect up to 45%* of IT tickets.
A shift toward transparency
87%
of employees want to work for a company that is transparent and open.
60%
of employees wish their company had technology to help make colleagues' work more visible internally.
100M
living Confluence pages with an average of three collaborators per page.
Starting to see the light?
---
Try Confluence now to break down silos
and start smart collaboration.
Get it free
Confluence doesn't exist in a silo,
Atlassian Marketplace apps add up.
Customize Confluence for your team. Themes, workflow, documentation, dia- gramming, handy integrations, and more.
Confluence helps us capture and share information, efficiently and quickly, across the company. A world in which customer feedback, product requirements, event plans, meeting notes, and more is readily available to any employee flattens the organization and lowers functional silos, helping us move much faster.
Better together

Confluence is part of the Atlassian suite, including Jira and Bitbucket, providing the tools to help every team unleash its full potential.
Get it free
---
Share the collaboration story