Confluence vs alternatives
Confluence helps teams accomplish more together. See how it stacks up against the competition.
---
Confluence vs SharePoint
Companies looking to move quickly prefer Confluence's out of the box setup and ease of use for admins and end users over SharePoint.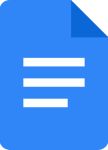 Confluence vs Google Docs
To prevent ideas from getting lost in private folders and to turn messy plans into executed reality, teams choose Confluence over Google Docs. 
Confluence vs Dropbox
Organizations looking to share information openly and encourage collaboration across the organization chose Confluence over Dropbox Paper.

Confluence vs Notion
While Notion works for note taking, teams find Confluence is the robust solution needed for project collaboration and creating a central knowledge base.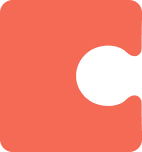 Confluence vs Coda
Graduate from creating small projects on Coda to collaborating on complex initiatives across multiple teams or enterprizes, with Confluence.

Confluence vs Quip
When teams need project plans, meeting notes, timelines, and formal documentation in one place, they turn to Confluence instead of Quip.
Don't just take our word for it!
See what customers say about Confluence on third party sites
Capterra
Top knowledge management & collaboration software
TrustRadius
Top team collaboration tool
G2Crowd
Top 5 Best Software Products of 2023
Gartner
Leader in Gartner's Magic Quadrant
Why Confluence?
Confluence helps companies build a culture of open teamwork from 10 teammates to 20,000.
Turn discussion into action
Confluence ensures you never lose great ideas or context in transient emails or chat.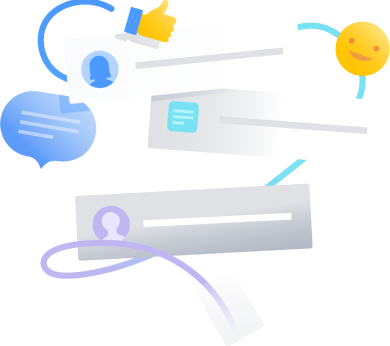 Unblock team silos
Confluence permits information to flow freely among everyone at the organization.
Organize a single source of truth
Confluence stores everything from project plans to blogs to documentation, and beyond.