Goal setting
---
This isn't your traditional goal-setting framework, it's a ready-to-action set of plays that will give your team step-by-step instructions to go from "could we?" to "we did it!"
Top 4 plays for goal setting
Follow the below plays to get your team aligned on today's problem, gain agreement on what success looks like, figure out how you'll resource your ambitious plans, and communicate your priorities to your stakeholders.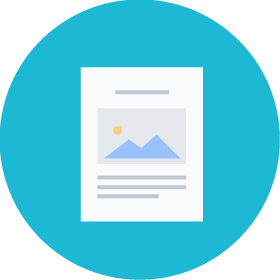 Project Poster
Get everyone on the same page and keep stakeholders up to date.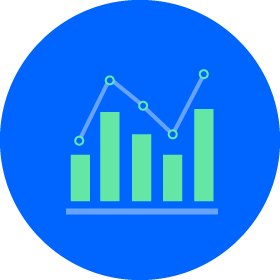 Goals, Signals, Measures
Align on what success looks like and how you'll measure it.
Capacity Planning
Create a capacity plan for your team, with your team.
Objectives and Key Results
Hold yourself accountable and keep stakeholders informed.
also recommeded
Leadership Team Health Monitor
Delivering a great operational plan requires a healthy team of planners. Use the Health Monitor to self-assess against eight attributes common amongst high-performing teams, then track your progress over time. 
Gather your operational planning team for an honest discussion about how you're working together.
Other resources
Because there's always more to learn 
Want even more Playbook?
Drop your email below to be notified when we add new Health Monitors and plays.
Got feedback?
Drop a question or comment on the Atlassian Community site.