Collaborate at scale
Confluence Data Center is a self managed solution that gives you high availability, performance at scale, and disaster recovery for uninterrupted access to Confluence for all your teams
Try it free
Get uninterrupted access
When all of your team's work is created, organized, and discussed in Confluence, it becomes mission-critical and you can't afford downtime. With Confluence Data Center, you can continue to collaborate around the clock.
---
Plan for the unexpected
When your team's work is centralized and stored in Confluence, you can't afford to lose it if something goes wrong. With Confluence Data Center, we've got you covered with full disaster recovery.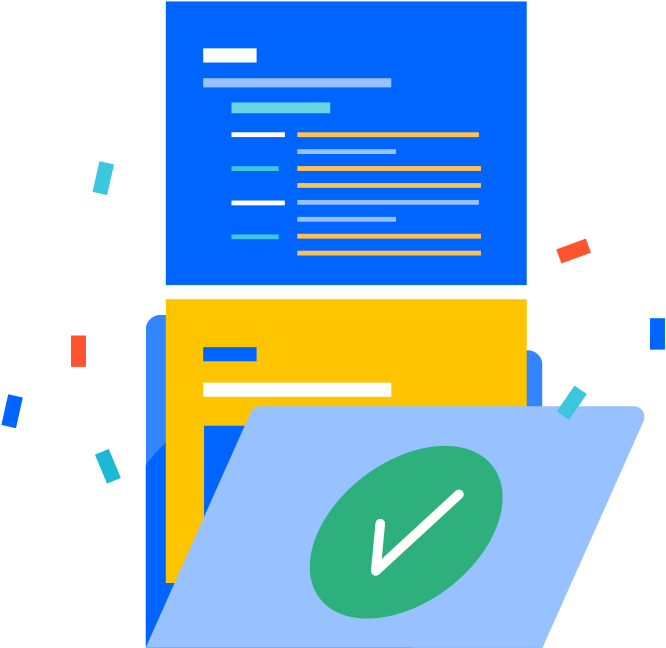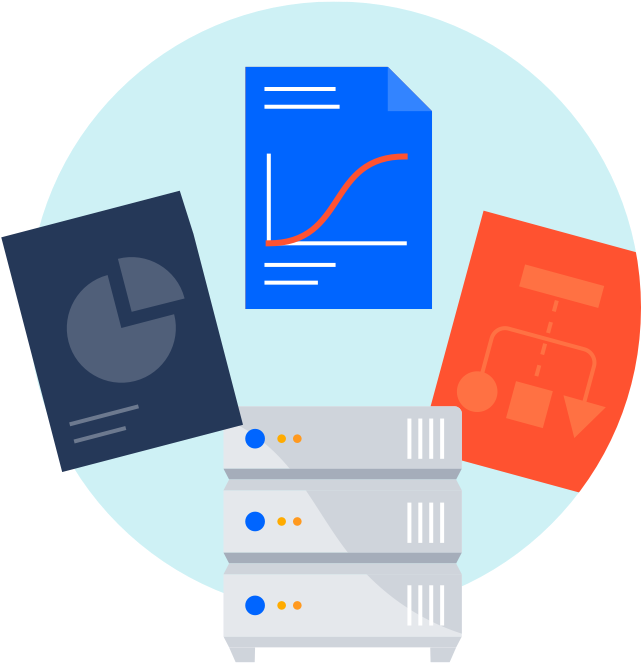 Scale without compromise
When your teams use Confluence to create everything - from meeting notes to product requirements - you need an easier and faster way to scale as you grow. With Confluence Data Center, you can collaborate at scale, without compromising on performance.
---
One place for all your work
Spend less time hunting things down and more time making things happen. Organize your work, create documents, and discuss everything in one place.
Collaborate at scale
Confluence Data Center gives you high availability, performance at scale, and disaster recovery.
Active-active clustering
Cluster multiple active servers for uninterrupted access to Confluence in the event of unexpected hardware failure.
Instantly increase capacity
Add nodes to the Data Center cluster to instantly increase capacity for concurrent users without sacrificing performance.
Start up in no time
Application index snapshots facilitate off-site replication of your instance to get you back up and running quickly.
Predictable cost
License by user-count, not by your architecture. Scale, back up, and stage your environment without additional license costs.
Distributed load
Use your choice of load balancer (hardware or software) to intelligently distribute load across your Data Center cluster.
Application resilience
Increase application throughput to avoid performance degradation during load spikes.
Splunk relies on Confluence Data Center for several aspects of our engineering process including internal team and project websites, automated release note generation, and numerous project and policy documents.