Agile for IT Teams
---
Meeting the demands of the business and being agile can pull IT teams in opposite directions. It's possible to be nimble and responsive within IT... it just takes practice.
Whether you want to transform an existing team, or you're kicking off a new project, try one or all of our plays designed by agile IT teams for agile IT teams.
Top 8 plays for agile IT teams
These plays include classic agile ceremonies, plus a few new tricks to keep up your sleeve.
IT Project Poster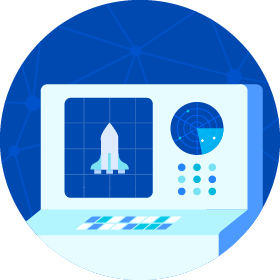 IT Project Kick-off
Capacity Planning
Prioritize, as a Team
Dependency Mapping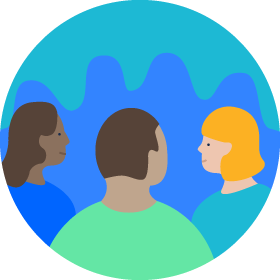 Standups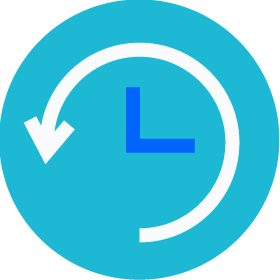 Retrospectives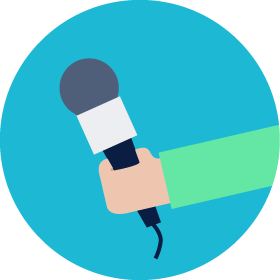 Customer Interview
Also recommended
Service Team Health Monitor
Use the Health Monitor to self-assess against eight attributes common amongst high-performing teams, then track your progress over time.
Gather your IT team for an honest discussion about how you're working together.
Start Health Monitor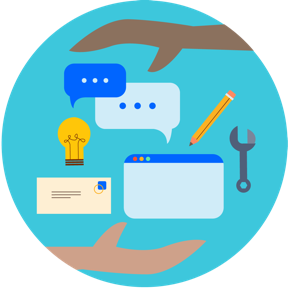 Other resources
Because there's always more to learn.
What ITIL4 means for you and your team
Learn how IT can move from cost center to revenue driver, and become a tech leader in the process.
Read more
Revitalize your retros with these fresh techniques
Don't let your retros become a stale. Use these ideas to keep your team engaged.
Read more
Want even more Playbook?
Drop your email below to be notified when we add new Health Monitors and plays.