Becoming more agile (for IT and project teams)
---
Meeting the demands of the business and being agile can pull IT teams in opposite directions. It's possible to be nimble and responsive within IT... it just takes practice.
Whether you want to transform an existing team, or you're kicking off a new project, try one or all of our plays designed by agile IT teams for agile IT teams.
Top 8 plays for agile IT teams
These plays include classic agile ceremonies, plus a few new tricks to keep up your sleeve.
IT Project Poster
Iterate on the strategy and scope of your IT project.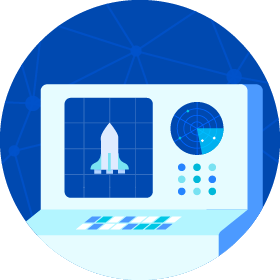 IT Project Kick-off
Build consensus on objectives, timing, scope, and decision-making.
Capacity Planning
Create a capacity plan for your team, with your team.
Prioritize, as a Team
Agree on priorities and define where it's okay to delay or drop tasks.
Dependency Mapping
Understand and prevent bottlenecks before they happen.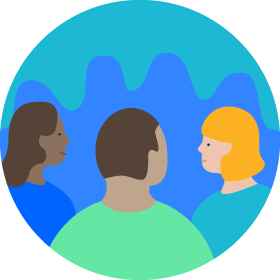 Standups
Invest 10 minutes each day in free-flowing team communication.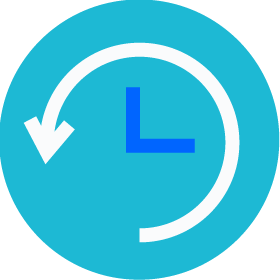 Retrospectives
Provide a safe space to discuss what worked and what didn't.
Customer Interview
Understand your customer's needs an environment.
also recommeded
Service Team Health Monitor
Use the Health Monitor to self-assess against eight attributes common amongst high-performing teams, then track your progress over time.
Gather your IT team for an honest discussion about how you're working together.
Other resources
Because there's always more to learn
Want even more Playbook?
Drop your email below to be notified when we add new Health Monitors and plays.
Got feedback?
Drop a question or comment on the Atlassian Community site.