Effective operational planning
---
Turning strategy into an operational plan isn't about doing
more things right – it's about doing more of the right things.
Use this game plan to determine the most effective goals and related evaluation methods, assess your team's capacity and bandwidth, and create a shared understanding of what will happen if there are more priorities than the team can take on
Top 4 plays for better operational planning
These four go-to plays will prompt the forethought and debate you need for a solid plan, while helping you avoid "analysis paralysis". They involve the entire group so that each member will be able to self-regulate and re-align themselves in prioritizing what's best for the team.
Prioritization Matrix
Assess your team's workload and uncover what perhaps should have more resources and what should have less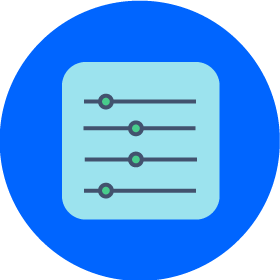 Trade-off Sliders
If you can't have everything you want--speed, quality, budget, etc, get shared alignment on what changes in decisions might cause you to give up.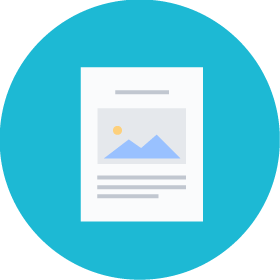 Project Poster
What a project's about, why it's happening, who's responsible for what…these are good to know up front but also important to update as details change throughout a project.
Objectives and Key Results
When everyone agrees on the same goals and the results that demonstrate success, it's easier to determine what to spend your time on.
also recommeded
Leadership Team Health Monitor
Delivering a great operational plan requires a healthy team of planners. Use the Health Monitor to self-assess against eight attributes common amongst high-performing teams, then track your progress over time.
Gather your operational planning team for an honest discussion about how you're working together.
Other resources
Because there's always more to learn
Want even more Playbook?
Drop your email below to be notified when we add new Health Monitors and plays.
Got feedback?
Drop a question or comment on the Atlassian Community site.