Webinar
Find balance with asynchronous collaboration
77%
of Americans working full-time have experienced burnout at their jobs 1
45%
of American workers say they do work after non-business hours 2
60+%
of American and Australian workers are willing to turn down a promotion to protect their mental health 3
77%
of Americans working full-time have experienced burnout at their jobs 1
45%
of American workers say they do work after non-business hours 2
60+%
of American and Australian workers are willing to turn down a promotion to protect their mental health3
---
Follow the Work and Wellness program on the Confluence community
We're dedicating the next few months to open, mindful teamwork. Hear best practices from Atlassians and customers on how they efficiently collaborate in Confluence.
Workshop your way to work bliss
Pair Atlassian plays with Confluence templates for the ultimate teamwork booster.
Work smarter, not harder
The line between work and home have been blurred. Learn strategies to manage asynchronous collaboration, ruthlessly prioritize, and attain work life balance.
The pandemic only has increased our use of Confluence… Conversations that we used to have when we were all sitting in the same room: They now are happening on Confluence
Harrison Tang, CEO Spokeo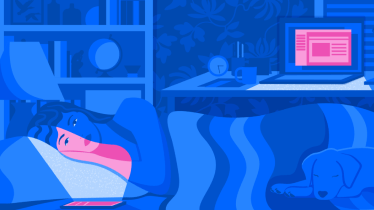 Productivity articles
Handy hacks to prevent procrastination, brain breaks to bust boredom, and more.
Work life balance articles
Dive into all the different elements that make up a healthy work life.
Participate in Confluence's National Day Off
Complete weekly challenges that get your team reset, organized, and ready to take on new work. You'll be rewarded with prizes along the way leading up to your Confluence Day Off. 
The Confluence difference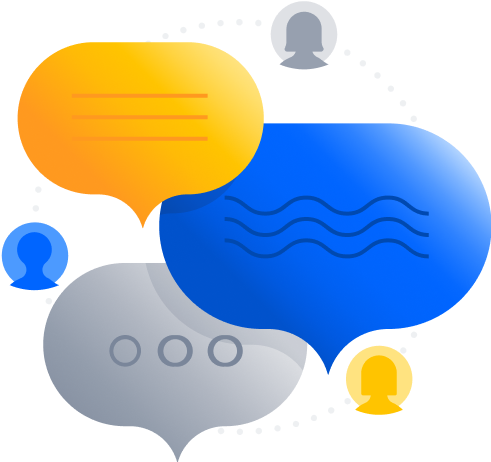 Open teamwork
Employees at every level have a voice to contribute, share, and receive feedback in Confluence.
Scalability for all teams
Confluence scales across the entire organization and won't slow down as your employee count grows.
1000+ Integrations
Say no to repetitive work; integrate your favorite tools like Slack, Microsoft Teams, and Jira to bring collective knowledge to your entire workflow.
Don't live to work… work to live
Still not sure how to make your team thrive? Here are some strategies and affirmations to get you started.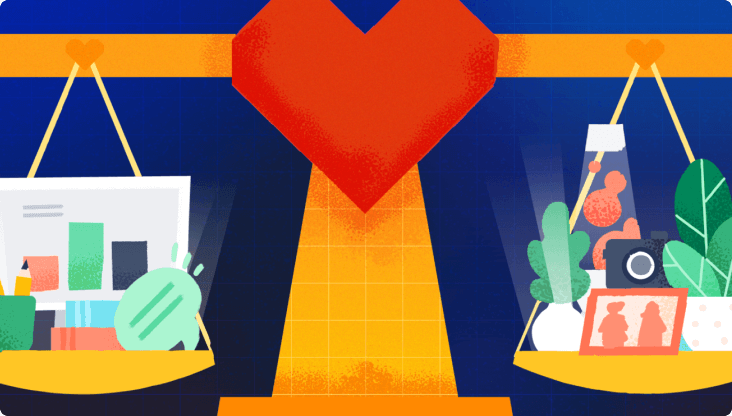 Blog
Don't give up on work life balance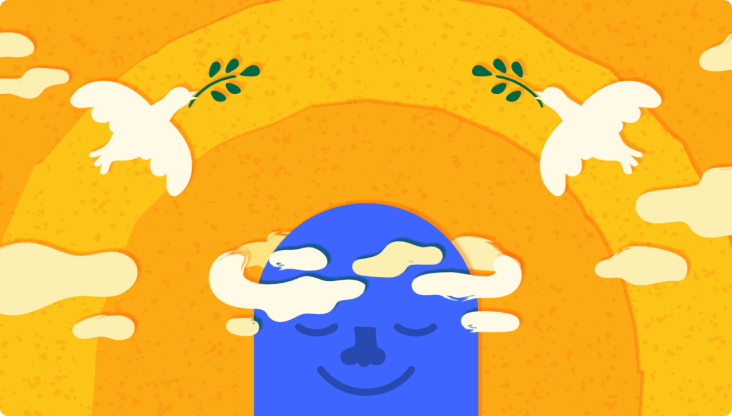 Blog
Daily affirmations to deal with burnout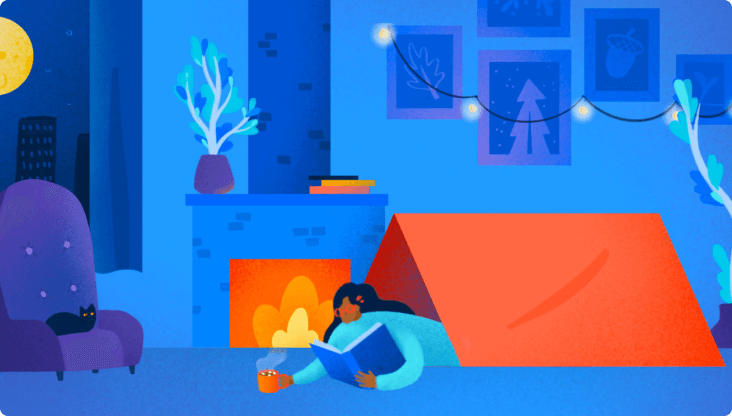 Blog
The burnout-busting benefits of taking a vacation