Important changes to our server and Data Center products
We're making changes to our server and Data Center products, including the end of sale for new server licenses on February 2, 2021 and the end of support for server on February 2, 2024. Learn what this means for you.
Download Bitbucket Server
Host on your server for customization and control
Try it free for 30 days with unlimited users
Loading
Bitbucket Cloud is free for small teams (always!)
Thousands of small teams have moved from Server to Cloud Free to save time and money while staying secure and compliant. Learn more about our Cloud Free plans.
Thanks for downloading Bitbucket Server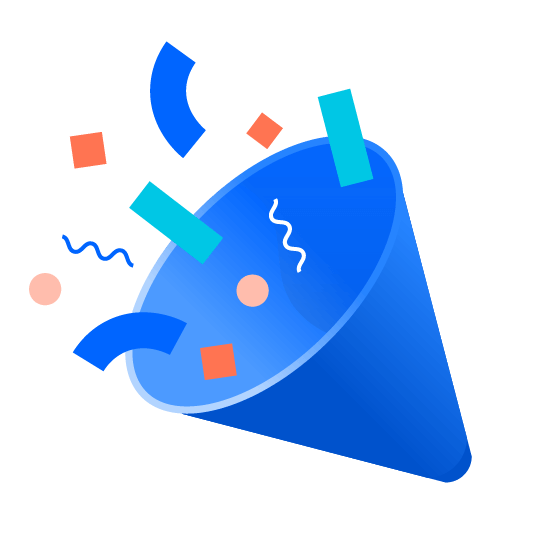 You're almost done!
There are a few important steps to setup your environment before you can start your trial.

    Register with your business email domain to access live chat and phone calls with Bitbucket product specialists.