Simple, powerful, agile roadmaps
Agile roadmapping for the enterprise
With Portfolio for Jira, you're in control
Roadmap the way you want to and plan for the future in an agile world
Create a realistic roadmap
Generate a roadmap that reflects your reality by dragging and dropping issues to set timelines, priority, or assign them to parent issues for their execution.
Make data-driven decisions
Visualize cross-project and cross-team dependencies, manage capacity constraints, and proactively navigate pitfalls to continually adapt plans to help your team deliver on time.
Keep everyone on the same page
Share updates with the right level of detail to help individual team members see how their work connects to bigger-picture initiatives and provide status updates to management.
Introducing Portfolio for Jira 3.0
A lot has changed in the ways teams work since Portfolio for Jira joined the Atlassian family. Learn how this inspired our latest platform release and see Portfolio for Jira Server and Data Center in action. Get a product demo and tips and tricks to help you visualize, plan, and communicate your team's work.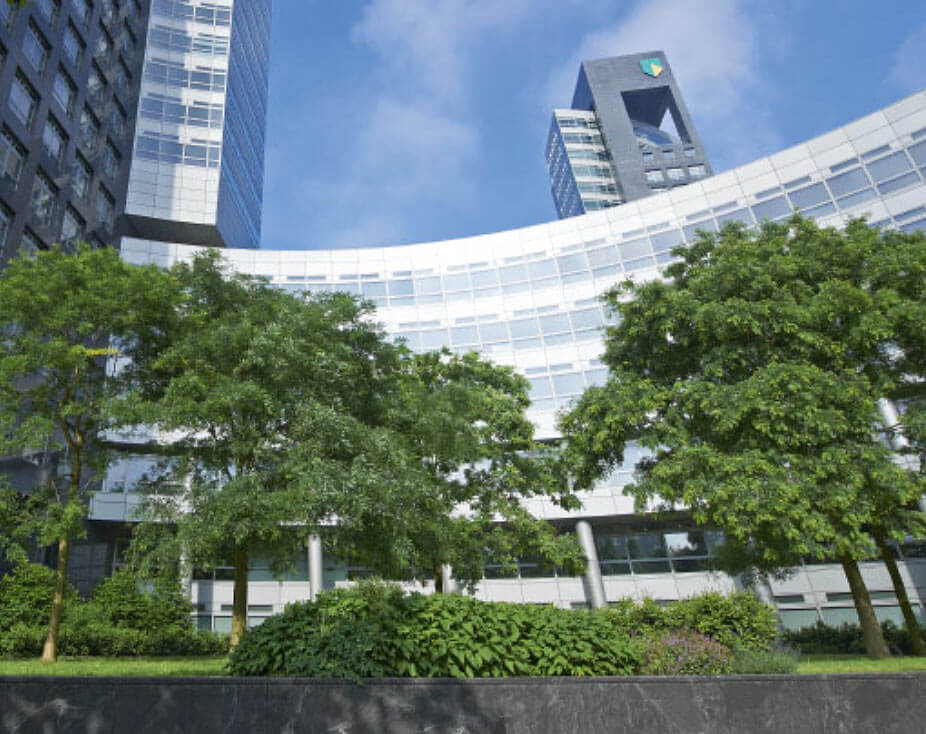 "Portfolio for Jira helped us scale agile across our organization. It enables teams to align on shared objectives and gives us insight into our portfolio that we didn't have before."
Rik De Valk, Product Owner at ABN-AMRO