Portfolio for Jira - your agile
roadmap planning tool
Try it free
With a seamless integration with Jira,
Portfolio for Jira helps your team visualize your agile roadmaps.
---
Set release dates and assign
issues to them
---
Press calculate and check your
forecasted roadmap
Seeing any red flags?
To release on time, change release scope or manage team members
and play with "what-if" scenarios. Click here to learn more about multiple scenario planning.
Seeing green?
Your release is on track.
Happy with your plan?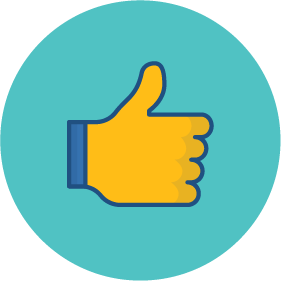 Commit the changes
Jira is updated automatically
Revert or keep planning
Go back and try different scenarios
Final steps
Now it's time to work, so you can release on time.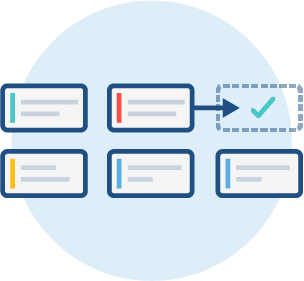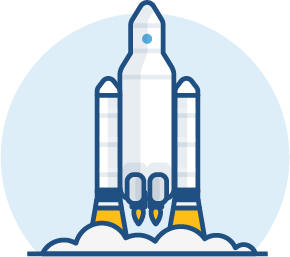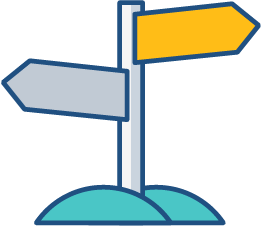 END SPRINT AND
RECHECK YOUR ROADMAP