Create a roadmap that's connected to your work in Jira Software
Agile roadmapping for the enterprise
The agile roadmapping tool, built for Jira Software
Portfolio for Jira helps you build a plan, see the big picture, track progress, and easily share with stakeholders.
Create a visual timeline
Get visibility across each of your teams and projects in a single place. See work at a high or granular level.
See whether your plan is on track
Plan when your release will ship or determine whether or not it's realistic to hit a specific release date.
Manage the capacity of your team
Understand the feasibility of the work scoped over a given period of time, based on your teams' bandwidth.
Create different scenarios in a sandbox
Try out different approaches to your roadmap or resources to help you make decisions. If you like what you see, easily commit changes to Jira Software.
Manage dependencies
Set and review cross-project and cross-team dependencies so you can avoid bottlenecks.
Communicate your plans and progress
Easily share live status updates with your management team or any of your teammates.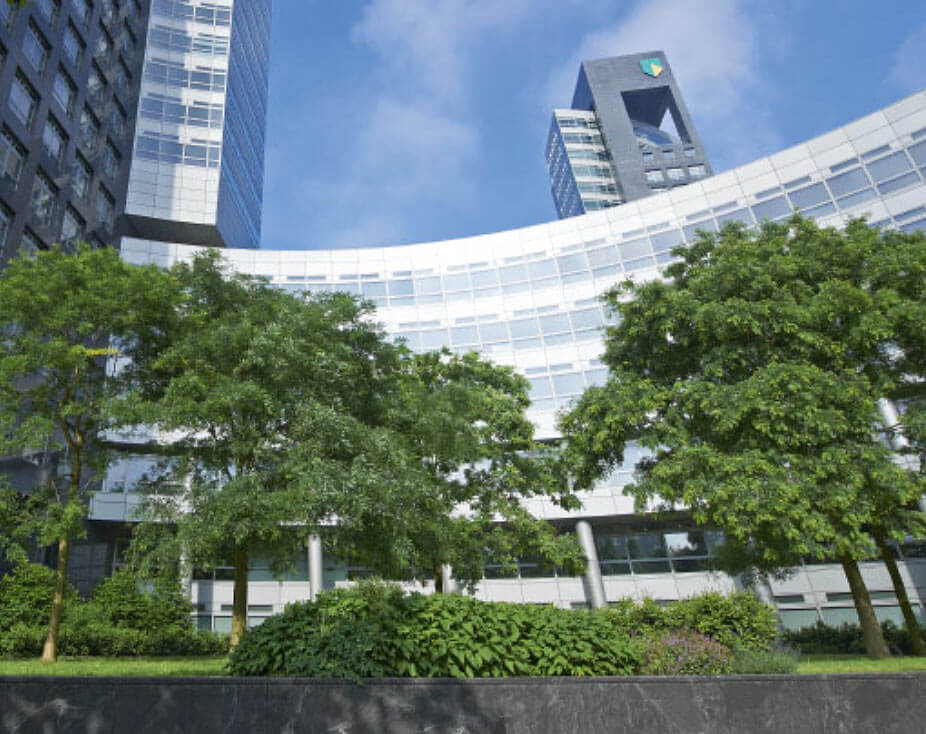 "Portfolio for Jira helped us scale agile across our organization. It enables teams to align on shared objectives and gives us insight into our portfolio that we didn't have before."
Rik De Valk, Product Owner at ABN-AMRO
Try Portfolio for Jira free for 30 days