Get support and permissions with Confluence Cloud
Standard provides additional users, permissions, content management, support, and storage.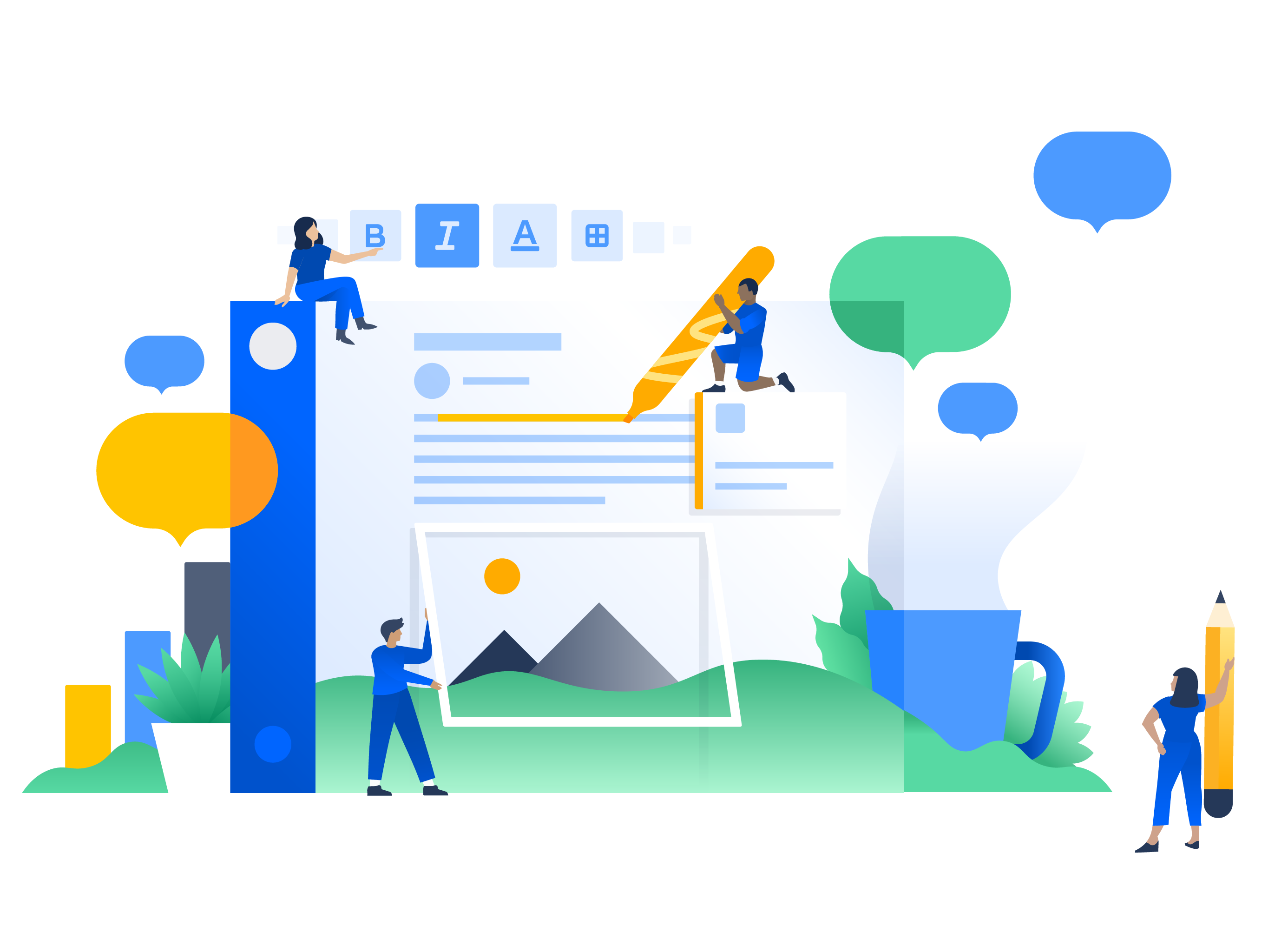 Level up your team
Confluence Cloud helps world-class teams of any size reach their full potential. Growing teams move faster when they have one place for documentation, project planning, and real time collaboration.
When everyone is on the same page, everyone works better and stays more motivated.
Founder
Gaming Startup
Expert 9-5 support
Get personalized support from Atlassian's team of experts for 1:1 help when you need it.
250 GB file storage
Make Confluence your team's single source of truth with plenty of storage for files and attachments.
Grow and scale to 20,000
Keep up your team's momentum and org-wide visibility by inviting up to 20,000 users on your Confluence site.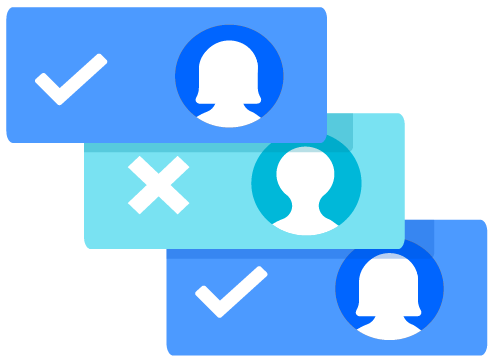 Granular permissions
Control access to spaces and pages and share information across projects, teams, and individuals.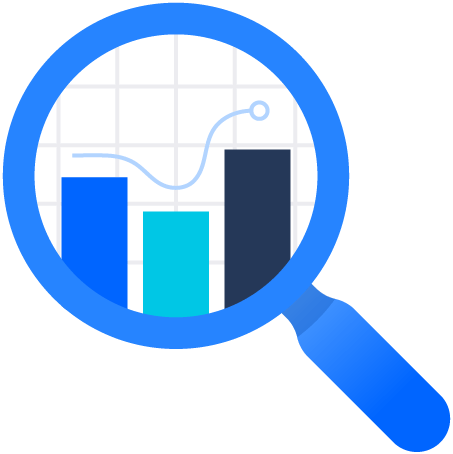 Page insights
Give everyone analytics on content and engagement with page views, user views, and comments.
Page archive
File away outdated pages so your team can reference them later and keep your site tidy and up-to-date.
| | Free | Standard |
| --- | --- | --- |
| User limit | Up to 10 users | 20,000 users |
| | Community support | Local business hours |
| Storage | 2 GB file storage | 250 GB file storage |
| | | |
| | | |
| | | |
| | | |
| | | |
| | | |
| | | |
| | | |
| | | |
| | | |
| | | |
| | | |
Get up and running on Confluence Cloud now
Frequently asked questions