HR team → People team
---
Cross-functional people teams that and include talent specialists, business partners, and rewards managers are the future of HR. But new ways of managing dependencies and making decisions across functions can feel awkward at first.
Here are four go-to plays that'll help you build the deep collaboration muscles you need to get work done and change your culture.
Top 4 plays for becoming a people team
Help diverse HR functions collaborate closely for the first time so your projects aren't mired in a clusterf*ck.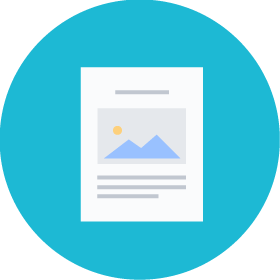 Project Poster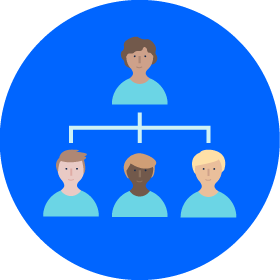 DACI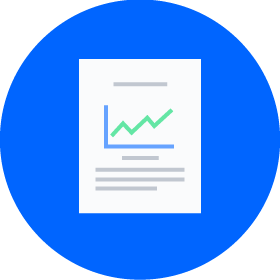 Experience Canvas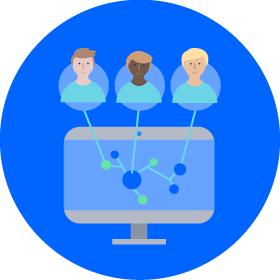 Roles and Responsibilities
Also recommended
Project Team Health Monitor
Use the Health Monitor to self-assess against eight attributes common amongst high-performing teams, then track your progress over time.
Gather your people team for an honest discussion about how you're working together.
Start Health Monitor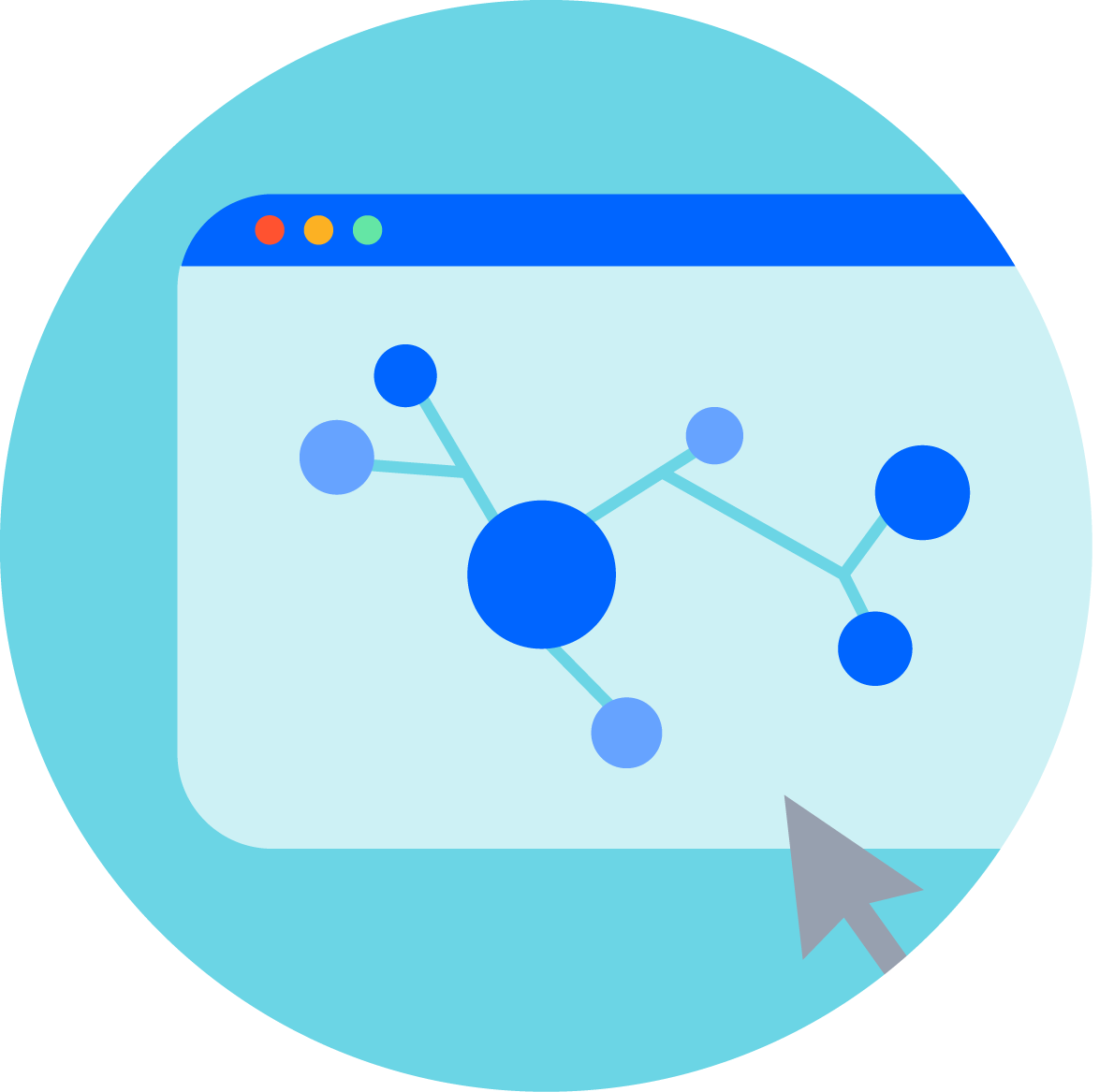 Other resources
Because transforming into a people team doesn't happen overnight.
How to facilitate meetings
Whether running plays with your people team, or teams across the company, everyone can use some facilitation tips.
Learn more
Project management for non-project managers
The steps, skills, and troubleshooting techniques you'll need to deliver the goods with the help of your team.
Learn more
Want even more Playbook?
Drop your email below to be notified when we add new Health Monitors and plays.