What's new in
Jira Software Cloud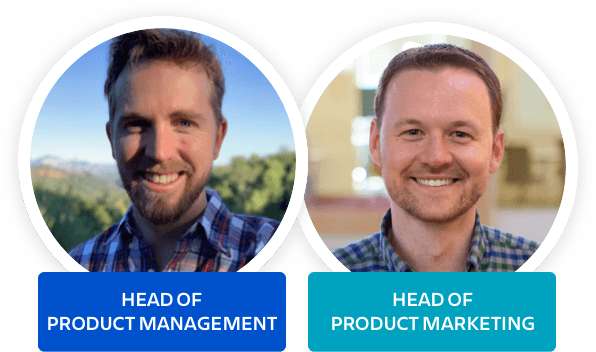 Uzyskaj kompletne informacje o nowościach w Jira
Dołącz do nas, aby poznać naszą wizję produktu, zobaczyć demonstrację nowych funkcji oraz podejrzeć zmiany wprowadzane z myślą o przyszłości tworzenia oprogramowania.
Core experiences
Improvements to administration, navigation, the Jira issue, and more
---
Overview
Whether your organization is using classic project types, next-gen project types or a mix of both, we've recently made and will continue to make Jira faster, more user friendly, and more powerful.
This page shows a curated selection of features we've released and upcoming features on our roadmap. All forward looking items are subject to change.
Shipped
In the works
Keep your team in the loop with team @mentions
Coming in 2020
We're making it easier for you to keep everyone in the loop with team @mentions. Keep your team informed on an issue or notify a team about a bug. You'll be able to @mention a team, just like you would an individual today.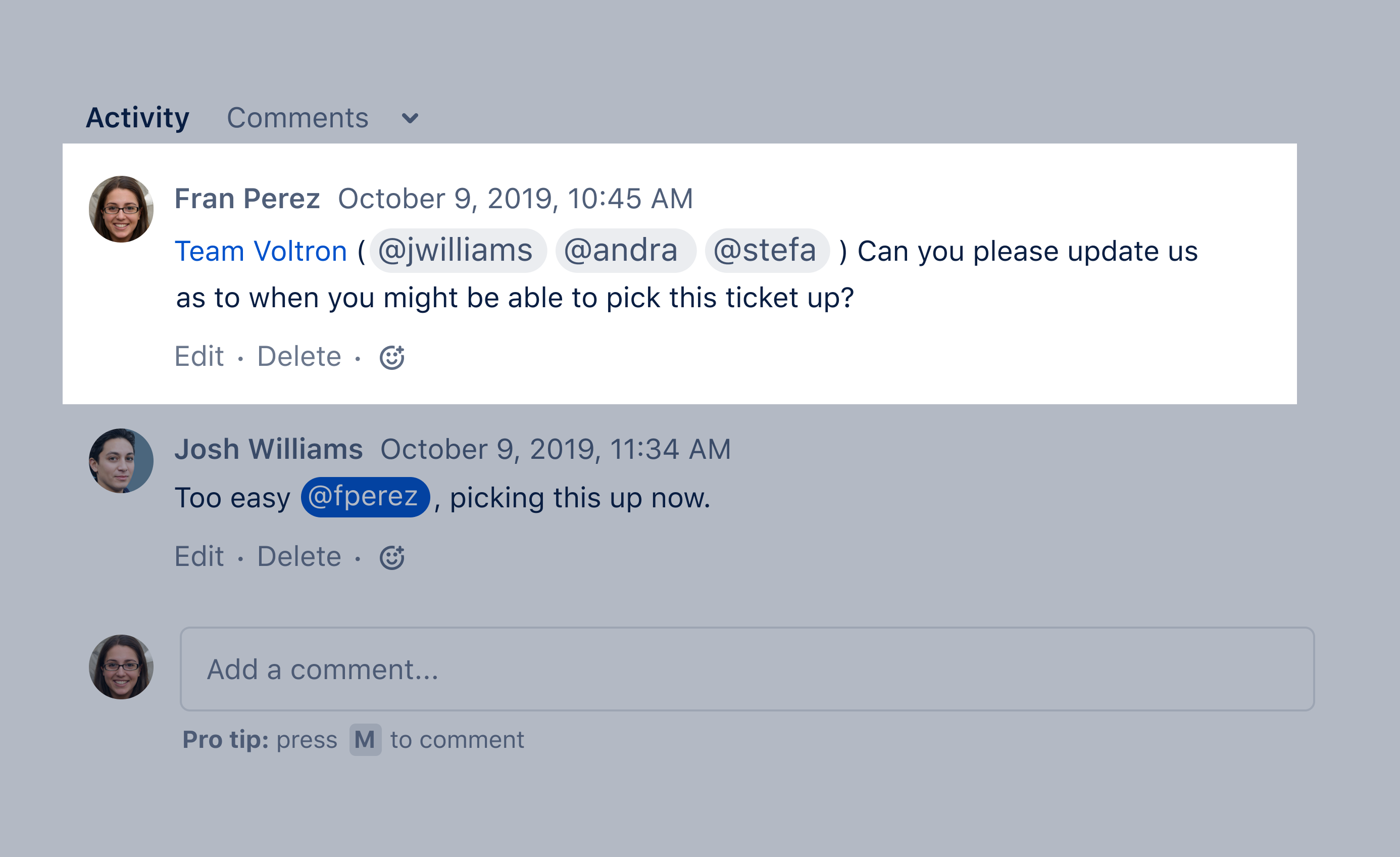 Share links to specific comments on Jira issues
Coming in 2020
Speed up your team's communication and collaboration by using permalinks in the new issue view. Soon, you can share and link people to a specific comment or work log item.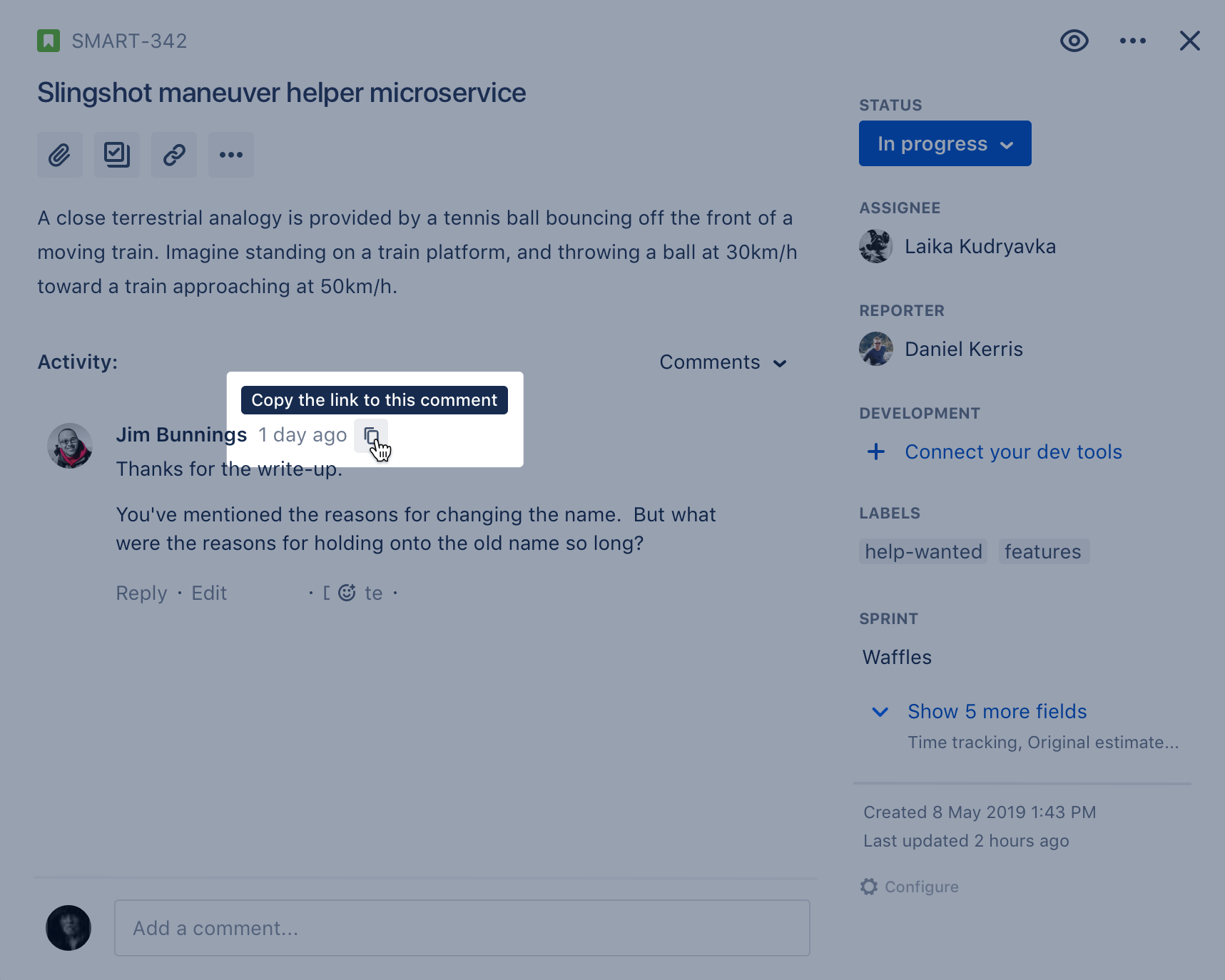 Building a better navigation for Jira Cloud
Coming in 2020
We are building a new navigation experience that puts the navigation at the top of your screen for a more familiar look and feel. We are also adding many highly requested improvements like adding a dropdown for your favorite dashboards and filters.
Learn more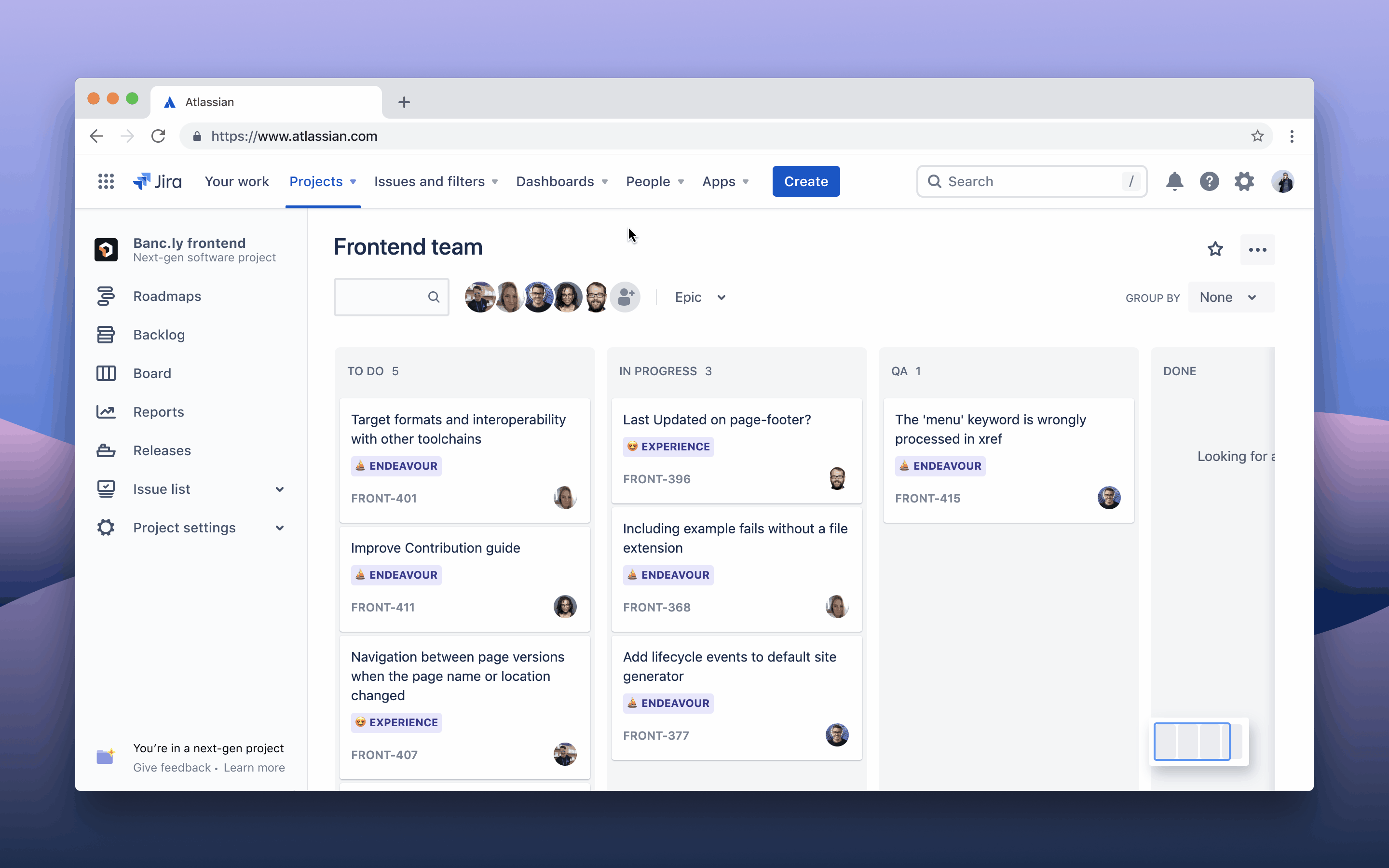 New, robust functionality coming to Jira Cloud for Mac
Coming early 2020
Last October we launched Jira Cloud for Mac, a new, snappy, and simple way to use Jira. We will be rolling out three exciting features in early 2020:
Developer tool status: commits, pull requests, builds and/or deployments information will be visible on the issue view, so additional action can be taken if necessary.
Monitor progress of releases: teams can now track productivity in Jira Cloud for Mac by monitoring the progress of their releases.
Measure and monitor: burndown, velocity, and cumulative flow diagram reports are all coming soon.