Check out the faster, simpler, and more automated Jira Software
New features help keep dev teams on track, on time, and in their favorite editor.
Your extended trial has already been activated
It looks like someone has already activated this trial.
Log in to my.atlassian.com or contact your site administrator for more information.
Invalid trial activation
It looks we weren't able to activate your extended trial.
Check with the site administrator, or login to my.atlassian.com to confirm your activation link is complete and correct, and that you have an eligible server or data center license.
Meet the fastest Jira ever
Jira is now native on MacOS, eliminating load time and keeping the team in the flow with push notifications, keyboard shortcuts, drag and drop, and of course dark mode.
Ditch the tabs
The new Jira plugin for VS Code lets you update tickets and delivers powerful new automation features inside your team's editor.
"If you're not using Jira and Bitbucket for VS Code, you're working too hard! It helps the team keep their focus and automatically updates Jira Software so others can see our progress."
Jared Dohrman, Platform Architect at ANZ Bank
No need for a Jira PhD
Made for everyone on the team, just toggle which features you want based on your preference.
Flexible? Powerful? Why not both!? ¯\_(ツ)_/¯
Modify your Jira experience to suit your needs using drag and drop customization for issue types, fields, workflows, and more.
Unleash the DevOps
Share real-time info across products in your delivery stack, automate tedious task-tracking steps, and get insight into your complete development pipeline from Jira.
All the integrations you need to ship ideas from backlog to production
Collaborate
Featured Apps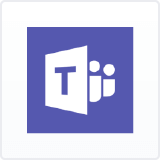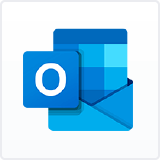 Design
Featured Apps
Code
Featured Apps
CI/CD
Featured Apps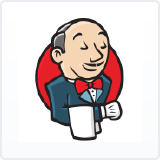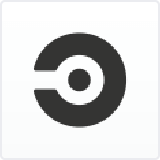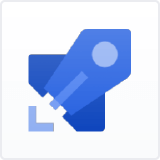 Monitoring
Featured Apps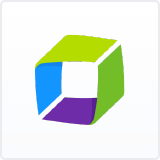 All the integrations you need to ship ideas from backlog to production
Trusted by leading engineering teams:
Give Jira's next-gen experience a try
See how Jira can help your development team move work forward.