Resolve Jira tickets faster. Get it done with Hipchat
Hipchat + Jira. Your team will thank you.
Losing track of Jira tickets? Stay up to date with Hiphat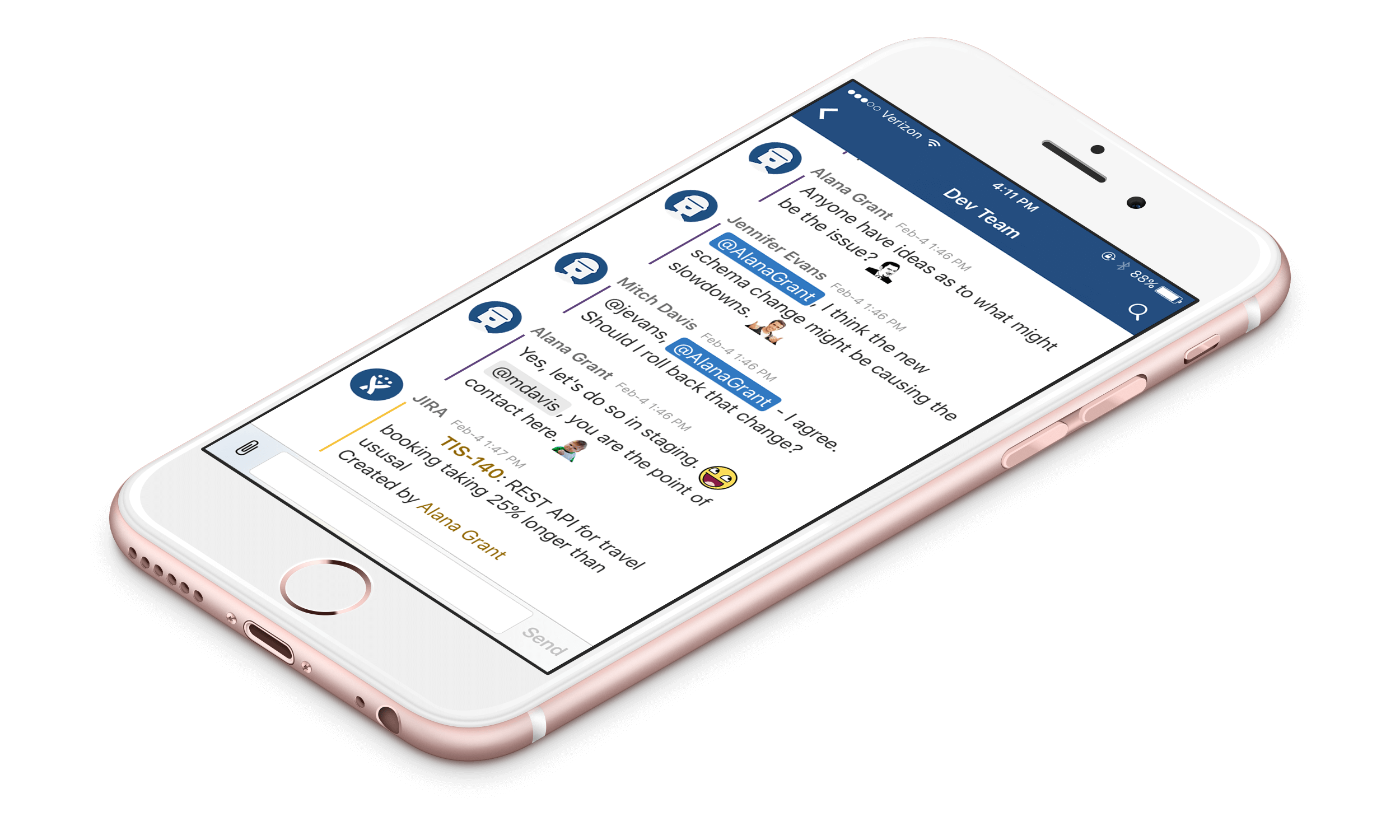 Monitor from anywhere
Stay connected to your team's progress on projects, bugs, and more from any location. Hipchat runs on your computer, your iPhone and your Android device.
Jira and Hipchat make remote work a breeze because everyone is working with the same single source of truth and can communicate and collaborate in real time from anywhere.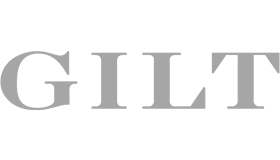 Get Hipchat Data Center up and running
Install self-hosted chat in a few simple steps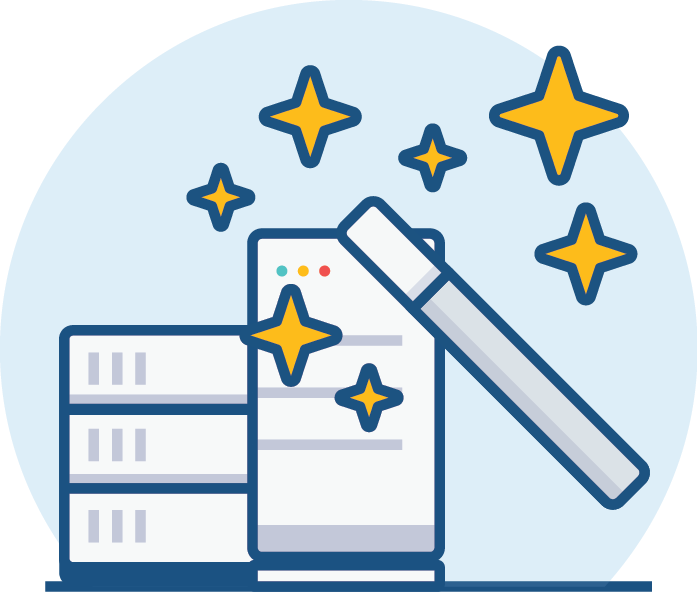 Download Hipchat Data Center
Installation is easy, but we should let you know: Hipchat Data Center is a big file. While it downloads, check out our installation instructions here.
Download now