Creating a DevOps culture
---
DevOps isn't one team's job. It's everybody's job. And DevOps culture is all about shared responsibility. That means a shift toward transparency, communication, and collaboration across development, IT/ops, and "the business".
Here are four go-to plays that help build a DevOps culture. It's not extra work – just new ways of working.
Top 4 plays for building a DevOps culture
Practice communicating, collaborating, and brainstorming with colleagues from other areas of the company.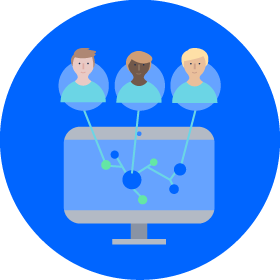 Roles and Responsibilities
Clarify who does what, plus identify gaps and overlaps.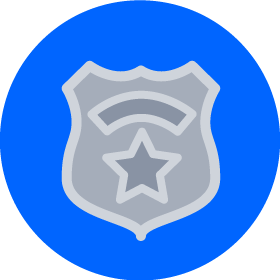 Rules of Engagement
Collaboratively set the social contract for your team.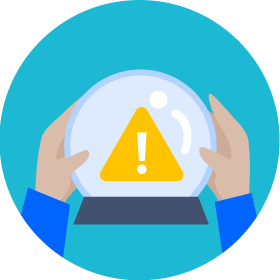 Pre-mortem
Anticipate risks so you can solve for them while there's still time.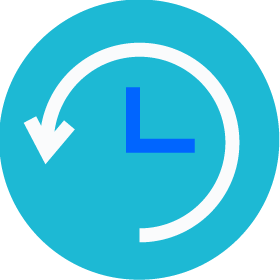 Retrospectives
Provide a safe space to discuss what worked and what didn't.
also recommeded
Service Team Health Monitor
Use the Health Monitor to self-assess against eight attributes common amongst high-performing teams, then track your progress over time.
Bring in development, IT/ops, support, QA, design, and marketing for an honest discussion about how you're working together.
Other resources
Because there's always more to learn
Want even more Playbook?
Drop your email below to be notified when we add new Health Monitors and plays.
Got feedback?
Drop a question or comment on the Atlassian Community site.