Disaster Recovery for Atlassian Data Center products
A disaster recovery strategy is key to any business continuity plan. It outlines the processes to follow in the event of a disaster, to ensure that your business can recover and continue operating.
What is Disaster Recovery?
For Atlassian's Data Center products, this means ensuring availability in the event that your primary instance becomes unavailable. Across our Data Center products, this typically includes setting up a cold standby strategy. In short, the show must go on and a failover strategy is a fundamental part of achieving high availability and disaster recovery planning. 
With disaster recovery for Atlassian's Data Center products, you can configure index replication, attachment updates, and database synchronization to comply with your disaster recovery plan's specific requirements.
Types of Disaster Recovery Plans
IT incidents can happen as a result of natural or human-induced circumstances, including cyber threats, human error, poor planning and faulty hardware or software. Regardless of how a disaster occurs, downtime causes productivity and revenue losses. The larger the organization, the more teams rely on the outcomes of a disaster recovery plan.
Disaster recovery plans should be created for every tool an organization relies on. This includes self-managed products (like Atlassian's Server and Data Center products) or cloud-hosted products. In recent years, disaster recovery as a service (DRaaS) tools have grown in popularity, and they provide third-party replication and hosting services to provide failover to another location.
Depending on the infrastructure that your organization uses, you may also need to create a disaster recovery plan to cover the physical aspects of your IT infrastructure, your organization's network infrastructure and any virtual machines used.
The benefits of a Disaster Recovery Plan
A disaster recovery plan is a documented process to quickly recover mission critical business applications following a disaster. But, until a disaster happens, disaster plans are mostly theoretical.
The benefits of having a disaster recovery plan include faster recovery times and minimizing the possibility of downtime or data loss when faced with a disaster.
Three elements that will inform your disaster recovery plan are recovery point objective (RPO), recovery time objective (RTO) and recovery cost objective (RCO).
Recovery Point Objective
RPO is how up-to-date you require your systems to be after a failure, or how much data you can afford to lose in a failure.
Recovery Time Objective
RTO is how quickly you require your standby system to be available after a failure.
Recovery Cost Objective
RCO is how much you're aiming to spend on your disaster recovery solution or plan.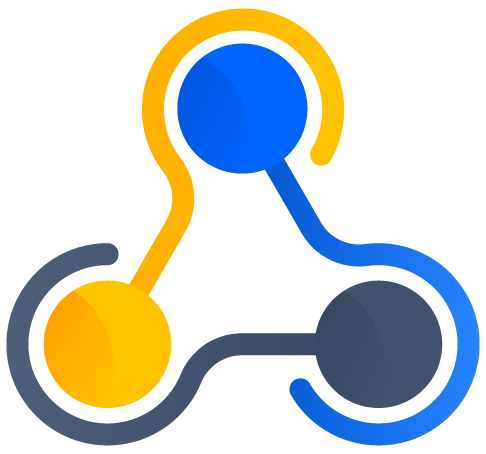 Configuring Data Center products to implement a disaster recovery strategy
Ensure business continuity and maintain your recovery time objective – even in the face of complete system or location outage – by configuring Atlassian Data Center products to implement a disaster recovery strategy. With the Data Center versions of Jira, Confluence and Bitbucket, your team can set up cold standby instances in the event of a disaster. 
To get started, your team will create a standby system without starting it up. Then, you'll need to implement a data replication strategy. Replicating data to your standby location is crucial to a cold standby strategy – you don't want to failover to your standby instance and find that it's out of date or that it will take many hours to re-index your database.  
Note, as long as you have an active Data Center license, you will not need to purchase additional or separate licenses to start up Jira, Confluence or Bitbucket on a cold standby instance.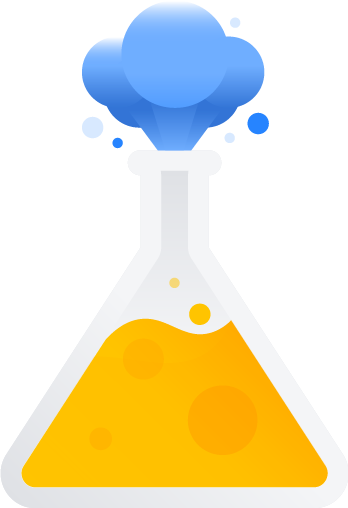 Disaster Recovery Testing
Emergency service teams like firefighters and medics practice rescue skills regularly, so why shouldn't your team? With practice, your team will gain familiarity and comfort with a high-pressure situation, leading to quicker and happier resolution. 
For Jira, Confluence and Bitbucket, we suggest that you isolate production data before you perform any disaster recovery testing. Then, ensure your failover system is ready and start the application. Don't forget to monitor your log files and check for consistency issues. After testing, reset your disaster recovery deployment by restoring the standby components into a state where replication can occur. In many cases, it may be easier to setup your standby infrastructure again.
Business Continuity vs. Disaster Recovery
Business continuity and disaster recovery are often used interchangeably, but the terms refer to different concepts.
Business Continuity
Business continuity planning refers to a strategy that allows an organization to operate with minimal downtime. 
The first step in business continuity planning is the development of a business impact analysis, which should include an assessment and prioritization of business functions and identification of the potential impact of an IT disaster. Business impact analyses can also include estimates of maximum allowable downtime and recovery time goals. It's important to perform a business impact analysis in order to identify potential dependencies. 
Risk assessment is the next step in creating a business continuity plan. Using the business impact analysis, an organization should analyze threats and consider the probability and severity of potential disasters. Then, the organization can prioritize its business processes and perform a gap analysis against its existing policies. Risk assessments may also influence the organization's willingness to spend to achieve better outcomes. 
Disaster Recovery
Disaster recovery is a subset of business continuity that refers to the processes an organization needs to follow in the event of a disaster, to ensure that they can recover and continue operating. A successful disaster recovery plan will consider the needs identified in the business impact analysis and risk assessment.
Disaster Recovery Resources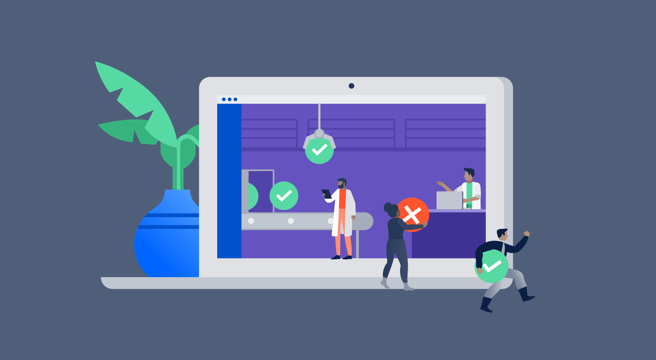 Make Git disaster recovery easier with Bitbucket Data Center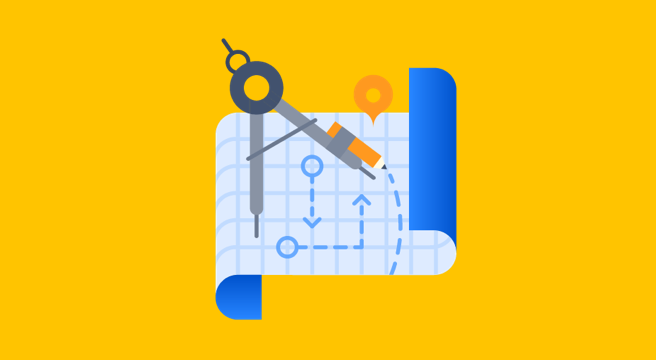 Disaster recovery for Atlassian Data Center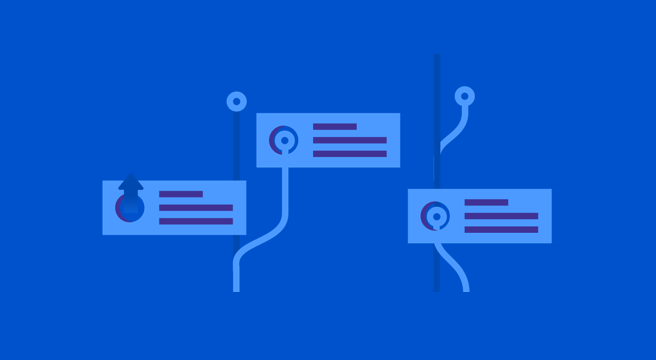 Disaster Recovery Guide for Jira
Plan for the future
With Atlassian Data Center products, you can ensure business continuity and maintain your recovery time objective, even in the face of complete system or location outage